Program Details
December 28, 2017–January 16, 2018
3 credits (can be used toward required elective credits)
Open to 20 students
Deadline to apply: October 15

The Urban Health Institute program at the Tata Institute for Social Sciences provides students an opportunity to study public health issues in Mumbai, one of the world's most populous, dynamic regions in the world. Participants will get a first hand view of health care in an urban, low-middle income setting, and will experience rapid urbanization as spoken about in global health classes.
The program will introduce participants to complex adaptive public health systems as influenced by a broad range of factors and disciplines such as globalization and trade, economic growth, and socio-cultural context. Participants will also learn about the infrastructure required as well as challenges of rapid urbanization and continuous migration in emerging economies.
Studying health systems across national contexts helps understand not only how health systems have evolved in other nations, but it also encourages us to reflect on our own health systems in the U.S.
The program is hosted by the School of Health Systems, Tata Institute of Social Sciences, Mumbai, a top social science institute in India with extensive outreach in the community, especially migrants in the lower income groups. Program participants will have a chance to interact with faculty at TISS and students from other schools of public health.
Eligibility
Master's or Doctoral students of Public Health or related disciplines from any US, UK, Australia, Canada and Europe based Universities or any Masters and Doctoral students in Public Health from Nations of Africa, Asia or Latin America.
Program Structure
Three week program.
Begins with an orientation workshop of 2-3 days.
After orientation, students visit healthcare facilities and NGO's to gain a practical perspective of public health in Mumbai.
Students return for a final workshop discussion.
Students who successfully complete the program will receive a transcript/grade Certificate from TISS to help them in credit transfer at their home university.
Application Deadline
October 15, 2017
Contact information for program and general admissions
Katy Korchik, program coordinator
korc0004@umn.edu
612-626-3740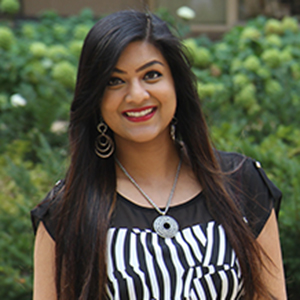 "This experience drastically improved my understanding of the future needs of public health as city populations expand worldwide."
–Lovel Trahan (view Lovel's prezi about the course)