Home » Academics » Degrees & Programs » MHA » Executive MHA
Advance your management and leadership skills while working full-time.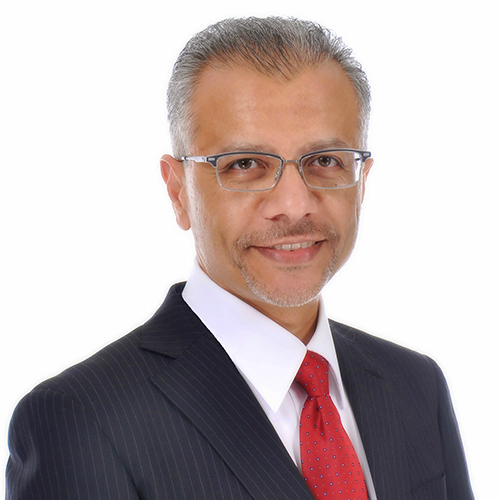 "This program was a key element of my professional and career development which widened my horizon and successfully prepared me to take on bigger responsibilities."
–Mohamed Eid, MD, MS, MHA '12, Vice President of Clinical Development, Medical and Regulatory Affairs, Novo Nordisk, Toronto, Canada
Application Deadline
Begin accepting applications on March 1 for January start date. Contact Tom Giliam (gilli032@umn.edu) with questions.