Student Experiences
Field experiences provide SPH students with essential career preparation skills such as program design, implementation, management, and evaluation; data collection, analysis, and reporting; and policy analysis and advocacy.
From Bangalore to Mayo Clinic to the Minnesota Department of health, students participate in field experiences across the globe that deepen current strengths and skills, or push them to explore new areas of interest.
This is an opportunity to shape your path to a public health career.
Examples of 2015-2016 Field Experiences Locations
Students can complete field experiences at a variety of locations. The Career Center works directly with students to match the field experience to their individual interests, strengths, and skills.
For Profit Organizations
3M
Boston Scientific
Ecolab
General Mills
UnitedHealth Group
Government Organizations
Minnesota Department of Health
Minnesota Department of Human Services
Minneapolis Health Department
St. Paul-Ramsey Public Health Department
United States Department of Agriculture
Not-for-profit Organizations
Allina Health
Children's Hospitals and Clinics of Minnesota
HealthEast
Hennepin County Medical Center
HealthPartners
Mayo Clinic
National Association of County and City Health Officials
Field Experiences Stories
Learn about field experiences through the lens of a student by reading about two (below) that took place in 2016.
Makshita Luthra
Public Health Administration & Policy MPH program
Field experience location:
Mayo Clinic, Rochester, Minnesota
"[In my field experience] I was collaborating with program managers, statistical programming analysts, and health services analysts"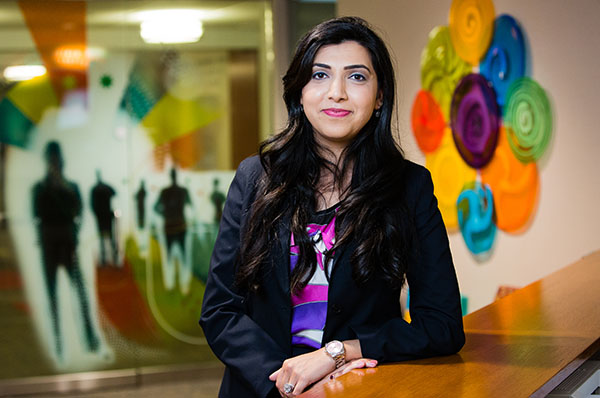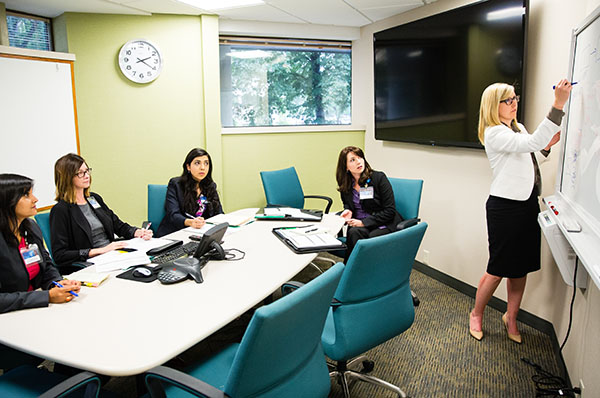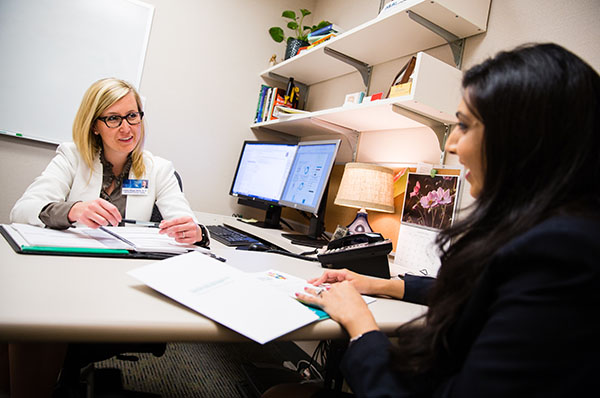 Subin Jang
Epidemiology MPH program
Field experience location:
St. John's National Academy of Health Sciences' Medical College, Bangalore, India
"The program is designed to be flexible and integrates many health fields so it can fit across different public health interests"