Health Disparities Round Table
Incarceration: A Public Health Issue
Friday, April 6, 2018
9am-12:00pm
Light Breakfast and Poster Session: 9-9:30am
Keynote Speakers: 
Shay Bilchik, J.D., Director and Founder of the Center for Juvenile Justice Reform at Georgetown University's McCourt School of Public Policy.
Lee Buckley, M.A., Community Reentry Coordinator, Reentry Services, Minnesota Department of Corrections.
Nekima Levy-Pounds, J.D., a renowned civil rights attorney, activist, racial justice expert and a national expert on public policy and the juvenile and criminal justice systems.
Moderated by:
Rebecca J. Shlafer, Ph.D., MPH
Up to 3 CPH recertification credits, 0.25 continuing education contact hours or 2.5 Standard Continuing Legal Education (CLE) credits for attorneys (Event Code: 254630), can be earned at this event.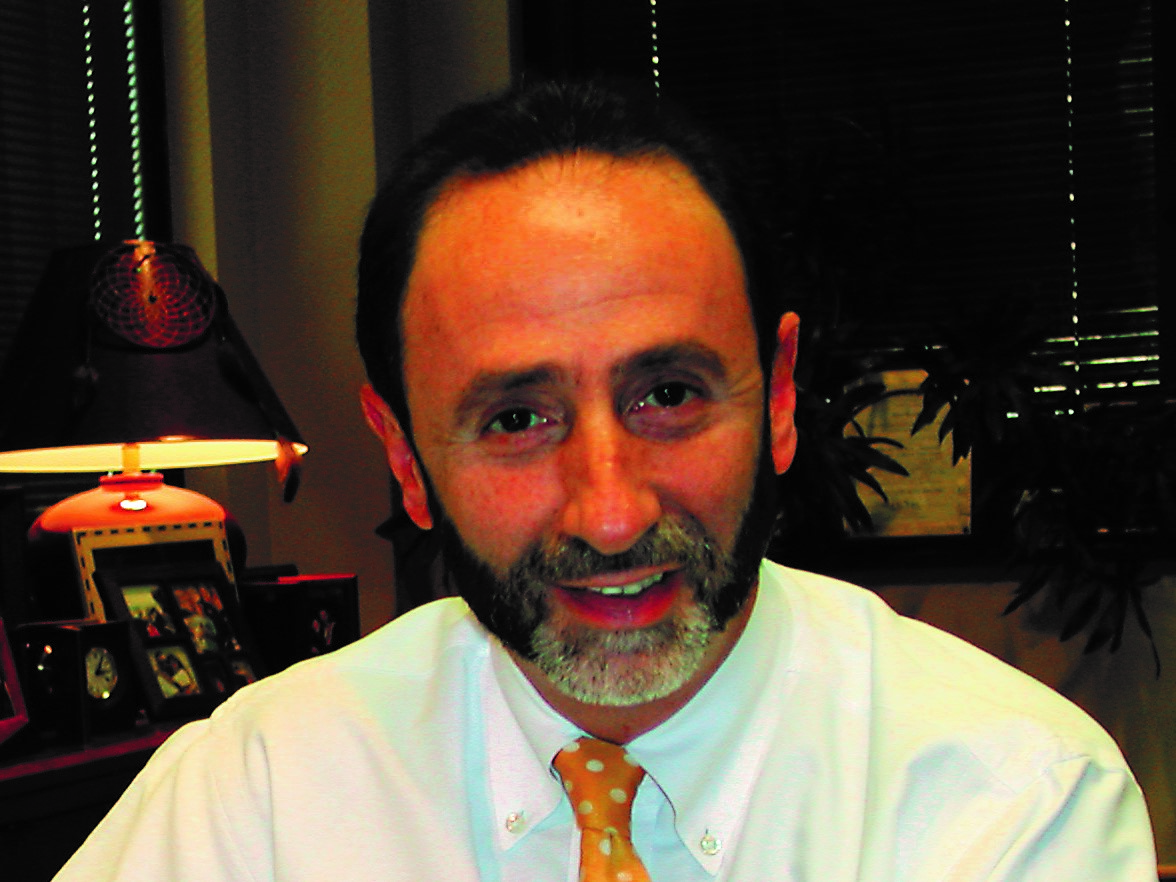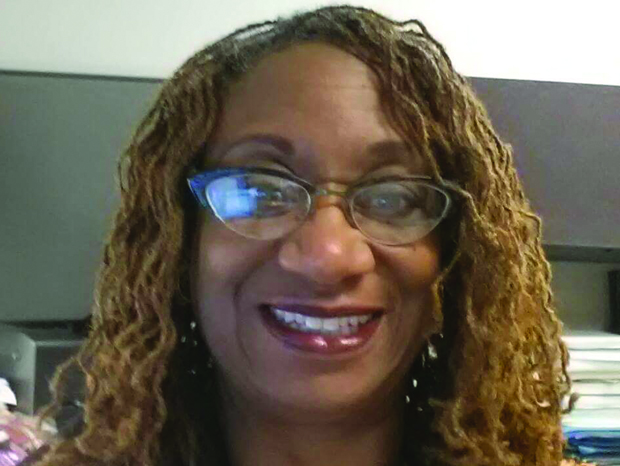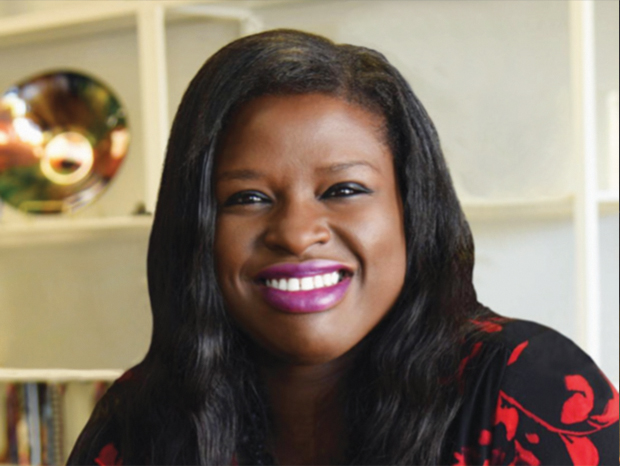 Registration is full, email mclph@umn.edu, to be placed on a waiting list. Space is not guaranteed.
Connect with us!
Use the hashtag #SPHroundtable on Twitter.
The Health Disparities Roundtable is an annual event at the end of Public Health Week. The purpose of the round table is to bring national and local speakers to campus to discuss emerging issues in health and racial equity research, policy and/or practice.
Previous keynote speakers have included Mary Lee from PolicyLink, Dr. John Lynch from the University of South Australia, Dr. Toni Yancey from the University of California, Los Angeles, Dr. David Williams from Harvard University,  Dr. Jose Pagan from University of North Texas, and Dr. Keisha Pollock from Johns Hopkins University. 200-250 individuals attend the event each year and the diverse audience members represent faculty, students and working professionals from healthcare, government, private businesses, and community-based organizations.  The past five years of events are available to access on this web page through an online course that is free to access with a certificate of completion.
Sponsored by
University of Minnesota School of Public Health Dean's Office, Health Equity Work Group, Center for Leadership Education in Maternal and Child Public Health, Midwest Center for Lifelong Learning in Public Health, Region V Public Health Training Center, and University of Minnesota Medical School Program in Health Disparities Research
Grant Attribution
Supported, in part, by the Midwest Center for Lifelong Learning in Public Health/Region V Public Health Training Center (HRSA Grant# UB6HP27881). Rhonda Jones-Webb, Director of MCLPH.