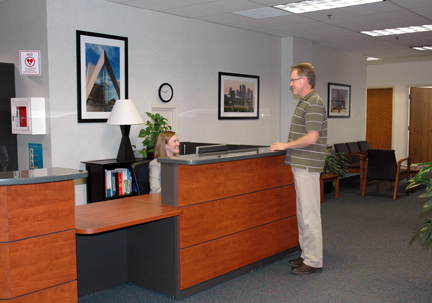 The Epidemiology Clinical Research Center (ECRC) at the University of Minnesota was founded in 2000 to support the study of human subjects in a clinical research setting. The population based research conducted in the center is of the highest scientific quality and is devoted to improving public health. Groundbreaking research on cardiovascular disease, osteoporosis, diabetes, sleep disorders, aging, cancer, hormone replacement therapy and obesity has been conducted in the center.
The ECRC meets the diverse needs of studies within the Division of Epidemiology and Community Health and promotes collaborations with colleagues throughout the Academic Health Center at the University of Minnesota. It is managed collaboratively to accommodate a wide range of projects and responds to the ever changing research portfolio of the Division. The center has supported Principal Investigators conducting small pilot studies to large multi-center cohort studies. Some studies have involved as many as 1000 participant visits per month.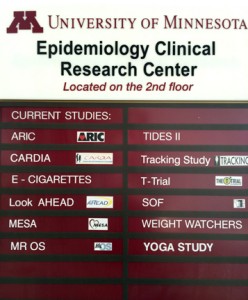 Throughout the years, more than 100 studies have been conducted at the ECRC. Among them are:
Atherosclerosis Risk in Communities (ARIC) – NIH/NHLBI, NIH Contract, HSN268201100008C
Coronary Artery Risk Development in Young Adults (CARDIA) – NIH/NHLBI, NIH Contract, HHSN268201300028C
Look AHEAD Action for Health in Diabetes(Look AHEAD) – NIH/NIDDK, U01, DK57182
Multi Ethnic Study of Atherosclerosis (MESA) – NIH/NHLBI, NIH Contract, HHSN2682015000031
Osteoporotic Fractures in Men (MrOS)– NIH/NIA, U01, AG042145
The Testosterone Trial (T Trial)– NIH/NIA/AbbVie, U01, AG030644
Study of Osteoporotic Fractures in Women (SOF) – NIAMS/NIA, R01, AG005394
.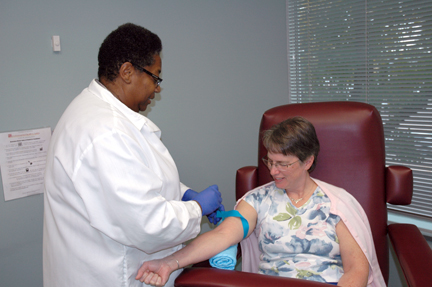 The ECRC consists of shared and study specific space. A laboratory, blood draw area and freezer room assist with specimen collection and storage. There are specialized examination, interview and measurements rooms. The large classrooms are utilized for group visits and participant parking is directly outside the front door. The clinic is located one block away from the offices of the Division of Epidemiology and Community Health, adjacent to the Minneapolis West Bank campus of the University of Minnesota.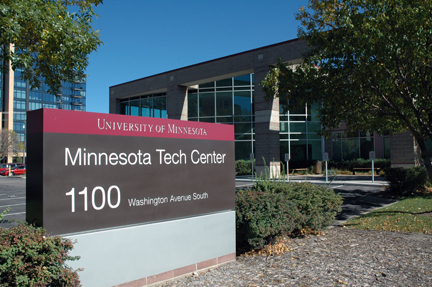 Contact Info
Epidemiology and Community Health
Epidemiology Clinical Research Center
School of Public Health
University of Minnesota
1100 Washington Avenue South, Suite 201
Minneapolis, MN 55415
Phone: 612-626-9199