SPH Alumni Board
The SPH Alumni Society Board leads ongoing efforts to provide lifelong learning, networking and growth opportunities for our alumni.
Mission
Build an alumni centered culture within the SPH community by fostering connections among alumni, faculty and students.
Vision
Alumni will enjoy lifelong engagement and pride in the SPH and will actively support endeavors of the school and fellow alumni.
Goals
Connect. Create opportunities for meaningful connections between alumni, faculty/staff, students and professional partners.
Develop. Foster a community of engaged alumni and students.
Recognize. Acknowledge and honor the achievements of SPH alumni and students.
Collaborate. Work together to make a positive impact in public health to advance the SPH brand and the value of a public health degree.
Our work includes alumni and volunteer engagement, student engagement and support, alumni recognition, and advocacy for University legislative requests.
Contact sph-alum@umn.edu for more details.
2023-2024 Executive Officers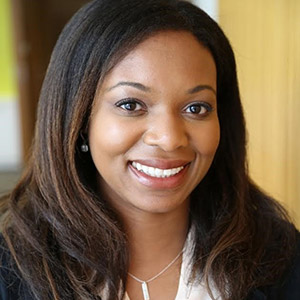 President
Susan Leppke, MPH '07 (public health administration and policy)
AABB
Senior Director, Public Policy & Strategic Partnerships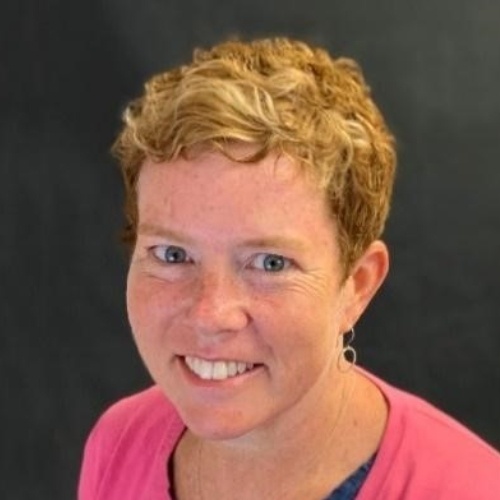 Vice-President
Alumni Ambassadors Committee Co-Chair
Kim McCoy, MS '07 (health services research, policy & administration)
Stratis Health
Senior Program Manager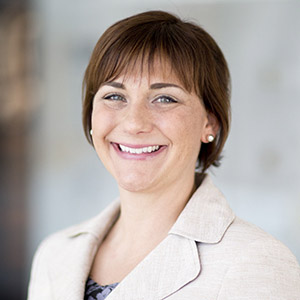 Past President
Liesl Hargens, MPH '07 (epidemiology)
Boston Scientific
Senior Director of Health Economics
Secretary
Alicen Burns Spaulding, PhD '13 (epidemiology)
National Institute of Allergy and Infectious Diseases
Senior Advisor and Team Lead, PREMISE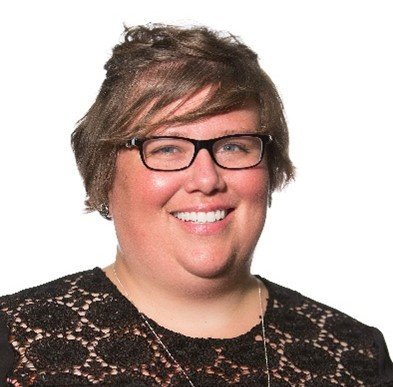 Alumni Ambassadors Committee Chair
Sonja Ausen MPH '17 (maternal and children health)
Picture Impact
Director of Operations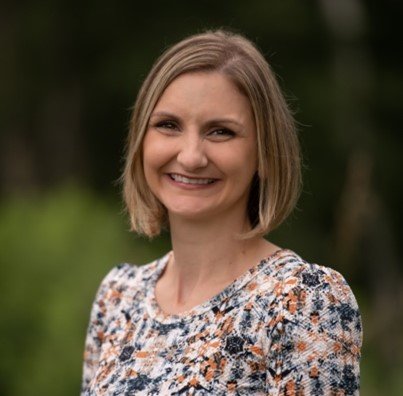 Engagement Committee Chair
Deborah Caselton Trahan, MPH '09 (maternal & child health)
Mayo Clinic
Pediatric Nurse Practitioner
At-Large Directors
Palak Bothra MPH '18
University of Minnesota
Dental Data Analyst
Tim Fries MPH '20
Optometric Management Group
Chief Visionary Officer/Partner
Jessica Kinowski, MPH '06 (community health education)
Cigna HealthSpring
Clinical Program Director
Raymond Thron, PhD '75, MS '71 (environmental health)
Laureate Education
Professor
Ania Urban, PhD '12, MPH '09 (environmental health)
Cardno ChemRisk
Senior Supervising Health Scientist
Stephen Waldhoff, MHA '76
Mayo Clinic
Emeritus Chief Administrative Officer

Heather Weinreich, MPH '05 (epidemiology)
University of Illinois at Chicago
Assistant Professor
Lori Wukawitz, MHA '19
Boston Scientific
Senior Manager, Health Economics and Market Access
Past Board Members
Thank you to these and countless other alumni who have participated as members of the SPH Alumni Society Board. If you served on the board and don't see your name listed here, please email sph-alum@umn.edu.
James G. Anderson, MHA '68
Ken Bence, MHA '92
Lindsay Bengtson, PhD '13, MPH '09 (epidemiology)
Lynn Blewett, PhD '92

Imee Cambronero, MPH '09 (maternal & child health)

Jerry Campbell, MHA '76
Malini DeSilva, MPH '08 (public health practice)
Shelly Espinosa, MPH '99 (maternal & child health)
Chelsea Georgesen, MPH '12 (public health administration and policy)
Kathy Harriman, PhD '04 (environmental health)
Melinda Hexum, MS '09 (environmental health)
Christopher Kim, MPH '15 (environmental health)
Carrie Klumb, MPH '09 (environmental health)
Anne Kollmeyer, MPH '84 (public health nutrition)
Larry Kuusisto, PhD, MS '10 (health services research, policy & administration)
Amy Becker LaFrance, MPH '06 (public health policy)
Lara Lamprecht, MPH '99 (community health education)
Angie Lillehei, RN, MPH '84 (public health nursing)
Craig Meyer, PhD '16, MS '13, MPH '10 (biostatistics, environmental health)

Ron Pearson, MS '85 (environmental health)

Laura Perdue, MPH '12 (public health nutrition)

Jennifer Pierquet, MPH '07 (public health administration)
Lisa Pogoff, MPH/MSW '85 (health education)
David Radosevich, MPH '82, PhD '91 (epidemiology)
Charlotte Sortedahl, MPH '07 (environmental health)
Michael Trujillo, MPH '84 (public health administration & policy)
Katherine Waters, DVM, MPH '07 (public health practice)

Susan Wyatt, MPH '14 (maternal & child health)

Elliott Wortham, MHA '15
Karen Wick, MPH '94
Rebecca Sales, MPH '15
Maria Bitanga, MPH '16
Heidi Hamilton MPH '02
Senka Hadzic, MPH '08 (public health administration & policy)
Barbara Greene, MPH '85 (community health education)
Deb Moses, MPH '90 (public health administration)
Monica Palese, MPH '15 (public health administration and policy)