"Mainstreaming Long-Term Care"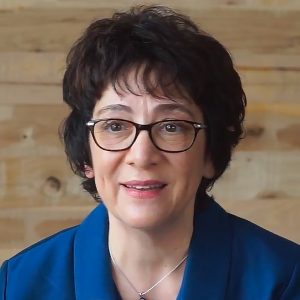 Debra Saliba, MD, MPH
Director, The Anna & Harry Borun Center for Gerontological Research, UCLA Division of Geriatrics
Debra Saliba, MD, MPH, AGSF holds the Anna & Harry Borun Endowed Chair in Geriatrics at the UCLA David Geffen School of Medicine where she directs the UCLA Borun Center for Gerontological Research. She is also a senior natural scientist at RAND and a researcher at the Greater Los Angeles VA.
Mainstreaming Long Term Care
Despite the large and increasing number of adults who are vulnerable to functional decline, the need for long term care has been excluded from traditional conceptions of community health care. Moreover, many care settings do not employ principles of geriatrics and gerontology. Health services research can help to remedy these shortcomings by using scholarship to identify and encourage better and more targeted care across the care continuum for these populations. Dr. Saliba will provide examples of research that has used data and science to effect such changes in long-term care policy, programs, and clinical practice.