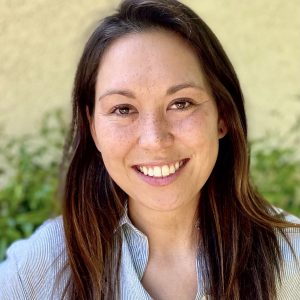 Presented by Anna Hing, PhD
Postdoctoral Fellow
Center for Antiracism Research and Health Equity
Voter suppression, though not typically studied by public health researchers, is a critical part of understanding how racial disparities in health are created, maintained, and even exacerbated. This presentation will cover results from dissertation analyses that investigated the impact of the Shelby County v. Holder Supreme Court decision, which invalidated Section 5 of the Voting Rights Act, thus removing voting protections in counties with a history of discrimination at the polls. Results indicate that ignoring the roles of race and racism in the pathways connecting voter suppression and health yields an incomplete picture.