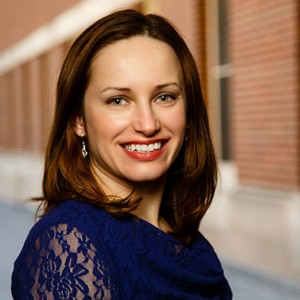 Addressing System-Level Racial Disparities in Nursing Home Residents' Quality of Life: Need for Action
This seminar will review key findings on racial/ethnic disparities in nursing home residents' quality of life from a 5 year mixed methods R01, led by Dr. Shippee. The speakers will share quantitative and qualitative findings and identify policy recommendations.
Weiwen Ng, HSRP&A doctoral student will co-present.