University of Minnesota's SPH Associate Professor Dr. Rachel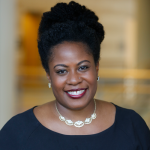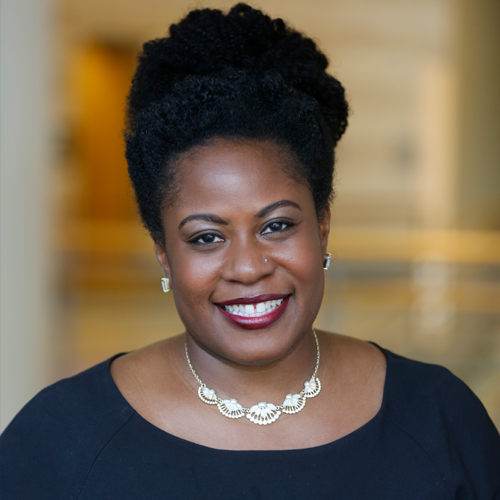 Hardeman invites you to join her for a virtual community conversation on what structural racism means for Black, Indigenous, and people of color in the Twin Cities urban areas and how it plays out in our lives.
Deeply embedded in American society, operationalizing and measuring structural racism in Minnesota is important in our work to eliminate health inequities and create opportunities and policies that support health and well-being. This program is in partnership with The University of Minnesota Urban Research and Outreach-Engagement Center (UROC), an off-campus academic research and outreach-engagement center located in North Minneapolis.