In July 2021, the School of Public Health (SPH) launched our five-year Strategic Plan for Antiracism (SPAR).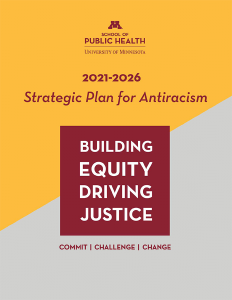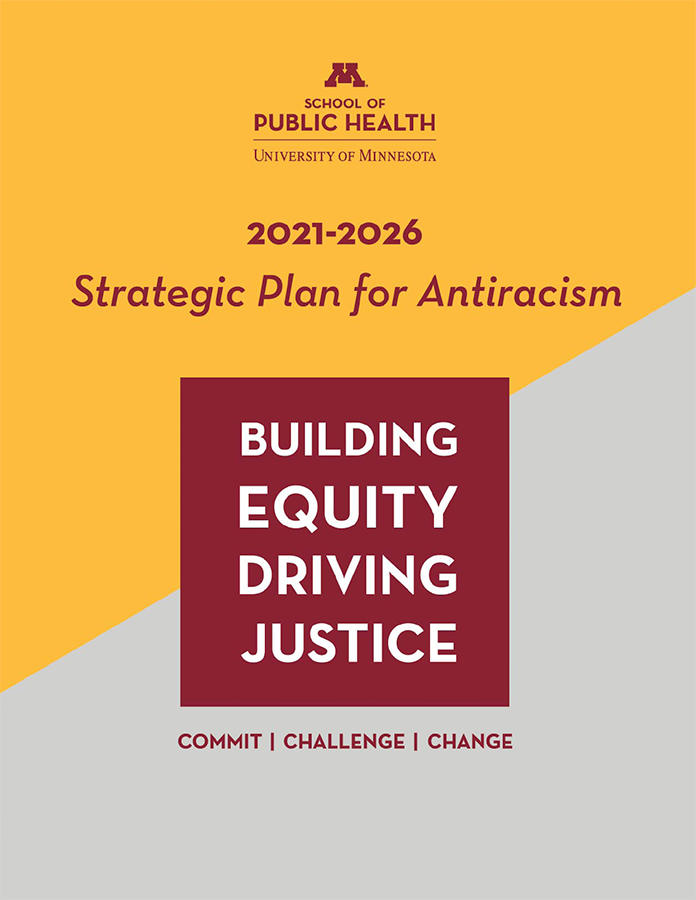 With a clearly defined set of goals and actions, the plan focuses on embedding antiracism, equity, and diversity into our school's policies, practices, and decisions.
At our upcoming SPH Community Forum on July 27, 2022, we will commemorate the one-year launch of SPAR and engage in presentations and discussions about:
What we've accomplished;
What we've learned; and
Where we're going.
Members of the SPH Diversity, Equity, and Inclusion Team will present a snapshot of our actions and progress toward SPAR goal areas. Breakout sessions will provide participants the opportunity to share their experiences and give feedback related to the goal area they affiliate with most closely.
All faculty, staff, and students are invited to join us for this important community forum where we will be inspired to recommit to transforming SPH into a school where there is justice and equity for all; everyone has the same opportunity to contribute and thrive; and each person feels welcomed and respected.
Prior to the community forum, take time to review the SPH Strategic Plan for Antiracism.
Agenda:
10:30-10:35: Welcome (Interim Dean Tim Beebe)
10:35-11:15: Strategic Plan for Antiracism Overview & Annual Reporting (various presenters)
11:15-11:40: Breakout Sessions
11:40-11:58: Group Discussion
11:58-12:00: Closing remarks