This panel will discuss what public health approaches can do to lessen the impact of structural racism.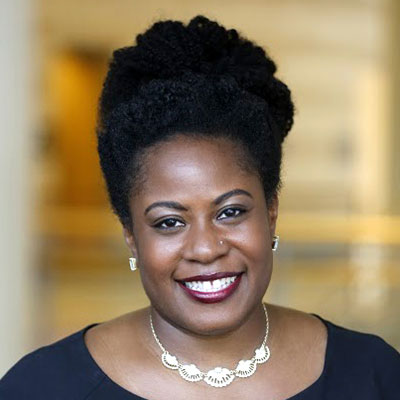 Rachel R. Hardeman
Assistant Professor, U of M School of Public Health
Rachel Hardeman's goal is to contribute to a body of knowledge that links structural racism to health in a tangible way, identify opportunities for intervention, and dismantle the systems, structures, and institutions that allow inequities to persist.
Read more
Hardeman is a reproductive health equity researcher whose research uses the frameworks of critical race theory and reproductive justice to inform her equity-centered work at the intersections of health services research and population health. She seeks to improve outcomes for Black mothers and their babies. Hardeman's research includes a partnership with Roots Community Birth Center in North Minneapolis, one of five Black-owned freestanding birth centers in the U.S. Her work also examines the potential mental health impacts for Black mothers when living in a community that has experienced the killing of an unarmed Black person by police.
LinkedIn profile
Twitter: @RRHDr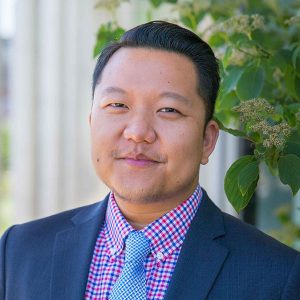 Bruce Thao
Director, Center for Health Equity and Multicultural Health, Minnesota Department of Health
Bruce Thao works across the Minnesota Department of Health to provide consultation and training on how to integrate equity into policies, programs, research, and grant-making.
Read more
Externally, he engages with the community, health partners, and policy makers to advance health equity for communities most impacted by health inequities. Thao brings over 15 years of experience working within diverse communities, across sectors, and across the country.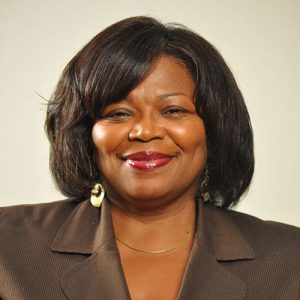 Stella Whitney-West
CEO, NorthPoint Health & Wellness Center
Stella Whitney-West is Chief Executive Officer of NorthPoint Health & Wellness Center, a federally qualified health center that serves over 30,000 residents in North Minneapolis and Hennepin County with comprehensive medical, dental, behavioral health, human services, chemical dependency, pharmacy and laboratory care.
Read more
Her background includes more than two decades of experience working with governance and policy boards of nonprofit organizations as well as extensive senior management experience in the Twin Cities health and human services community.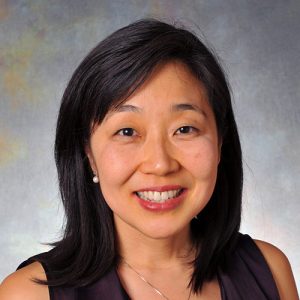 Moderator
Helen Kim
Co-Founder & Director, Hennepin Healthcare Mother-Baby Program & Redleaf Center for Family Healing, and Assistant Professor U of M Medical School
Dr. Helen Kim is co-founder and director of the Hennepin Healthcare Mother-Baby Program and Redleaf Center for Family Healing and Assistant Professor of Psychiatry at the University of Minnesota. She is a perinatal psychiatrist who is committed to empowering women and providing outstanding mental health care for all, particularly those most impacted by trauma and discrimination. Dr. Kim has been a leader in advancing new models of integrative, two-generation (parent-child) healing that address root causes that undermine wellbeing, such as childhood trauma, toxic stress, poverty, and discrimination. Dr. Kim also co-founded the Hennepin Women's Mental Health Program, Minnesota's first reproductive psychiatry program, and then went onto co-found the Mother-Baby Program whose mission is to save and improve the lives of mothers and young children.