Infectious Diseases
At the School of Public Health, we work hard to reduce the impact of infectious diseases, or stop them all together.
Our research stretches from rural Minnesota, where we explore risk factors and interventions for chlamydia infection, to West Africa, where we're studying Ebola's long-term effects on survivors' DNA. Our ongoing and decades-long HIV/AIDS work has led to new treatment and care protocols for people around the world. Foodborne infectious diseases have long been a focus of our school.
That public health could save millions of lives each year through immunizations and interventions drives our work. We are committed to making that potential a reality.
By 2030, the world will be warmer, cities will be larger, and travel among towns and countries will be easier. Each of these factors will add to the risk of infectious disease transmission. Through our research and community engagement, we are prepared to meet the future by employing novel methods now to explore infection causes, track disease spread, and craft interventions.
Learn more about our research
HIV/AIDS is among the world's most persistent infectious diseases. In 2015, 1.1 million people died worldwide from AIDS-related illnesses; in the U.S., there are 50,000 new cases of HIV each year.
To end the threat of AIDS by 2030 will take an accelerated effort to reduce new infections. We are prepared to meet that challenge through our innovative research into HIV/AIDS prevention, treatment, and management.
SPH faculty developed a series of breakthrough interventions using cell-phone technology to deliver just-in-time messaging to curb risky sexual behavior or encourage testing for HIV. An app that allows adolescents with HIV to connect with others like them provides support for sticking with their antiretroviral regimes.
A major international SPH-run trial showed that early drug therapy helps bolster the health of HIV patients and reduce their viral load. This finding is having a global impact on HIV treatment.
And ongoing SPH work in Ethiopia is proving that pairing HIV-positive patients with a peer support worker helps them stay in care, a lesson relevant for managing other infectious and chronic diseases.
The risk of foodborne infectious diseases is increasing for a variety of reasons, and to protect consumers now and into the future, we use evolving technology to help secure our food.
In 2016, for example, we designed an app that uses videos and interactive features to train limited English-speaking workers in food-safety practices. And we are investigating social media as part of a food safety and food terrorism surveillance system.
With health as a human right as our guiding principle, we strive to ensure that all countries have the tools necessary to test, develop, and deploy vaccines and evaluate vaccination policies.
When Ebola was sweeping across West Africa in 2014, SPH designed and ran the first study of two experimental vaccines to protect against the disease. Other faculty created the first comprehensive review of what we known and don't know about Ebola transmission. Through international partnerships, we continue to push for safe, effective, and durable Ebola vaccines.
Just how the public views all infectious disease vaccines in the U.S. and globally can have a major impact on uptake. SPH research discovered that public support wanes for HPV vaccine mandates when people learn that the policies are controversial.
Future changes in demographics and climate may expand the reach of zoonotic and vectorborne disease, like leptospirosis and toxoplasmosis, as well as pathogens that have newly entered human populations and those that have developed new attributes.
Animals spread 6 out of every 10 infectious diseases in humans and through our global and collaborative One Health research, we tackle potential species-jumping infections and emerging threats.
To track the spread and reach of infectious disease across the world, the SPH faculty-led Center for Infectious Disease Research and Policy (CIDRAP) is among the world's top three resources for real-time information.
Explore our work in Infectious Diseases
Faculty in Infectious Diseases
SPH2030 New Faculty Hires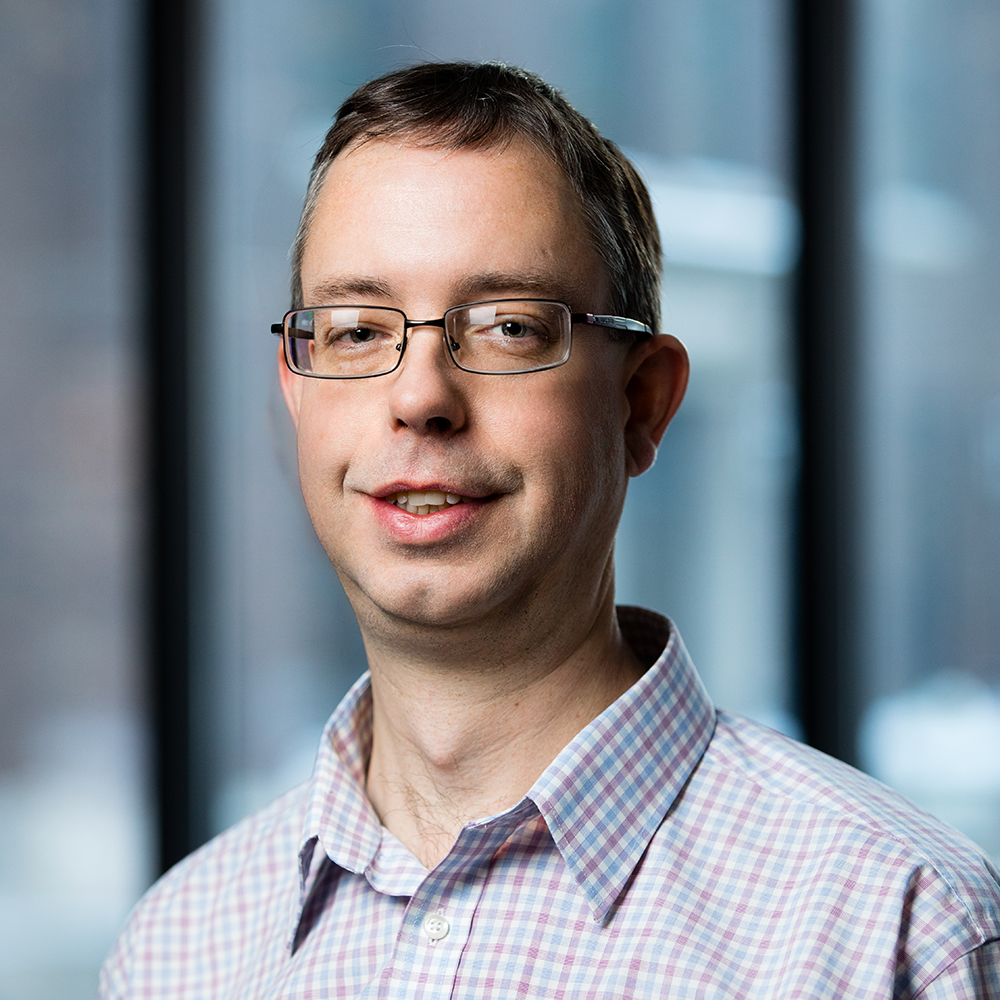 Assistant Professor Jonathan Oliver is an entomologist and vector-borne disease specialist who studies the interaction of pathogenic bacteria with their arthropod vectors. The diseases and vectors Dr. Oliver studies are of particular public health importance in Minnesota and throughout the world.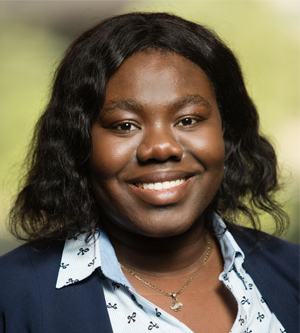 Assistant Professor Sandra Safo develops statistical methods for the integrative analysis of clinical/lifestyle/environmental data to help elucidate the complex interactions of these nontraditional risk factors with traditional risk factors, and their impact on disease risk and outcomes.