Interim Dean Timothy Beebe
Timothy Beebe, became interim dean of the School of Public Health (SPH) on Feb. 1, 2022. As interim dean, Beebe is the school's chief academic and executive officer. He provides collaborative leadership to maintain and advance SPH as a premier leader in public health as the school prepares for a new national search for permanent dean to launch in fall 2022.
Previously, Beebe served as Mayo Professor and Head of the SPH Division of Health Policy & Management. In that role he was responsible for overseeing the division's academic programs, diversifying its robust research portfolio, advancing diversity, equity, and inclusion initiatives, and strengthening new and existing collaborations. In 2020, he played a critical role in sparking a strategic investment that led to the launch of the SPH Center for Antiracism Research for Health Equity.
Before joining the University in 2016, Beebe held numerous leadership positions in key public health and healthcare roles. In 1998, he was appointed as the youngest division head in the history of the Minnesota Department of Human Services and he has held several key roles at the Mayo Clinic, including most recently as chair of the Division of Health Care Policy and Research; research director for their Kern Center for the Science of Healthcare Delivery; and director of the Mayo Clinic Survey Research Center.
Beebe is a nationally renowned researcher in survey methodology, patient-reported outcomes measurement, healthcare policy, healthcare access for vulnerable populations, and learning health systems research. He has authored approximately 200 peer-reviewed articles, book chapters, and technical reports in these areas and has served as principal investigator (PI), co-PI, or investigator on nearly 60 competitively-awarded grants from leading funding agencies and foundations.
He holds University-wide leadership positions as deputy director of the Center for Learning Health System Sciences and senior advisor of the Community and Collaboration Program at the Clinical and Translational Science Institute (CTSI).
He currently serves on the advisory board for the Opportunity and Inclusive Growth Institute, Federal Reserve Bank of Minneapolis, the Steering Committee, Center for Care Delivery and Outcomes Research, Minneapolis VA Health Care System, and the Research and Education Committee, Board of Directors, Fairview Health Services. Previously, he served as a member of the Board of Scientific Counselors, National Center for Health Statistics, Centers for Disease Control and Prevention, the Methods and Data Council, AcademyHealth, and the Social Sciences and Population Studies Study Section, Center for Scientific Review, National Institutes of Health.
Beebe earned a master's degree in applied social research from the University of Michigan and a PhD in sociology from the University of Minnesota.
Messages from the Interim Dean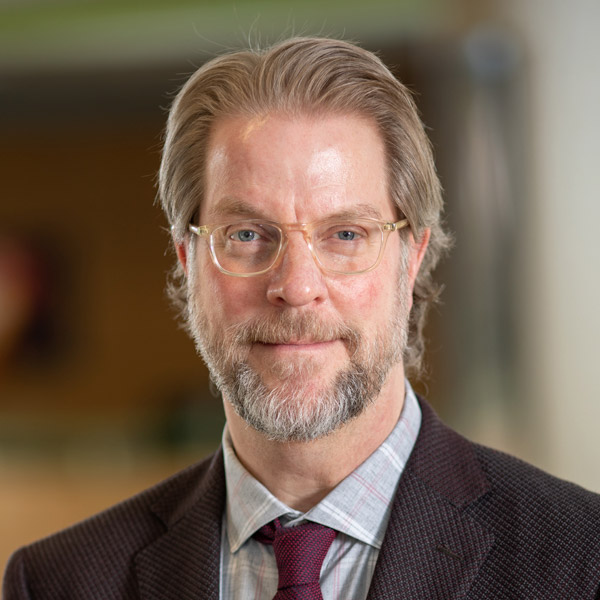 Office Staff
Christan Tantattari
Executive Assistant to the Dean
A302 Mayo Memorial Building
420 Delaware St. SE, MMC 197
Minneapolis, MN, 55455
(612) 625-1179
helle129@umn.edu