E-Learning Services
The University of Minnesota School of Public Health was one of the first in the country — in 1997 —  to adopt online learning with a course in Environmental Health. Later that same year, the school invested $250,000 to put MPH core courses online.  Online learning remains a key part of the educational experience for SPH students. As of Fall 2017, 70 classes were taught fully online.
The Office of E-Learning Services provides the following to fully support faculty and TAs: online course development;  hybrid course development, technology or pedagogy innovation, and special projects; and online course teaching or support.
Student Worker Opportunities
Our student workers have the opportunity to gain or hone skills in audio editing and multimedia creation for e-learning. We encourage students with strong interest in relevant fields to apply when positions open. Learn more.
E-Learning and Academic Technology Team
Sara Hurley, PhD, MFA
Director
hurley@umn.edu
LinkedIn
612-625-7709
Primary contact for
Planning stages of a hybrid/online program
Course design and development requests
With ideas or goals for e-learning/technology-enhanced learning at SPH
Questions about ELS services or e-learning/technology-enhanced learning in general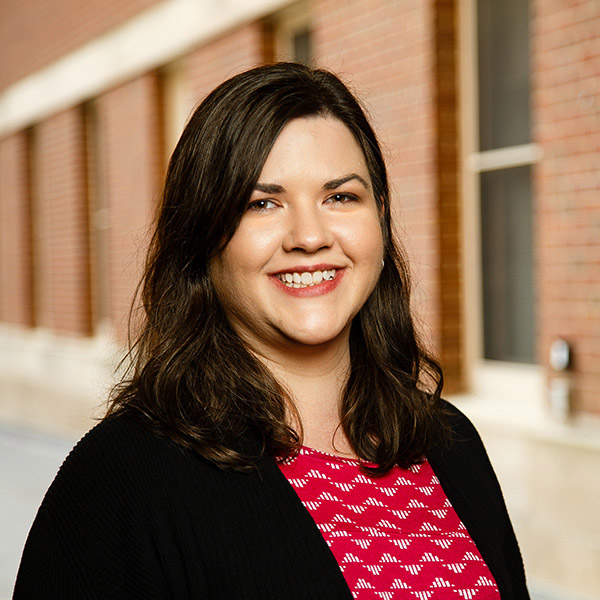 Ellyn Buchanan, PhD
Learning Technologist
stlou009@umn.edu
612-625-9669
Primary contact for
Technology training guide development
Technology integration consultation
SPH Student Advisory Board for Online Learning
Jim Harpole
Distance Education Coordinator
harpo002@umn.edu (direct)
decsph@umn.edu (for course issues/support)
612-626-5069
Primary contact for
General issues and questions
Consultation on Moodle issues
Incorporating Library e-reserves into your courses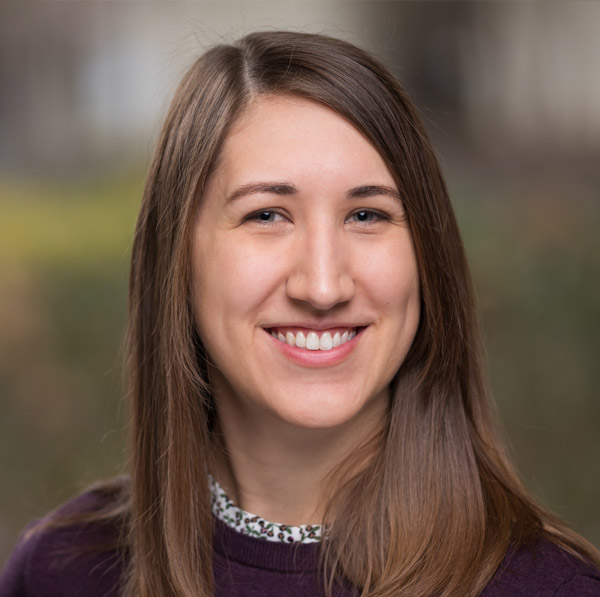 Kaia Sievert, MLIS
Multimedia Project Coordinator
ksievert@umn.edu (direct)
sph-production@umn.edu (for studio requests or multimedia production questions)
612-625-1192
Primary contact for
Undergraduate students with work study who would like to work with us on multimedia design and development.
Questions about recording availability
Questions about systems or processes about multimedia development and deployment
Solen Feyissa, PhD, MA
Instructional Designer
feyis003@umn.edu
612-301-1427
Primary contact for
When he is your instructional designer for a specific course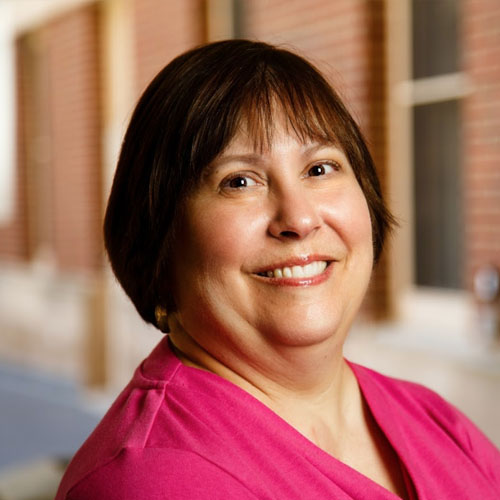 Bernadette Gloeb, MLS
Instructional Designer
gloeb@umn.edu
612-625-2222
Primary contact for
When she is your instructional designer for a specific course
Sheila Hoover, PhD
Instructional Designer
hoove004@umn.edu
Primary contact for
When she is your instructional designer for a specific course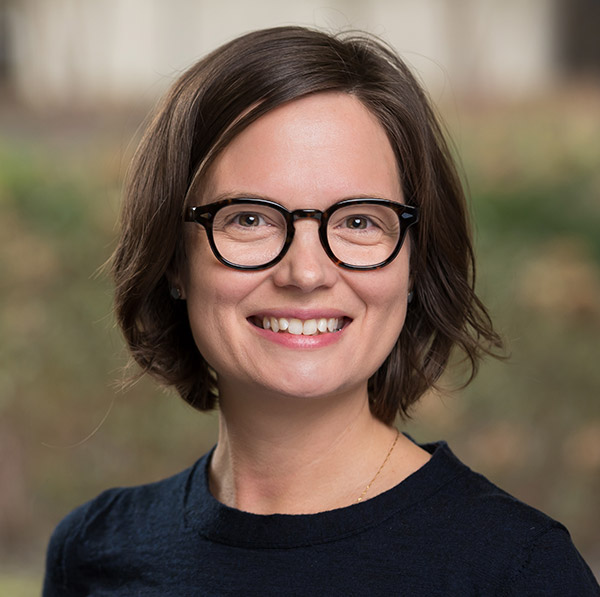 Kris Woll, MA
Instructional Designer
wollk@umn.edu
Primary contact for
When she is your instructional designer for a specific course