Health In All Matters podcast is produced by the University of Minnesota School of Public Health to bring more understanding of public health challenges across the globe and close to home. We include expert voices from our faculty and their colleagues around the world.
Listen to the latest episode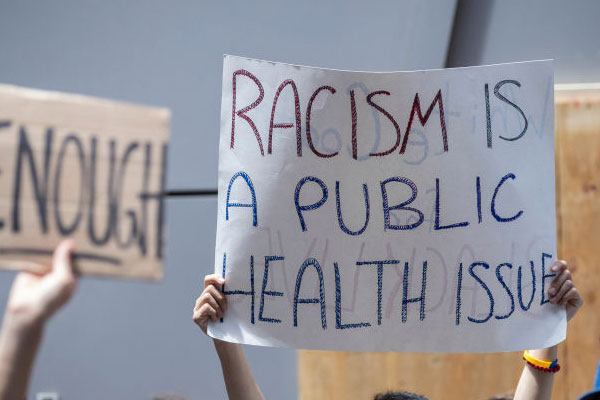 SERIES 2


If not now, when? Racism: A 400-year public health emergency
Series 2 of our Health in All Matters podcast focuses on racism and public health — their complex history, pivotal present, and awakened future. Through personal stories and expert commentary, we'll highlight the people and organizations who fight for racial justice, and explore how public health can support their work and do its part to drive structural change.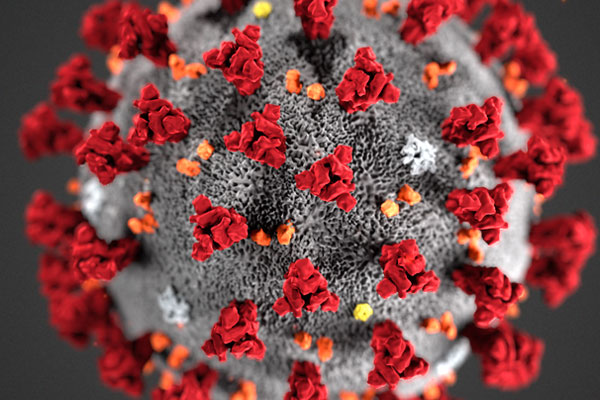 SERIES 1


COVID-19: When a pandemic sweeps the modern world
Our premier series focuses on COVID-19 and the many issues it brings into question, such as transmission and prevention, life in a pandemic, loneliness and mental health, and the medical supply chain.