Commencement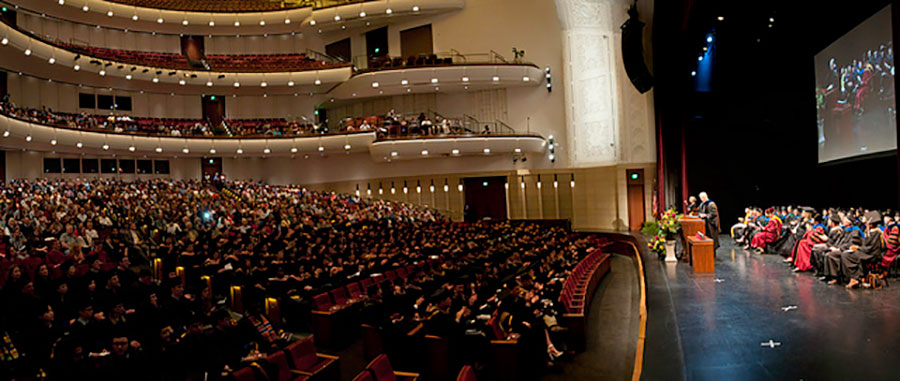 2022 School of Public Health Commencement
The School of Public Health will be hosting an in-person ceremony for Spring 2022 Commencement. The ceremony will also be livestreamed to allow SPH families, friends, and guests from across the country and world to join in celebrating our graduates!
Monday, May 16, 2022
Northrop Auditorium
5:00 p.m. CDT
Dr. Nathan T. Chomilo, MD
Dr. Nathan T. Chomilo is medical director for the State of Minnesota's Medicaid and MinnesotaCare programs and practices as a general pediatrician with Park Nicollet Health Services/HealthPartners. He also served as the State of Minnesota's COVID-19 vaccine equity director and is currently a senior advisor on equity to the Minnesota Commissioner of Health. Chomilo received a zoology degree from Miami University (Oxford, OH) and graduated from the University of Minnesota Medical School. He completed his combined residency in internal medicine and pediatrics at the University of Minnesota and was the pediatric chief resident at the University of Minnesota Children's Hospital.
Read the full bio
Dr. Chomilo's advocacy work has included promoting the impact early childhood intervention and healthcare access have on the long-term prospects of our children, and how physicians and health systems can address racial and health equity. He is a member of the American Academy of Pediatrics Council on Early Childhood and the Section on Minority Health, Equity and Inclusion (SOMHEI), serving on SOMHEI's Executive Committee, and is also one of the Early Childhood Champions for the MN chapter of the AAP, where he also serves on the board of directors.
Dr. Chomilo  is an adjunct assistant professor of pediatrics at the University of Minnesota Medical School where he has taught medical students and residents. He has also been a  guest lecturer at the University's Humphrey School of Public Affairs, School of Social Work, and School of Public Health.
Dr. Chomilo co-founded the organization Minnesota Doctors for Health Equity; serves on the board of directors of Reach Out and Read Minnesota and National; was formerly appointed to the Minnesota Governor's Early Learning Council; and serves on the steering committee of the Minnesota Perinatal Quality Collaborative. His work has been recognized by Reach Out and Read National, which awarded him the 2018 Medical Champion Achievement Award; the City of Minneapolis Department of Civil Rights, which recognized him as a 2019 History Maker at Home recipient; Minnesota Physician, which named him one of the 100 most influential health care leaders in 2020; and the Minnesota Medical Association, which awarded him the President's Award in 2021.
Dr. Chomilo lives in Minneapolis with his wife and son.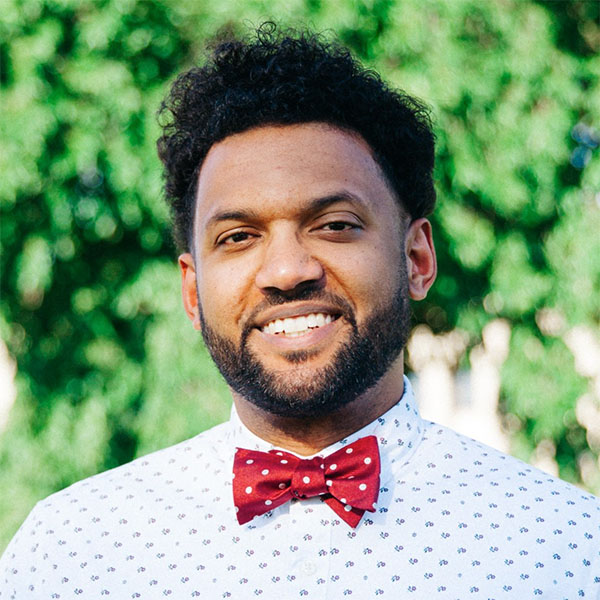 Frequently Asked Questions
What is the difference between graduation and commencement?
Graduation is the completion of all degree requirements as recorded on your official transcript from the University. Commencement is the ceremony that celebrates this accomplishment. Commencement is not required for graduation and participating in the event does not imply that you have officially graduated.
Will there be additional receptions for graduates in my academic program?
Programs have the options for hosting their own receptions. Information will be made available as those plans are confirmed.
Do I need to purchase tickets for my family to attend the commencement ceremony?
No. This event is free and open to the public. Guest seating is available on a first-come, first-served basis.
If my family cannot attend the ceremony, can they watch it online afterwards?
Yes, the ceremony will be livestreamed online and recorded. The link will be posted to the SPH Commencement webpage shortly after the event takes place.