About
Mission
We believe that every individual has unique potential and should have the opportunity to pursue a meaningful and fulfilling career.
Vision
As dedicated leaders in career and professional development, we prepare individuals to be their best while addressing the grand challenges of public health.
Values
Integrity
Diversity
Relationships
Evidence-based approach
Quality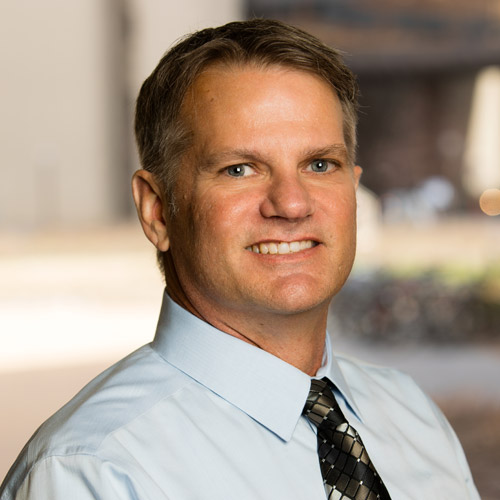 Vic Massaglia has extensive experience in career, leadership, and organizational development in both the public and private sectors. He is passionate about working with SPH students, alumni, faculty, staff, and employers regarding all phases of the career development process. Massaglia consults on topics including building effective resume and cover letters, interviewing and networking skills, and other career and leadership related issues. He holds a Master of Arts in Human Resource Development from the University of St. Thomas. Prior to working for the School of Public Health, he was at the University of Minnesota Law School Career Center.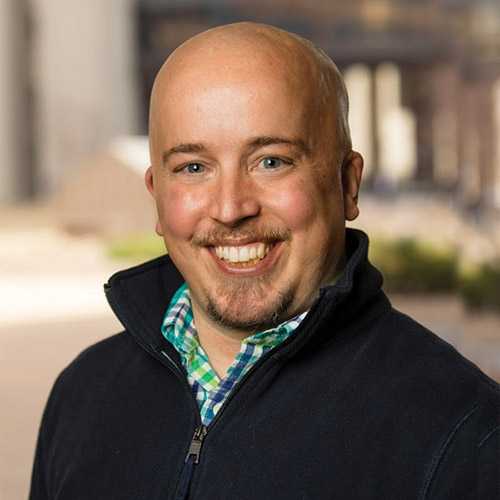 Darren Kaltved provides services supporting the development of job search and career management skills of SPH students. He works to provide tools that enable each student to assess skills and interests and assume responsibility for career goals. In addition, Kaltved works with each student on enhancing their marketability and developing a competitive edge in today's job market. Kaltved has a Masters of Education in Student Personnel Administration in Higher Education, and is currently working on his doctoral degree in Educational Leadership.