Series 2 of our Health in All Matters podcast focuses on racism and public health — their complex history, pivotal present, and awakened future. Through personal stories and expert commentary, we'll highlight the people and organizations who fight for racial justice, and explore how public health can support their work and do its part to drive structural change.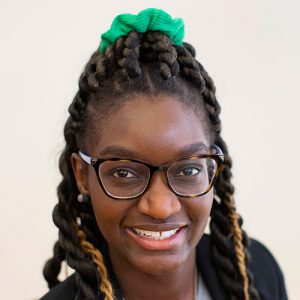 Tricia Alexander
Nutrition MPH Student
Tricia is an MPH candidate and dietetic intern who is passionate about health equity for institutionally underserved communities. LinkedIn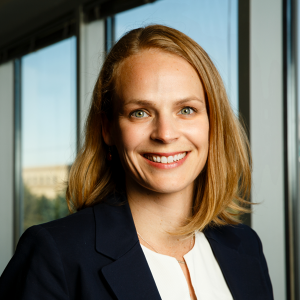 Sarah Bjorkman
Communications Director, SPH
Sarah supports the school's mission by communicating the value and impact of public health. View more info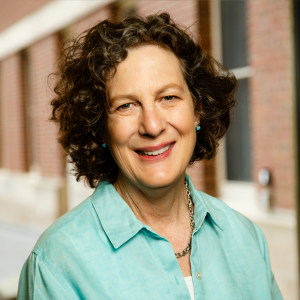 Martha Coventry
Senior Editor, SPH
Martha tells the stories that remind people that health is a human right. View more info
Ryan Demmer
Associate Professor, SPH
Ryan is interested in microbial etiologies of chronic disease and adverse CVD events resulting from COVID-19. View bio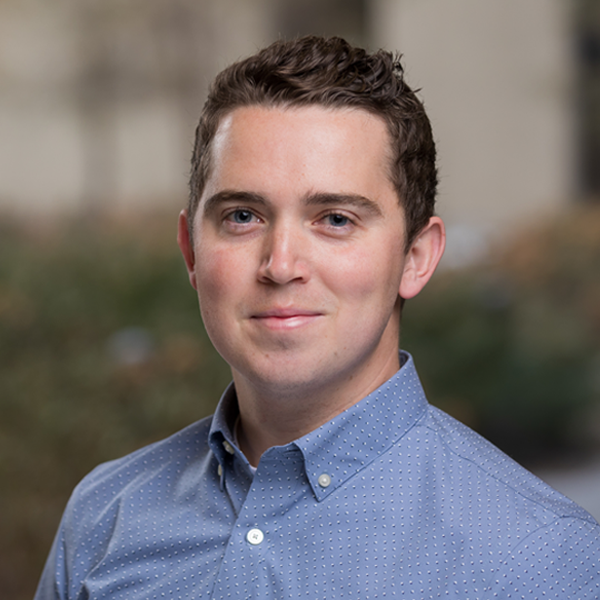 Alex Dorner
Social Media Manager, SPH
Alex shares public health stories and best-in-class content across the web and social media. View more info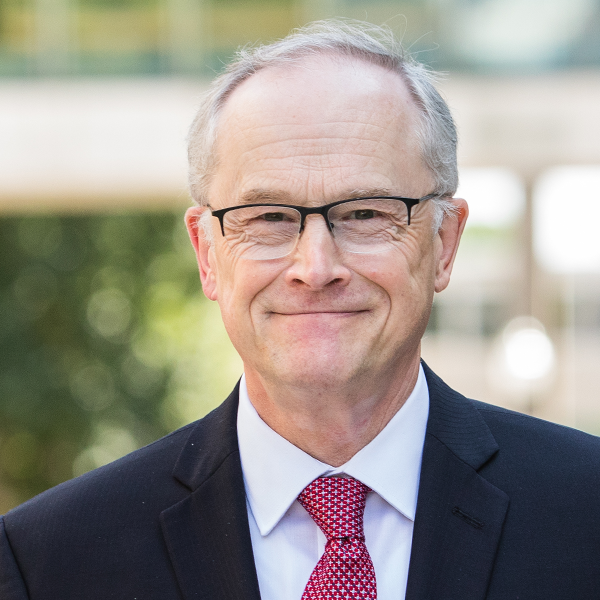 John Finnegan
Dean, SPH
Since 2005, Dean Finnegan has advanced SPH as a leader in research, education, and community partnerships. View bio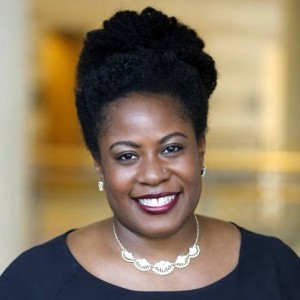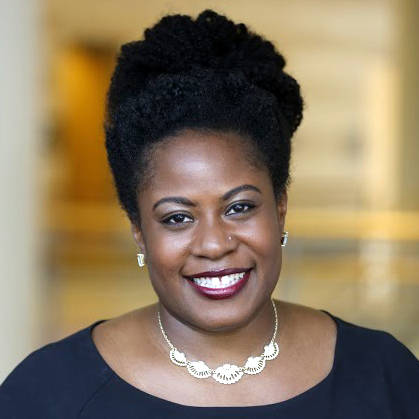 Rachel Hardeman
Associate Professor, SPH
Rachel is a reproductive health equity researcher and educator whose research elucidates a critical and complex determinant of health inequity—racism. View bio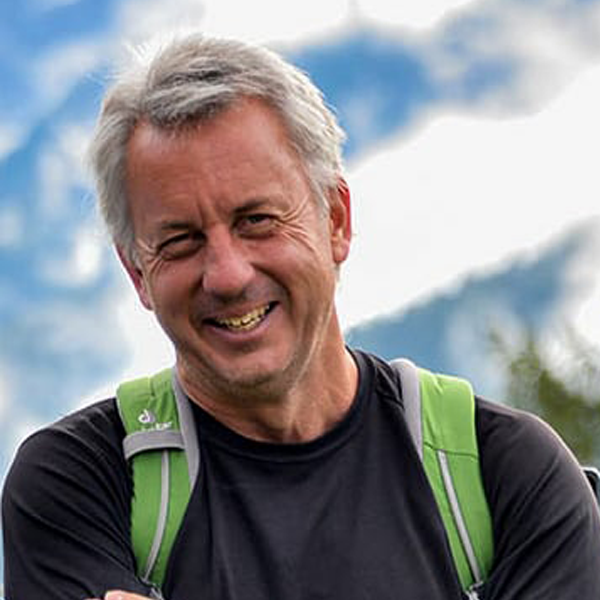 Michael Joyce
Health in All Matters Host
Michael is a multimedia journalist with 25+ years of experience producing stories on a wide variety of topics.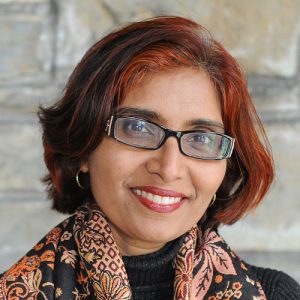 Virajita Singh
Associate Vice Provost
Virajita is an architect who partners with communities to change systems and create socially and environmentally just futures. View bio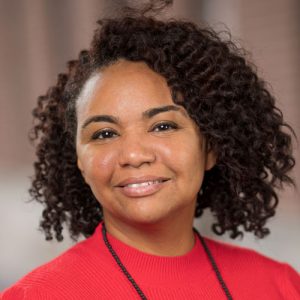 Jaime Slaughter-Acey
Assistant Professor, SPH
Jaime studies the factors that contribute to women's health with an emphasis on the health of marginalized populations. View bio