Leadership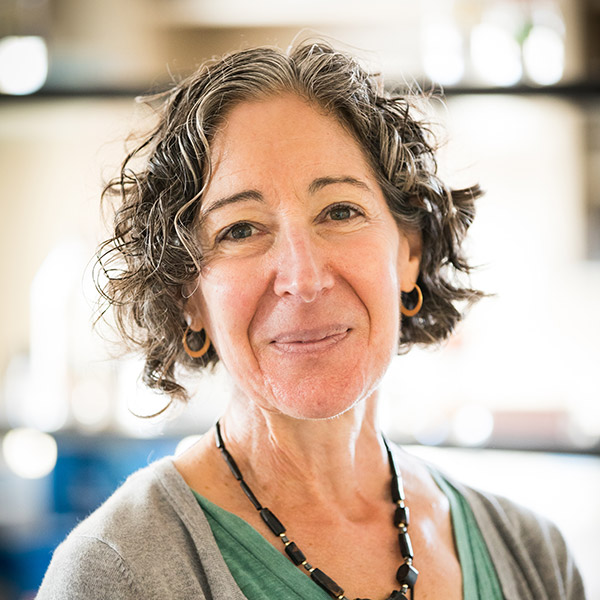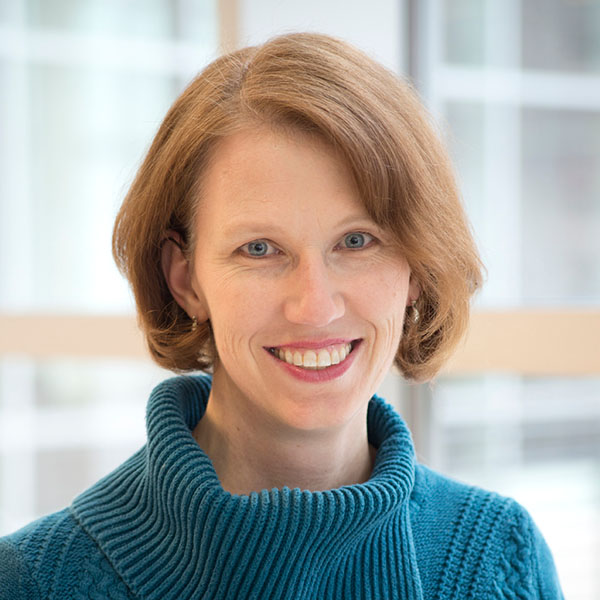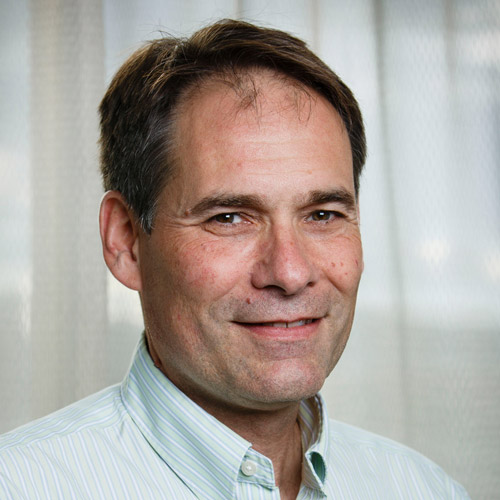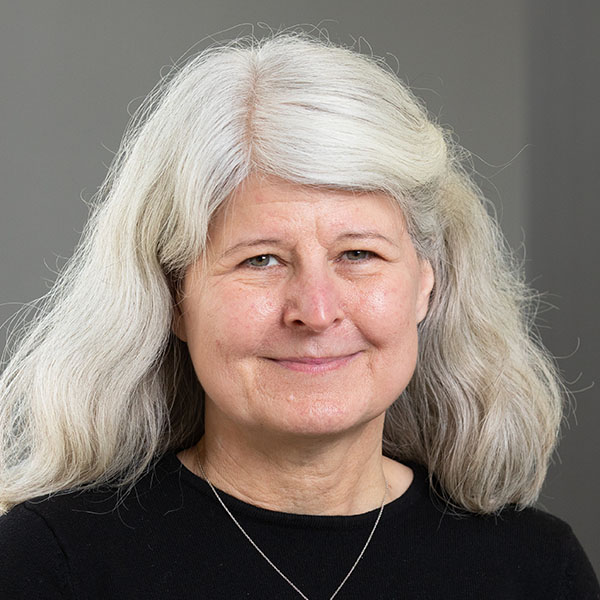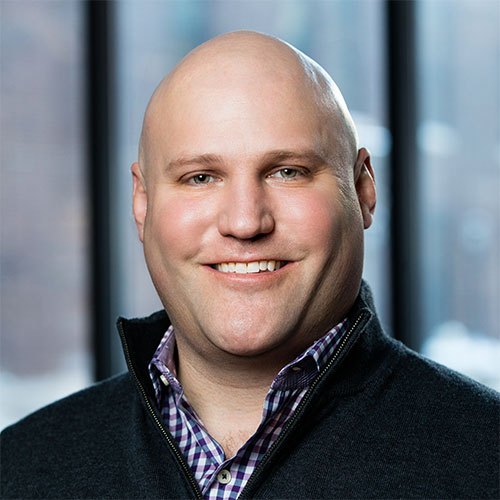 Read more about Joseph Koopmeiners
Joseph Koopmeiners is Head of the Division of Biostatistics, which focuses on the development of statistical methods for biomedical research and collaborates with University research partners on projects involving HIV/AIDS, heart and lung disease, and cancer, among many other public health challenges. Division faculty, students, and staff are involved in over 100 research grants and contracts totaling more than $150 million.
Read more about Sarah Bjorkman
Sarah Bjorkman has served as the Director of Communications at the School of Public Health (SPH) since 2017, where she leads all communications and marketing functions, including brand strategy, public relations, executive and philanthropic communications, and social media. She guides a team of skilled professionals as they increase the school's visibility and support the school's mission by communicating the value and impact of public health.
Sarah joined the School of Public Health in 2014 as the Marketing Director, leading the school's brand transformation and linking the school more closely to its core values. Prior to joining SPH, Sarah managed brand and internal communications at the University of Minnesota Extension. She also previously worked in the private sector, providing education, technology, and entrepreneurial solutions to estate planning attorneys.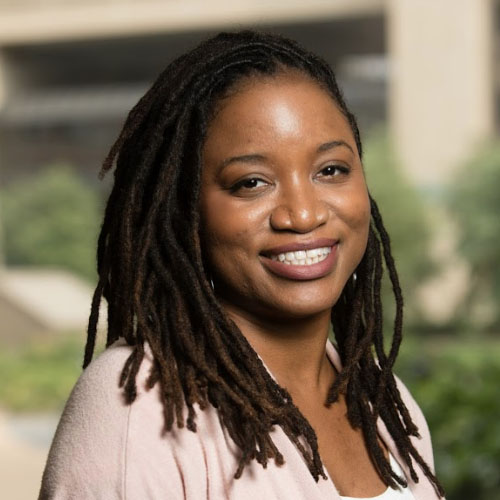 Lauren L. Jones
Director of Diversity, Equity, & Inclusion
612-624-9970
lljones@umn.edu
Read more about Lauren Jones
Lauren Jones is the director of diversity, equity and inclusion. Lauren has worked at SPH since 2017. She believes in speaking truth to power and centering the marginalized. Lauren provides leadership and oversight for the DEI activities across the school, including strategic planning and implementation, training, and programming. She helps the school to operationalize its values by working with administrators, faculty, staff, students, and alumni. She has a bachelor's degree from Western Illinois University, a master's degree from Old Dominion University, and is working on a PhD at the University of Minnesota. Lauren is a native Chicagoan and currently lives in Minneapolis with her dog, Jinx.