Leadership
Read more about Beth Virnig
Senior Associate Dean of Academic Affairs and Research Beth Virnig leads on faculty and research development and strategic planning for the School of Public Health. Her work ensures that the school's activities are mission focused and aimed at building a healthier future for all. Her efforts to identify and promote opportunities for SPH partnerships range from local to global and take her from rural Minnesota to the slums of Kolkata India.
As a professor, Virnig examines how patients, providers, and markets influence health care. She works to understand how health care use varies across populations and how care received relates to the patient experience. Virnig is director of the Research Date Assistance Center (ResDAC), which is funded by the Centers for Medicare and Medicaid Services to provide free assistance to academic, government, and nonprofit researchers interested in using Medicare or Medicaid data for their research. She also currently serves as the interim director for the University of Minnesota's Center on Aging, located at the School of Public Health.
Contact:
Aneisha Tucker
Executive Assistant
612-624-4232
tucke127@umn.edu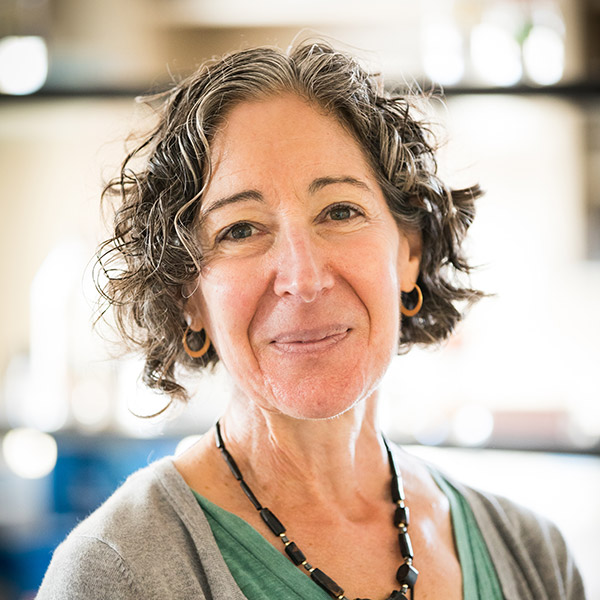 Joe Weisenburger
Chief Administrative Officer/Chief Finance Officer
612-625-4690
j-weis@umn.edu
Read more about Joe Weisenburger
As CAO, Joe Weisenburger provides leadership and management for administrative teams that include Finance, Information Technology, and Facilities. Weisenburger helps develop the school's policies and procedures, as well as promote it values and vision.
As CFO, Weisenburger oversees the school's $120 million-a-year budget, strategizing and forecasting to keep the school and its research, education, and engagement mission attainable and sustainable. Deeply connected to the school's goals and work, Weisenburger strives to make it affordable for students.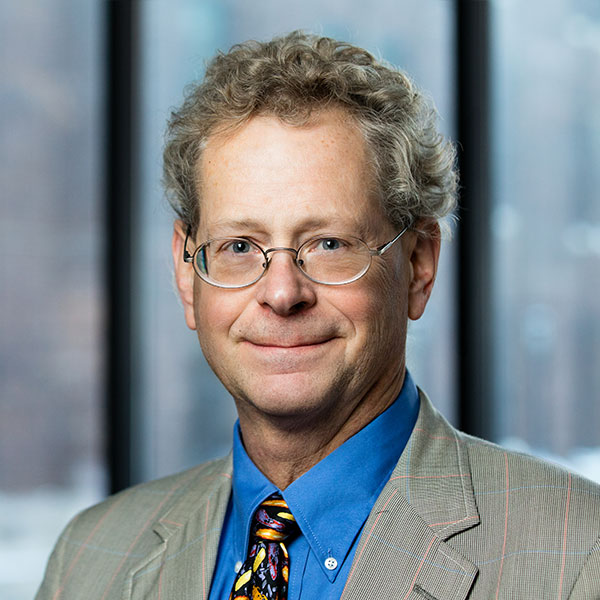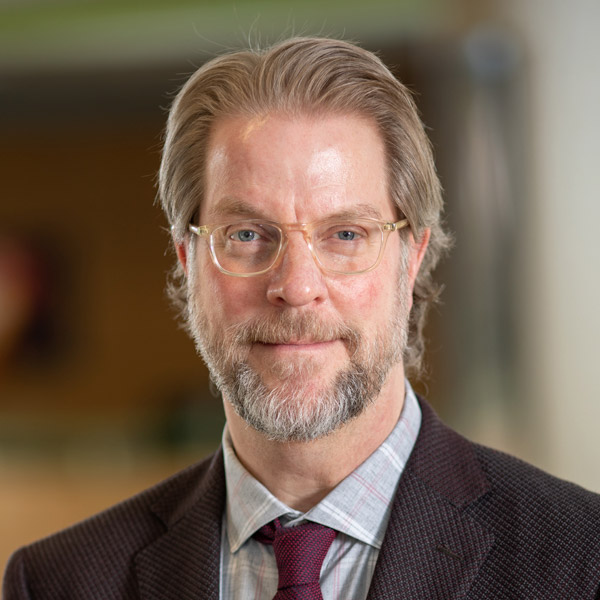 Read more about Timothy Beebe
Timothy Beebe is Mayo Professor and Head of the Division of Health Policy and Management at the School of Public Health. He is also an adjunct professor of health services research in the Mayo Clinic College of Medicine & Science.
His primary expertise is in the field of survey methodology, where he has a 30-year track record of testing new data collection methods in both general population and physician samples. Beebe's other research interests focus on patient-reported outcomes measurement, developing and testing health measures, health care policy, health care access for vulnerable populations, and learning health systems research, a form of health services research that is defined by its embeddedness in health systems.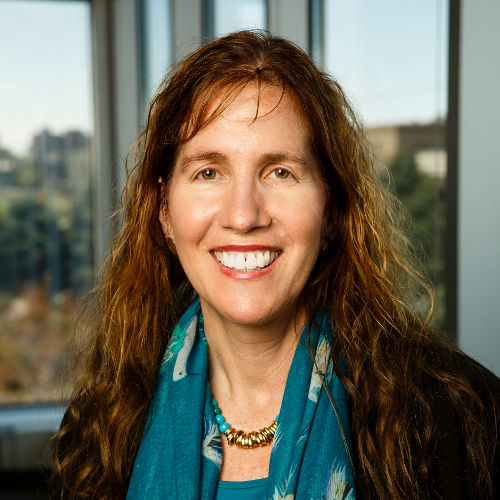 Read more about Dianne Neumark-Sztainer
As Head of the Division of Epidemiology and Community Health, Dianne Neumark-Sztainer has overall responsibility for ensuring that the division's research is addressing problems of public health concern and being translated into action, and that its teaching program is highly relevant and applicable to the division's mission of building a healthier future for all. She is dedicated to meeting the needs of the public through research, training, and outreach.
Neumark-Sztainer's research focuses on the prevention and reduction of weight-related problems, including obesity, poor dietary intake, inadequate physical activity, disordered eating behaviors, and body dissatisfaction. Her qualitative, epidemiological, and intervention research has primarily focused on young people from ethnically/racially diverse and low-income backgrounds. Neumark-Sztainer has received numerous awards for her research, including her  recent induction into the University of Minnesota Academic Health Center's Academy for Excellence in Health Research.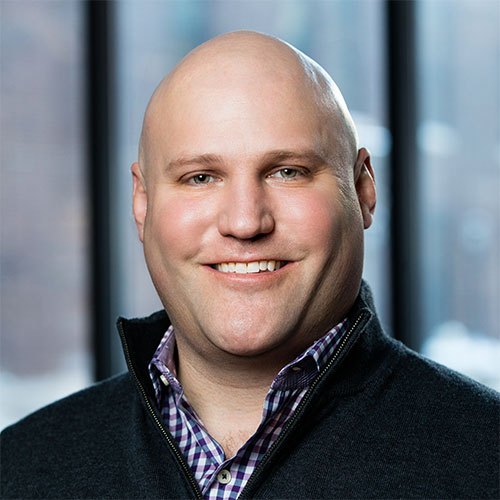 Read more about Joseph Koopmeiners
Joseph Koopmeiners is Interim Head of the Division of Biostatistics, which focuses on the development of statistical methods for biomedical research and collaborates with University research partners on projects involving HIV/AIDS, heart and lung disease, and cancer, among many other public health challenges. Division faculty, students, and staff are involved in over 100 research grants and contracts totaling more than $150 million.
Read more about Susan Rafferty
As chief of staff, Susan Rafferty serves the School of Public Health by working with leadership to better identify, articulate, and advance the school's strategies and key initiatives, and by supporting the success of all members of SPH for a stronger organization. She provides direct leadership for Communications, Human Resources, and Equity, Diversity, and Inclusiveness.
With a JD from William Mitchell College of Law, Rafferty began her career at the University in 1998 as a labor and employment attorney in the Office of the General Counsel. Seeking to have a broader impact preventing and remedying workplace issues before they became lawsuits, Rafferty transitioned to leadership roles in the University's Office of Human Resources with oversight of employee relations, compliance, and policies functions. In 2014, drawn by the prevention-focused mission of public health to protect and improve the health of entire communities, she joined SPH as Director of Human Resources before becoming Chief of Staff in 2016.
Read more about Adam Fischer
Adam Fischer earned his bachelor's degree from Bethel University and has spent the majority of his career in non profit work. For nearly a decade, Adam served the Boy Scouts of America in several roles including; fundraising, board and volunteer management, strategic planning and staff leadership.
In 2007 Adam joined the University of Minnesota as a fundraiser for the College of Food, Agricultural and Natural Resource Sciences. In 2014 he moved to the University of Minnesota Foundation as the Director of Corporate & Foundation Relations.
Read more about Sarah Bjorkman
Sarah Bjorkman has served as the Director of Communications at the School of Public Health (SPH) since 2017, where she leads all communications and marketing functions, including brand strategy, public relations, executive and philanthropic communications, and social media. She guides a team of skilled professionals as they increase the school's visibility and support the school's mission by communicating the value and impact of public health.
Sarah joined the School of Public Health in 2014 as the Marketing Director, leading the school's brand transformation and linking the school more closely to its core values. Prior to joining SPH, Sarah managed brand and internal communications at the University of Minnesota Extension. She also previously worked in the private sector, providing education, technology, and entrepreneurial solutions to estate planning attorneys.