Diversity & Inclusion
Anti-racist pedagogical training for SPH instructors
More info will be shared with SPH faculty and instructors on Oct. 16, 2020.
What makes humans diverse — race, gender identity, religion, culture, and social status, to name but a few things — are sources of strength that enrich us all. At the School of Public Health, we strive for diversity among our students, staff, and faculty and for a respectful and inclusive climate that's open and welcoming to everyone.
In our work, we are committed to forging a diverse professional and scientific workforce; advancing research excellence that benefits all; and joining in partnership with communities to shape our research and learning — the values of diversity, equity, and inclusion are fundamental to all these goals.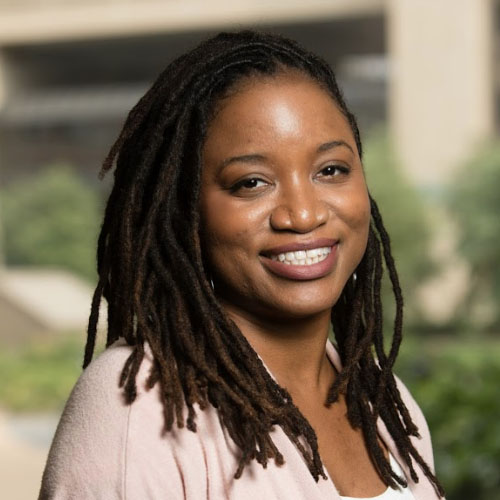 Contact
Lauren L. Eldridge
She/Her/Hers
Associate Director of Diversity, Equity, & Inclusion
612-624-9970
leldridg@umn.edu