Student Services
Guiding the work of the Student Services Center (SSC) is a strong commitment to the School of Public Health mission and a dedication to creating and supporting an inclusive educational environment.
The SSC supports the school in five principal areas:
Student Engagement: Student groups; events
Career and Professional Development: Career Center
Diversity, Equity, and Inclusion: Diversity and inclusion programming; student advocacy and support; mental health advocacy and support
Student Recruitment and Enrollment: Application process and SOPHAS; scholarships; college fairs and recruiting events
Academic Support: Educational policies; degree clearance; course evaluations; grades; student data; field experiences; applied practice
The Career and Professional Development Center is part of SSC.
Location
Student Services Center
Mayo Building, Room A395, MMC 819
420 Delaware St. S.E.
Minneapolis, MN 55455-0381
Student Services Center Team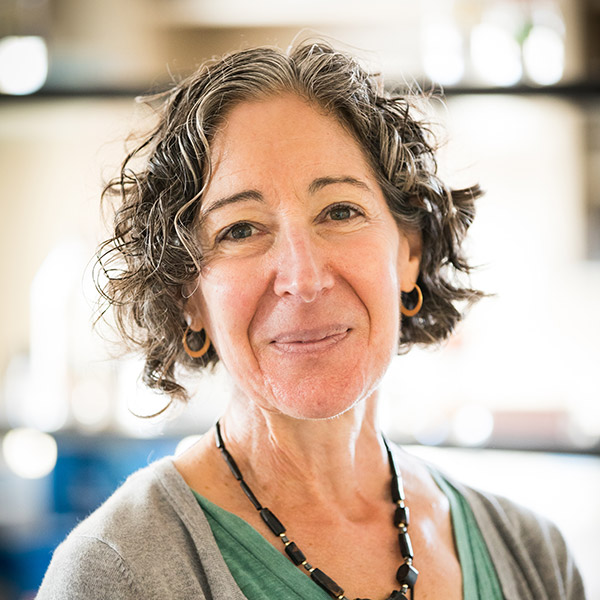 Jennifer Arntzen
Coordinator for Applications & Admissions
612-624-1991
arntz007@umn.edu
Primary contact for:
SOPHAS
Application questions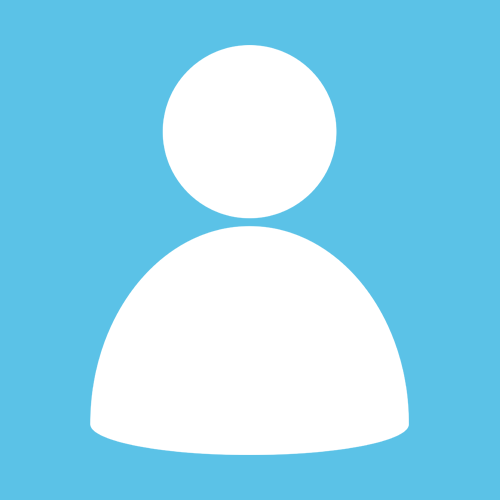 Anne Marie Hotop
CEPH Accreditation Project Manager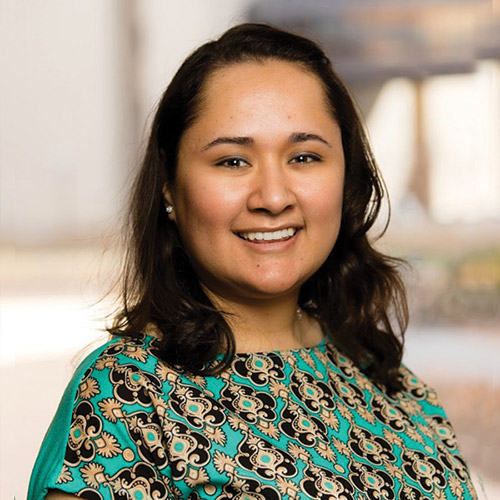 Mercedes Taneja
Applied Practice Coordinator
Primary contact for:
Applied Practice requirement
Applied Practice module
Experiential Learning & Field Experience module Liaison
Departmental Emergency Contract for International Travel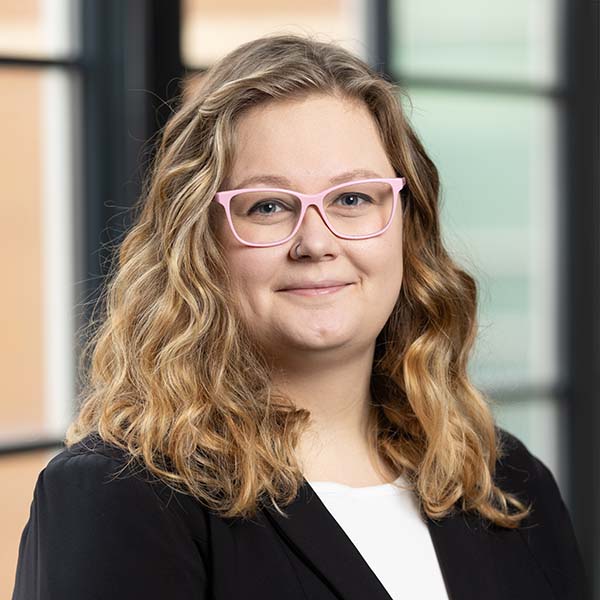 CeCe Altenhofen
Operations Specialist
Primary contact for:
Front Desk Operations
SPHere Lounge access and lockers
Career and Professional Development Center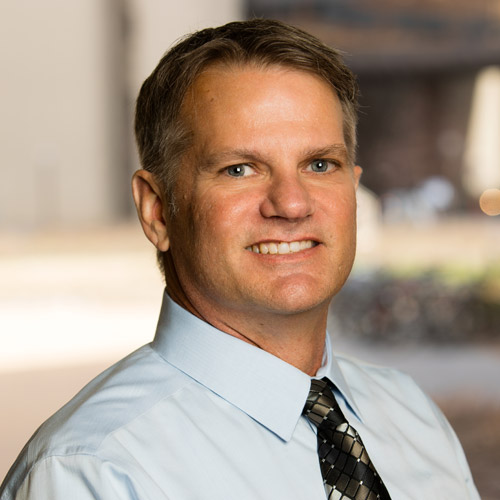 Vic Massaglia
Director
612-626-5443
victorm@umn.edu
LinkedIn page
Primary contact for:
Works with SPH students, alumni, faculty, and staff on all phases of the career development process.
Consults on building effective resume and cover letters, interviewing and networking skills, and other career and leadership related issues.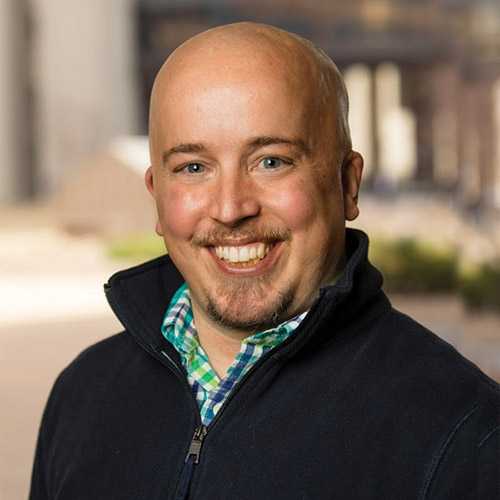 Darren Kaltved
Associate Director
612-626-4448
dkaltved@umn.edu
LinkedIn page
Primary contact for:
Supports the development of job search and career management skills
Helps students assess skills and interests and set career goals
Works with students to enhance their marketability and competitive edge