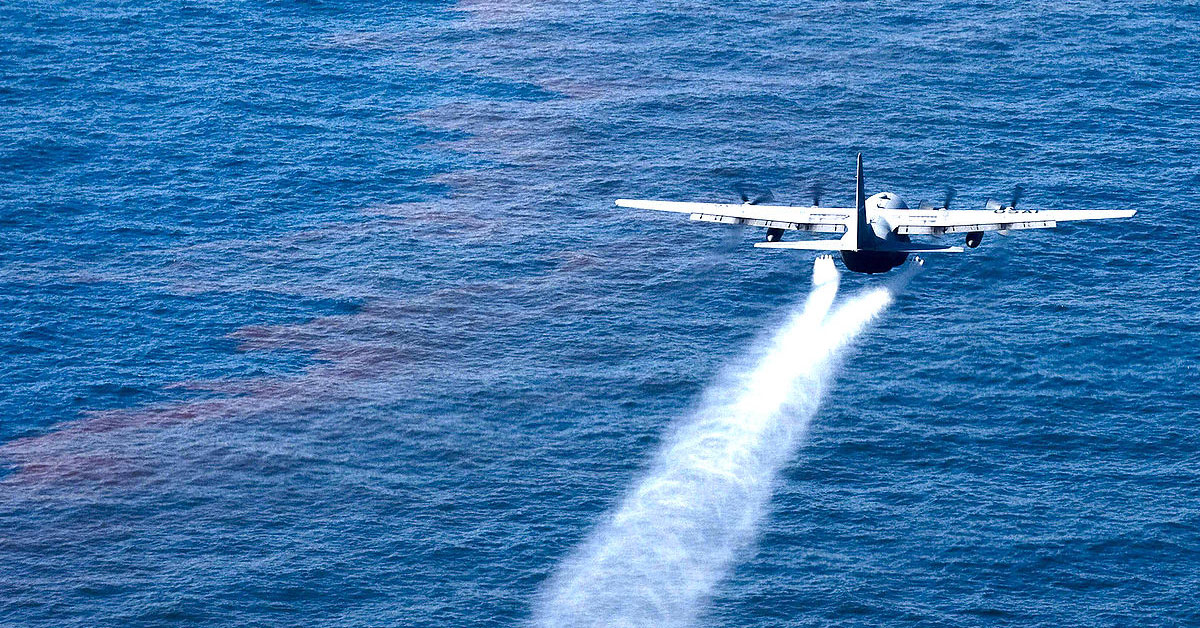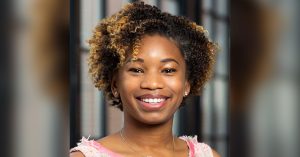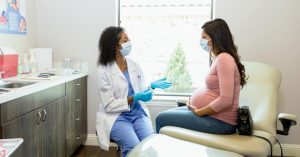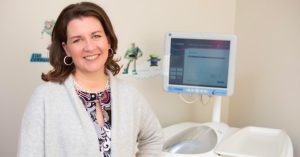 Talking the baby formula shortage with the U of M
Since early May 2022, grocery stores and pharmacies across the U.S. have been scrambling to find supplies of infant formula, an essential food for babies up to six months of age who are not receiving breast milk.
More from the School of Public Health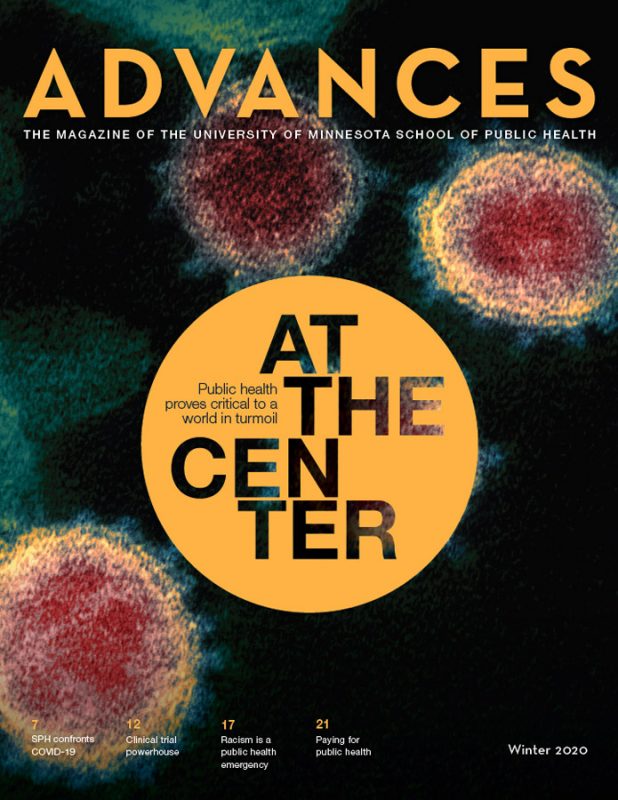 Advances Magazine
At a time when it's needed most, public health is at the center of the national conversation on two critical fronts: the COVID-19 pandemic and racism. And a chronically underfunded public health system hobbles efforts to address both vital issues. Read more in the Winter 220 issue of Advances magazine.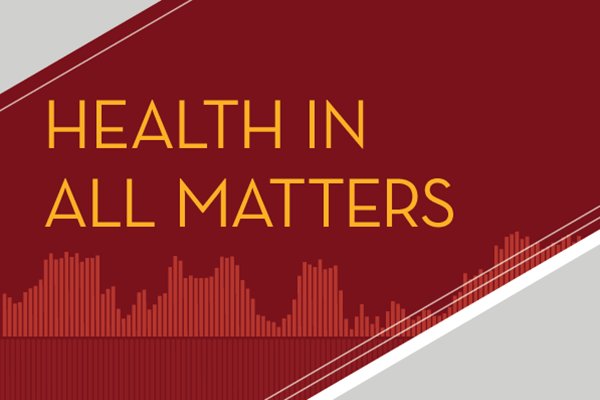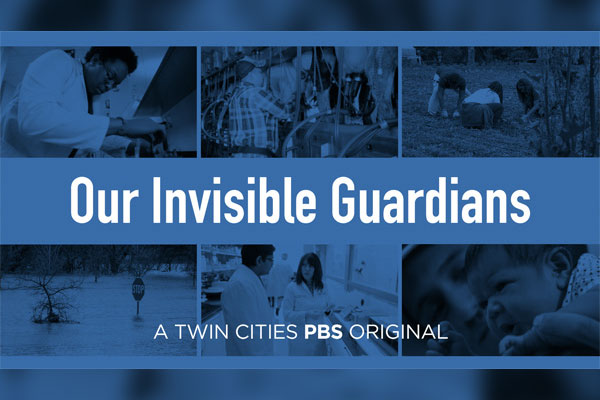 Categories
News from Our Divisions
SPH in the News
SPH faculty and research are frequently cited in the media for their expertise.
Sign up for our monthly email newsletter for insights on public health challenges in the global conversation.