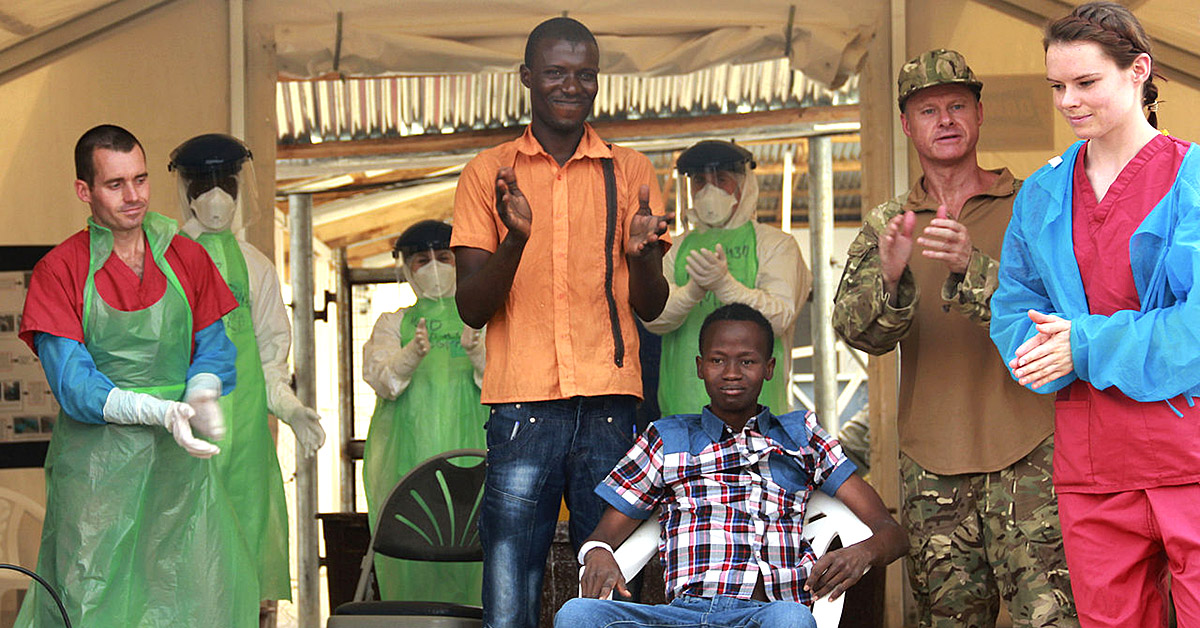 A recent study found that Ebola survivors can experience ongoing heath issues, including neurological and musculoskeletal problems, and that genetic material from the Ebola virus can be found intermittently in the semen of male survivors for over 3 years.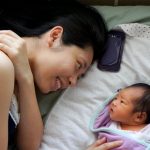 SPH Faculty Statement on Sexual Misconduct and Harassment
In 2017, UMN President Eric Kaler asked SPH Dean John Finnegan to chair the President's Initiative to Prevent Sexual Misconduct. It is critical for the University to be proactive in preventing sexual misconduct, as well as appropriately reactive when it becomes aware of alleged misconduct. It is the same for all colleges, schools, and units. School of Public Health, faculty have issued a statement that reflects the school's culture of mutual respect, inclusion, diversity, equality, and justice. In it they state that "sexual misconduct in any form is inconsistent with our values and we will neither tolerate nor ignore it."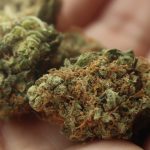 Our Categories
News from Our Divisions
Sign up for our monthly email newsletter for insights on public health challenges in the global conversation.
Rachel Hardeman: Trump's Title X changes would alter grant funding (The Minnesota Daily)
Dianne Neumark-Sztainer: The uphill battle for healthy body habits (Your Teen Magazine)
Michael Osterholm: 'Zombie deer disease' has now hit 24 US states. You could be eating infected meat without knowing it, one researcher warns (Business Insider)
Cavan Reilly: Ebola could persist in semen for much longer than previously thought (STAT: Morning Rounds)
Rural Health Research Center: Critical Condition: The crisis of rural medical care (CBS News)
The School of Public Health provides the knowledge health departments, communities, and policymakers need to make the best decisions about population health.
SPH faculty and research are frequently cited in national, international, and local media outlets for their expertise.
View a listing of all SPH news coverage