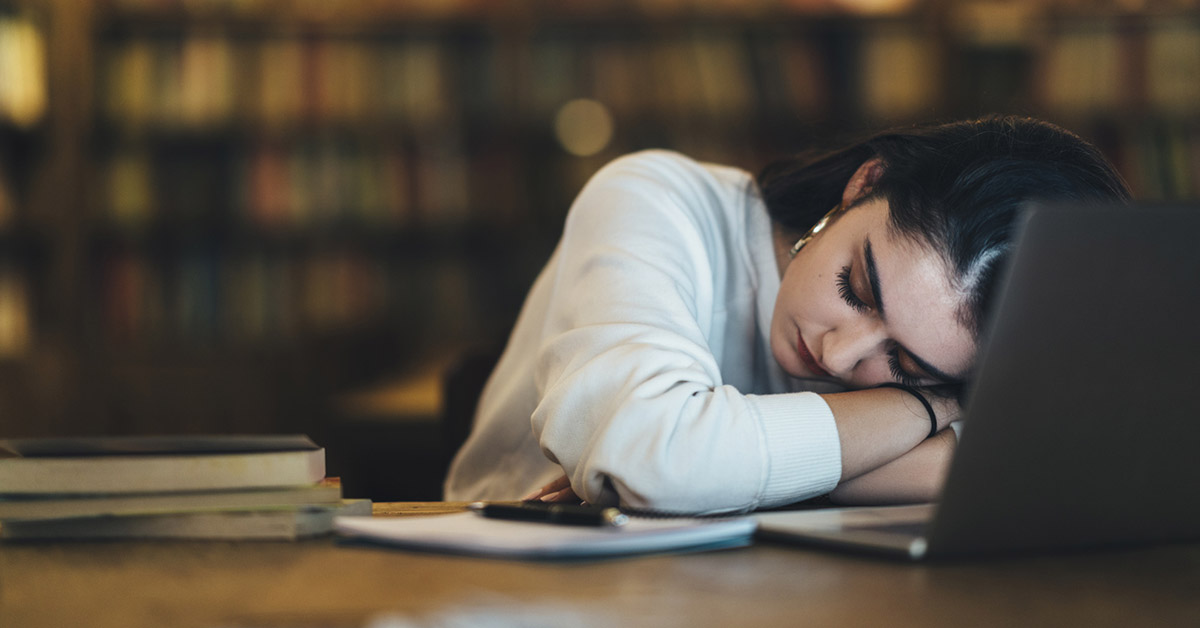 Teens need 8.5 – 10 hours of sleep a night, and those who get fewer hours may have unhealthy diets and higher body mass, potential risk factors for chronic disease.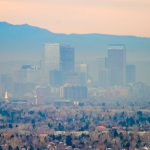 Breathing dirty air likely causes people to become more aggressive and violent. Air pollution has immediate effects on the brain and may increase people's impulsivity.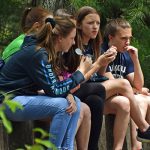 Shaming or teasing comments made about a person's weight, called weight stigma, during adolescence can do life-long damage and lead to future substance use.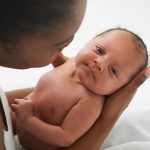 Advocating for yourself or your baby during a hospital birth should be a positive thing, but a recent study shows just the opposite is true for some women, especially black women.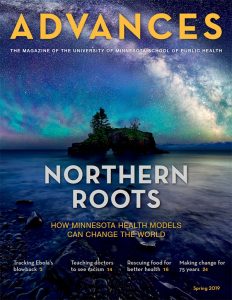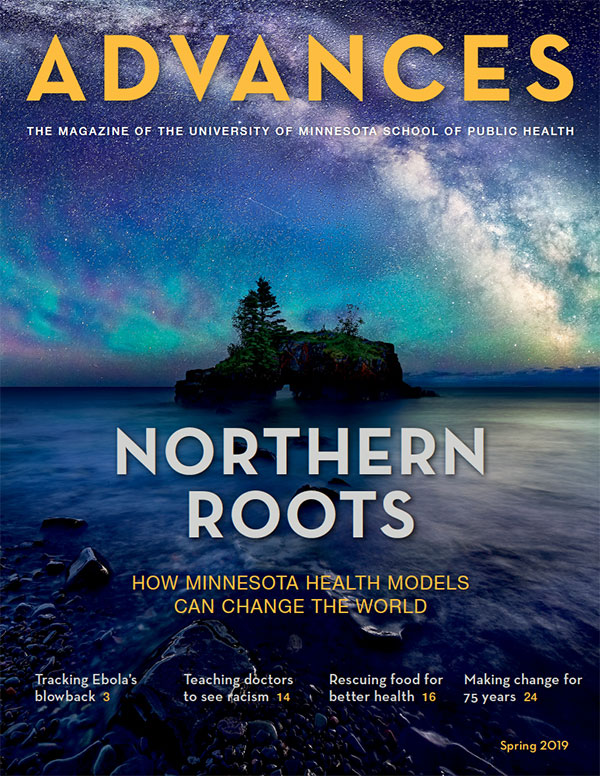 Advances Magazine
The latest issue of Advances explores replicable Minnesota models that bring health and well-being to people around the world. Such innovations as a medical school curriculum that confronts structural racism and a ride-sharing program to get Ugandan babies to vaccination sites are pushing boundaries as we advance public health.
Our Categories
News from Our Divisions
Sign up for our monthly email newsletter for insights on public health challenges in the global conversation.
The School of Public Health provides the knowledge health departments, communities, and policymakers need to make the best decisions about population health.
SPH faculty and research are frequently cited in national, international, and local media outlets for their expertise.
View a listing of all SPH news coverage