Testing the climate of our school's culture
In December 2022, SPH conducted a survey to gauge how people felt about being part of our school. The questions asked, among other things, how supported people felt, was the school atmosphere welcoming, and if SPH does a good job educating its staff and faculty about creating inclusive workplaces and classrooms. The results showed a positive trend compared to the last survey in 2020 and since we launched our Strategic Plan for Antiracism in 2021.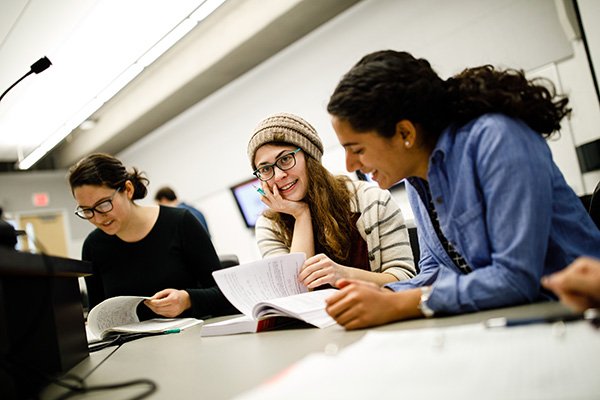 Episode 4: Nutrition Coordinating Center
SPH Behind the Scenes
Our new video series, SPH Behind the Scenes, shines a spotlight on the people and places that make the U of M School of Public Health (SPH) such an amazing school. Join Interim Dean Tim Beebe as he tours some of the 30+ nationally and internationally recognized SPH centers in fall 2022.
Sign up for our monthly email newsletter for insights on public health challenges in the global conversation.
Our Values
1.

Health is a human right

2.

Upstream action saves lives

3.

Different perspectives make us stronger

4.

Our future depends on education

5.

Bigger imaginations yield better results