Animated video series to support antiracism
Confronting racism in all its forms is a hard job. We all need tools to help transform institutions and uplift communities as we do this work. In this animated video series, we explore different topics related to antiracism, justice, and equity, including how to design studies that result in stronger, nuanced, and more accurate data and analysis.
These videos are available for anyone to use and they support the implementation of our school's Strategic Plan for Antiracism.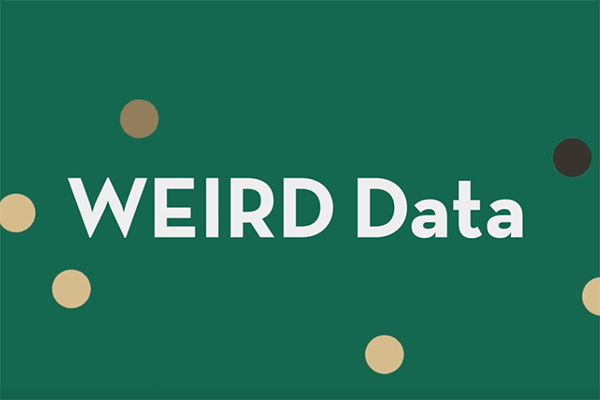 Episode 4: Nutrition Coordinating Center
SPH Behind the Scenes
Our new video series, SPH Behind the Scenes, shines a spotlight on the people and places that make the U of M School of Public Health (SPH) such an amazing school. Join Interim Dean Tim Beebe as he tours some of the 30+ nationally and internationally recognized SPH centers in fall 2022.
Sign up for our monthly email newsletter for insights on public health challenges in the global conversation.
Our Values
1.

Health is a human right

2.

Upstream action saves lives

3.

Different perspectives make us stronger

4.

Our future depends on education

5.

Bigger imaginations yield better results