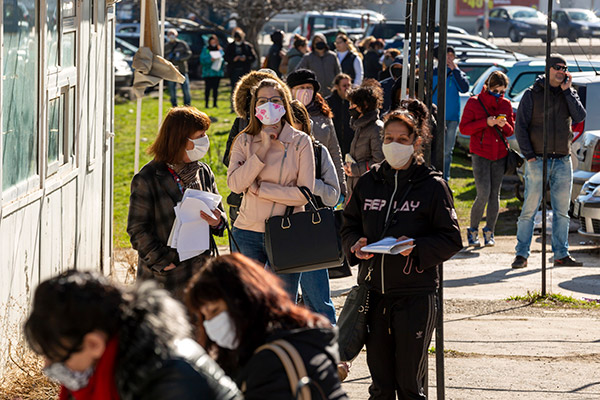 Health Insurance, Disrupted
Millions of newly unemployed Americans and their dependents are at risk of losing their employer-sponsored health insurance.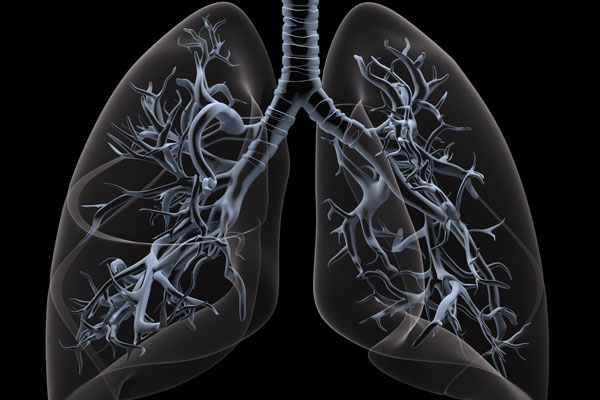 Can Losartan Limit Lung Damage?
Researchers are conducting two studies to determine if the blood pressure drug can help people with COVID-19.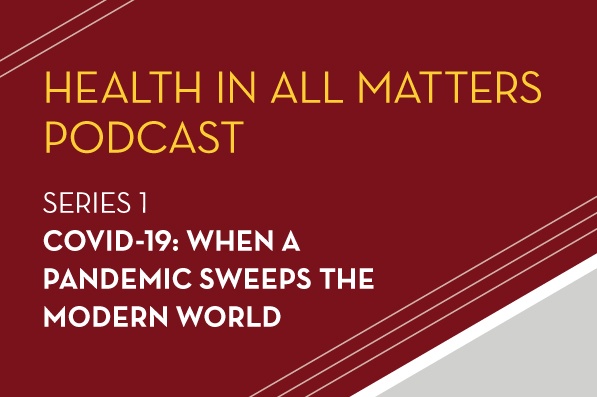 Health in All Matters Podcast
Get more understanding of what's happening to people and populations as COVID-19 goes global.
Sign up for our monthly email newsletter for insights on public health challenges in the global conversation.
Our Values
1.

Health is a human right

2.

Upstream action saves lives

3.

Different perspectives make us stronger

4.

Our future depends on education

5.

Bigger imaginations yield better results