Building Equity, Driving Justice
In 2020, we began drafting a strategic plan to fundamentally change our school's culture, perspectives, intentions, and actions. In May, George Floyd's murder spurred a summer of civil unrest and we knew to was time for a profound change in our school. We accelerated our plan's timeline, and the result is our Strategic Plan for Antiracism.
Lauren Eldridge, Director of Diversity, Equity, & Inclusion, introduces the Strategic Plan for Antiracism.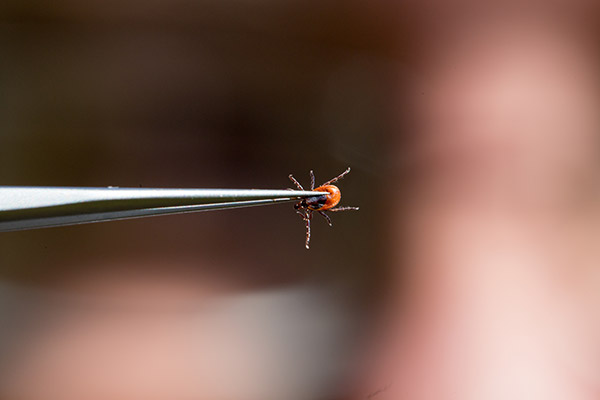 Ticks on the move
30% of adult deer ticks are infected with Lyme disease. How do we stop the spread and protect ourselves?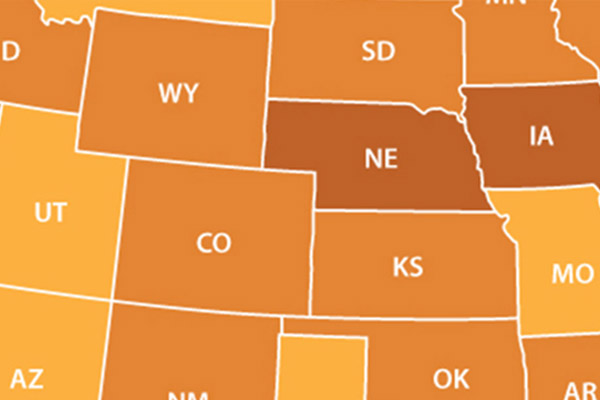 Alcohol-induced deaths
From 2006 to 2019, U.S. deaths directly attributed to drinking quietly grew at an alarming rate.
We invite you to join us on a 40 day journey as we thank our community and celebrate the successful completion of our Driven.Shaping a Future of Health 40 million dollar fundraising campaign.
Sign up for our monthly email newsletter for insights on public health challenges in the global conversation.
Our Values
1.

Health is a human right

2.

Upstream action saves lives

3.

Different perspectives make us stronger

4.

Our future depends on education

5.

Bigger imaginations yield better results