Building Equity, Driving Justice
In 2020, we began drafting a strategic plan to fundamentally change our school's culture, perspectives, intentions, and actions. In May, George Floyd's murder spurred a summer of civil unrest and we knew to was time for a profound change in our school. We accelerated our plan's timeline, and the result is our Strategic Plan for Antiracism.
Lauren Jones, Director of Diversity, Equity, & Inclusion, introduces the Strategic Plan for Antiracism.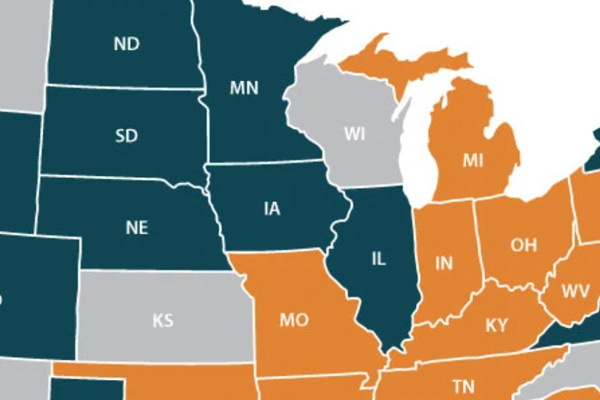 'Unhealthy days' and health equity
Self-reported data on physical and mental health related to race and ethnicity, level of income, and age can help measure state-level disparities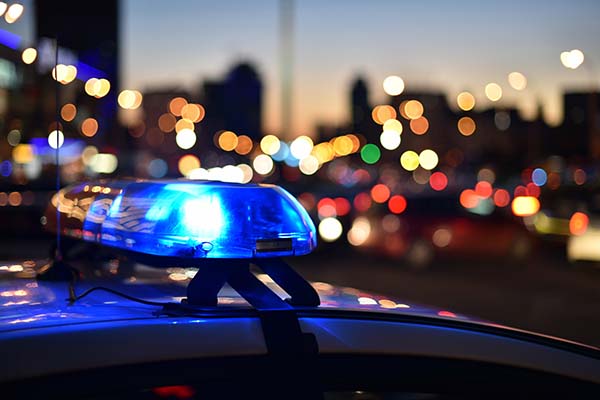 Policing and preterm birth
Research links the stress of living in an over-policed neighborhood with higher odds of preterm birth.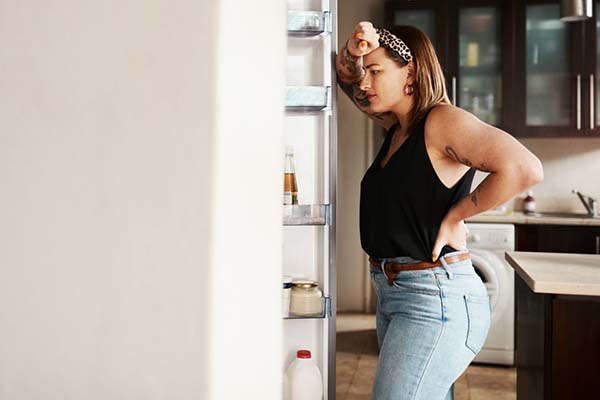 Food insecurity and eating disorders
Research shows that severe food insecurity can later lead to disordered eating behaviors.
Sign up for our monthly email newsletter for insights on public health challenges in the global conversation.
Our Values
1.

Health is a human right

2.

Upstream action saves lives

3.

Different perspectives make us stronger

4.

Our future depends on education

5.

Bigger imaginations yield better results