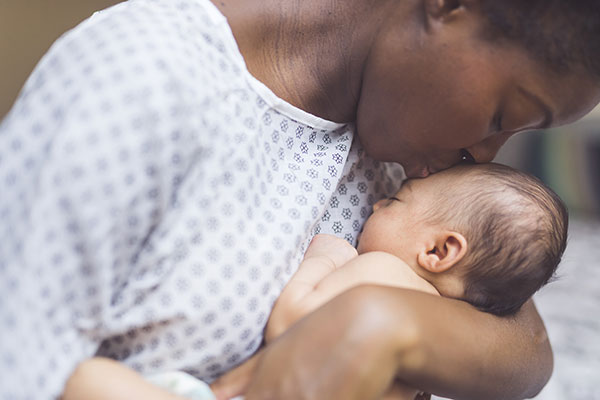 Black Newborns and Black Doctors
When Black newborns are cared for by Black physicians as opposed to white physicians, their in-hospital death rate is a third lower.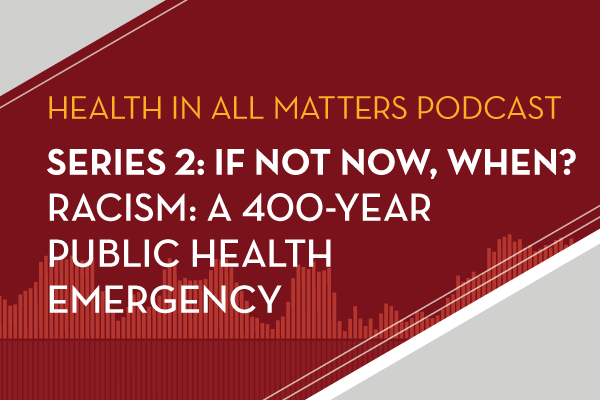 If not now, when?
Racism is a public health emergency, but what does that mean for an injustice that has been ongoing for centuries?
National Search for Dean
The University of Minnesota is conducting a national search for a new dean of the School of Public Health.
Sign up for our monthly email newsletter for insights on public health challenges in the global conversation.
Our Values
1.

Health is a human right

2.

Upstream action saves lives

3.

Different perspectives make us stronger

4.

Our future depends on education

5.

Bigger imaginations yield better results