Episode 2: Center for Healthy Aging & Innovation
SPH Behind the Scenes
Our new video series, SPH Behind the Scenes, shines a spotlight on the people and places that make the U of M School of Public Health (SPH) such an amazing school. Join Interim Dean Tim Beebe as he tours some of the 30+ nationally and internationally recognized SPH centers in fall 2022.
Minnesota Dignity in Pregnancy and Childbirth Act training module
Black, Indigenous, and American Indian birthing people and their babies experience disproportionate preterm births, illnesses, and deaths. The SPH Center for Antiracism Research for Health Equity and colleagues developed a new, interactive eLearning course to give clinicians and providers the skills to interrupt racism and provide bias-free and equitable perinatal care. The first module centers on Black, birthing people, with one for Indigenous and American Indian birthing people to follow in spring 2023.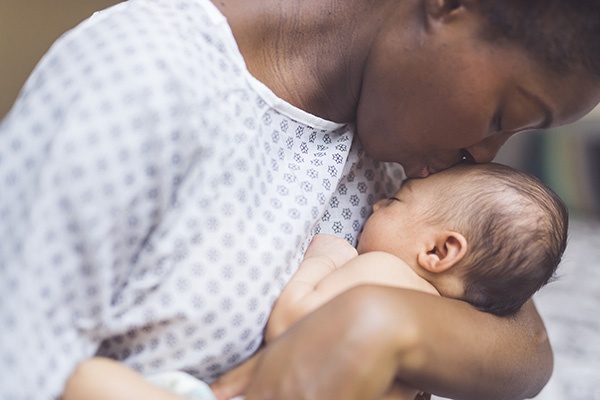 Sign up for our monthly email newsletter for insights on public health challenges in the global conversation.
Our Values
1.

Health is a human right

2.

Upstream action saves lives

3.

Different perspectives make us stronger

4.

Our future depends on education

5.

Bigger imaginations yield better results