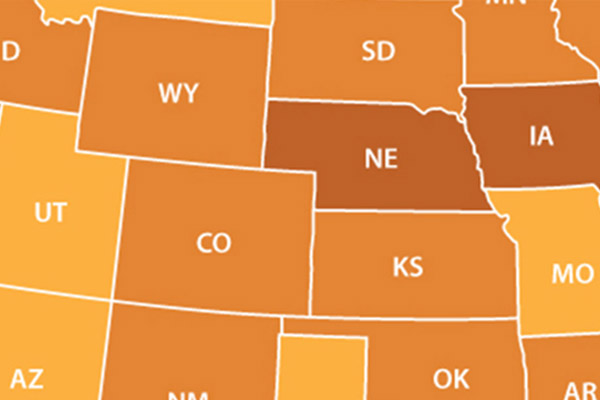 Alcohol-induced deaths
From 2006 to 2019, U.S. deaths directly attributed to drinking quietly grew at an alarming rate.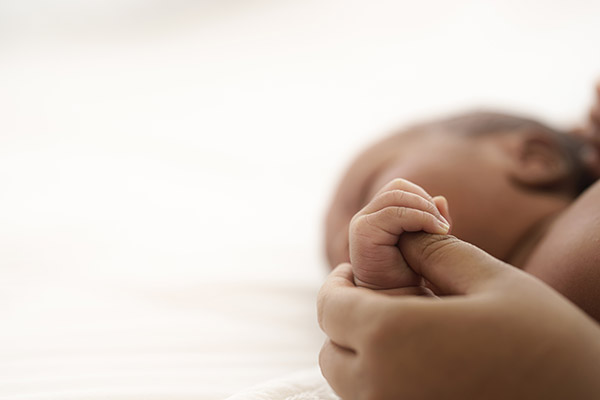 Police violence and birth
The new study is quantifying the impact of police violence on adverse birth outcomes among Black women.
National Searches
Dean of the School of Public Health
Learn more
Head of the Environmental Health Sciences division
Learn more
Sign up for our monthly email newsletter for insights on public health challenges in the global conversation.
Our Values
1.

Health is a human right

2.

Upstream action saves lives

3.

Different perspectives make us stronger

4.

Our future depends on education

5.

Bigger imaginations yield better results