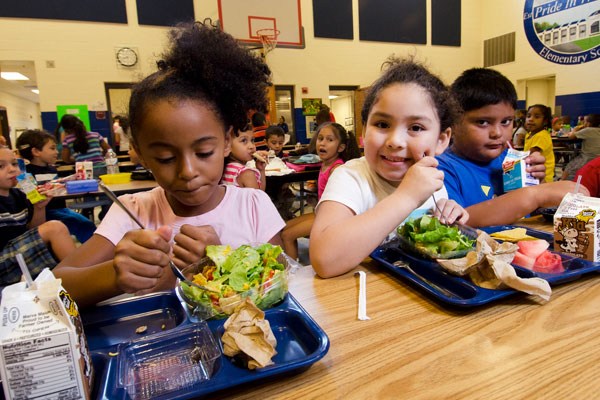 Kids Eat Healthier
A recent study found that eating school meals improved the diets of U.S. children after the implementation of the Healthy, Hunger-Free Kids Act.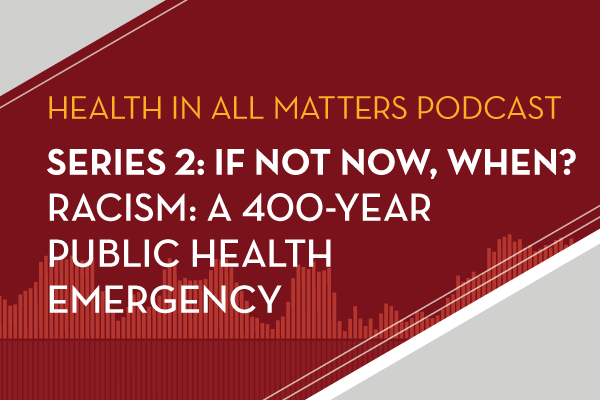 If not now, when?
Racism is a public health emergency, but what does that mean for an injustice that has been ongoing for centuries?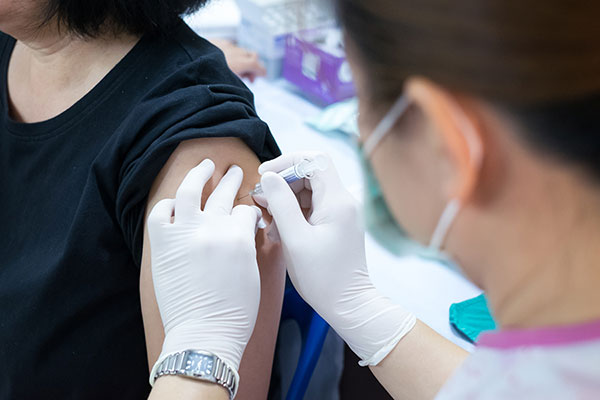 Public Health Spending Inflated
The U.S. federal government annual estimates on health spending overestimated actual public health spending by as much as two-thirds.
Sign up for our monthly email newsletter for insights on public health challenges in the global conversation.
Our Values
1.

Health is a human right

2.

Upstream action saves lives

3.

Different perspectives make us stronger

4.

Our future depends on education

5.

Bigger imaginations yield better results