Alumni
The University of Minnesota's MHA Alumni Association is one of the oldest, largest, and most active alumni networks of its kind, with more than 3,000 living alumni.
Students are encouraged to contact alumni for expertise regarding course work, the graduate school experience, and to expand their professional networks.
Alumni are deeply committed to the program and its students, and give back in many ways, including:
Teaching in the classroom as affiliate faculty or guest lecturers
As project advisors and organizational preceptors to students
As formal mentors in the award-winning SPH Mentor Program
Through generous philanthropic support
In 2020, more than 150 alumni from across the country engaged with the MHA Program.
Meet our alumni and learn how an MHA career drives leadership, innovation, and impact in healthcare.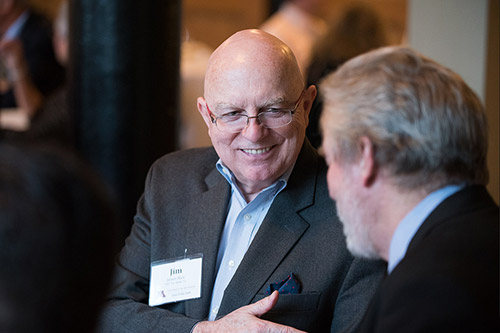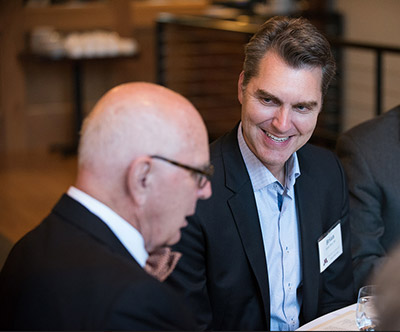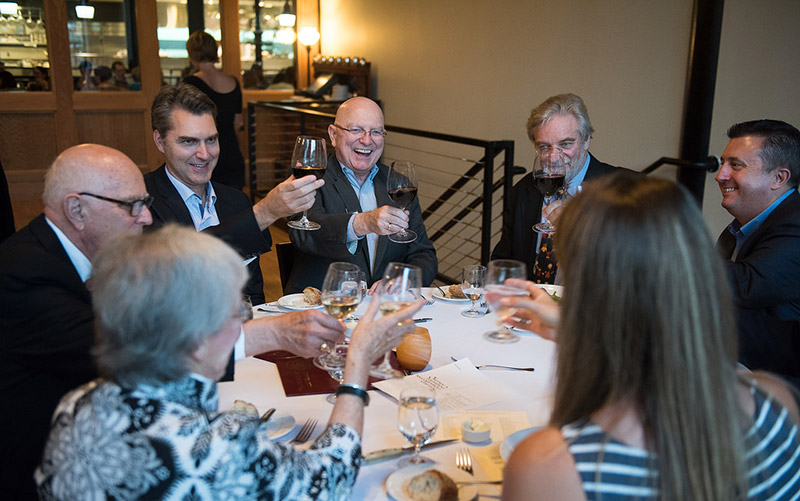 "The alumni network at the University of Minnesota is incredible! I reached out to over 40 alumni during my first semester and nearly every single one took the time to speak with me and connect me further with alumni." – Reuben Christianson, MHA/MBA '21