Genomics
Public health genomics marries genetics with classic public health methods and, as we approach 2030 and beyond, this new field could drastically change the direction of troubling public health trends.
The School of Public Health is determined to push this exciting field forward to challenge such issues as the rise of diabetes, obesity, and even opiate abuse, and pave the way toward sustainable solutions.
To prepare for the future, we are stepping up our research now to find new and effective ways to prevent and treat disease, identify risk factors, and understand disease processes at a population level.
Our genomic research is playing a critical role in moving us toward the real possibility of a healthy life for all people. Faculty across disciplines are working together to explore a wide range of topics related to the genome, from alcohol- and tobacco-induced DNA damage in the mouth and throat, to the genome's relation to frailty as we age, to its association with bipolar disorder.
Learn more about our research
With public health genomics, SPH researchers are using 21st century tools to tackle persistent, often age-old challenges to population health.
We use innovative statistical approaches and sequencing studies to identify new genomic variants that may lead to targeted screenings for disease risks. Our work is expanding the promise of precision medicine to population-wide health.
For example, by sequencing the exons — the protein-coding regions of the genome — our faculty recently discovered novel genes and mechanisms associated with increased risk for ischemic stroke. Another study found numerous places on the genome that differ between obese and non-obese individuals. These findings may one day be used to screen select populations to lower their risk of stroke and obesity.
We are committed to finding new prevention and treatment options to create better health.
Recently we collaborated on the largest epigenome-wide study of smoking, a global public health threat. Findings show that smoking alters particular gene pathways that could be theoretically "reset" to prevent or treat tobacco-related diseases. Other SPH faculty investigated genetic differences in drug metabolic pathways to find the most strategic use of an antiretroviral therapy drug to avoid premature discontinuation and associated morbidity.
Understanding disease processes is critical to enhancing public health and genomics can provide unique avenues toward that goal.
We know that psychiatric disorders have multiple genetic associations, but we need to know more about biological mechanisms. SPH faculty were part of a large study that found risk variants for schizophrenia, major depression, and bipolar disorder aggregate in particular biological pathways and that these pathways are frequently shared between disorders. This discovery suggests several new insights into the etiology of psychiatric disorders and can perhaps lead to better treatment options one day.
We are continuously exploring what the human genome can tell us — from how to live healthier lives to how long we might live — and we are finding ever-new ways to advance health for everyone.
Explore our work in genomics
SPH2030 New Faculty Hires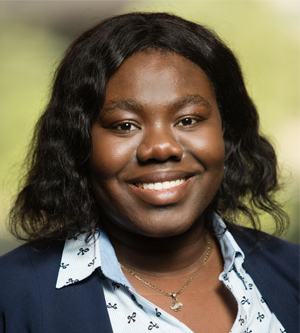 Assistant Professor Sandra Safo develops statistical methods for the integrative analysis of clinical/lifestyle/environmental data to help elucidate the complex interactions of these nontraditional risk factors with traditional risk factors, and their impact on disease risk and outcomes.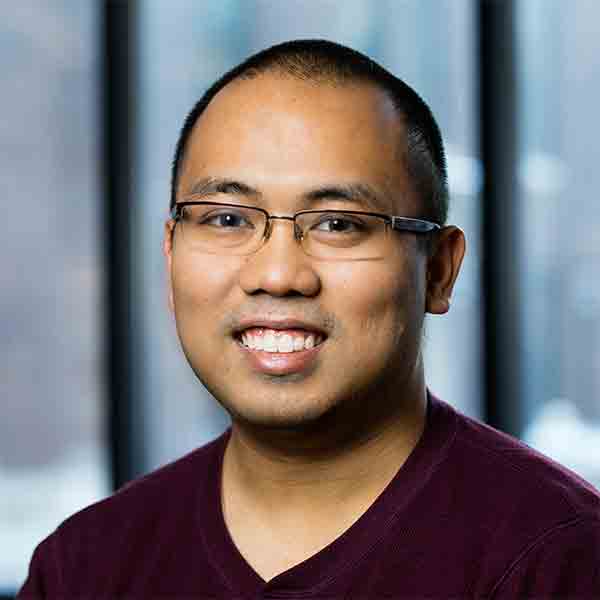 Assistant Professor Mark Fiecas' research looks at how the brain ages. He focuses on high-dimensional time series data, especially neuroimaging data related to brain signals and cognitive function.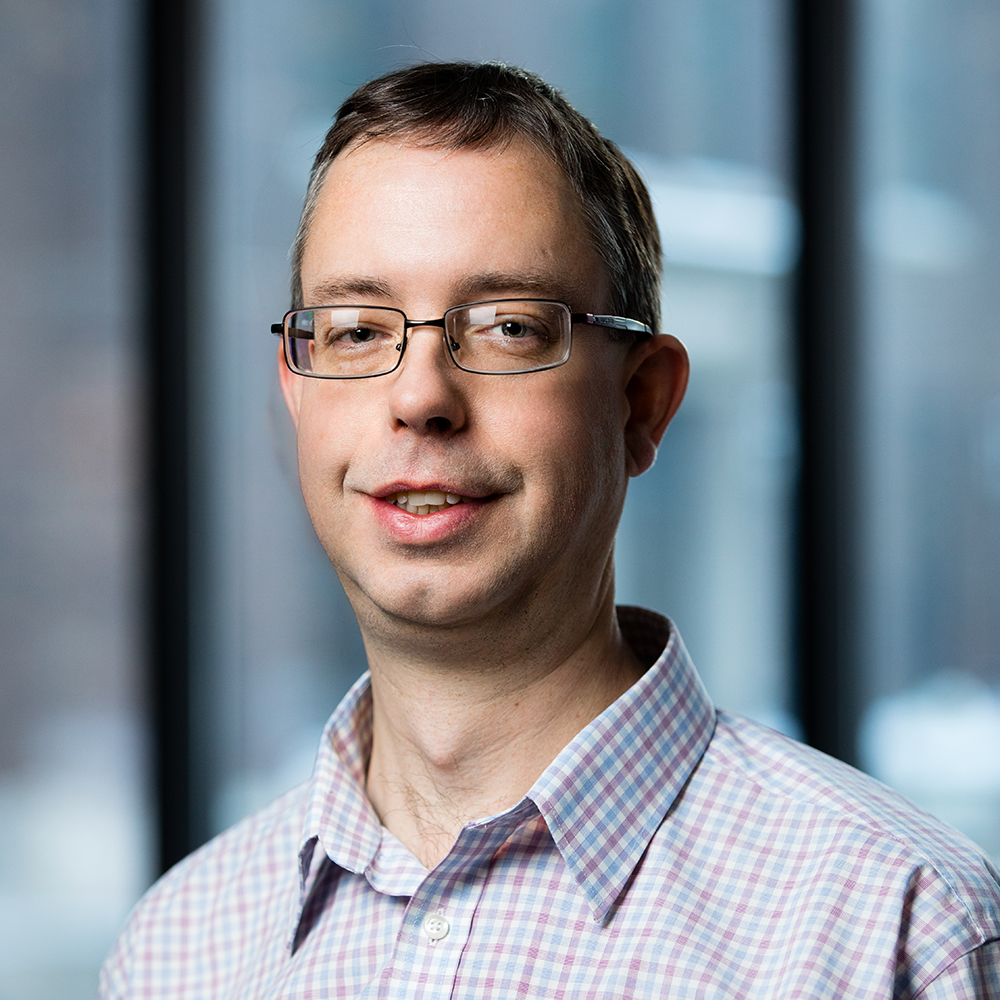 Assistant Professor Jonathan Oliver is an entomologist and vector-borne disease specialist who studies the interaction of pathogenic bacteria with their arthropod vectors. The diseases and vectors Dr. Oliver studies are of particular public health importance in Minnesota and throughout the world.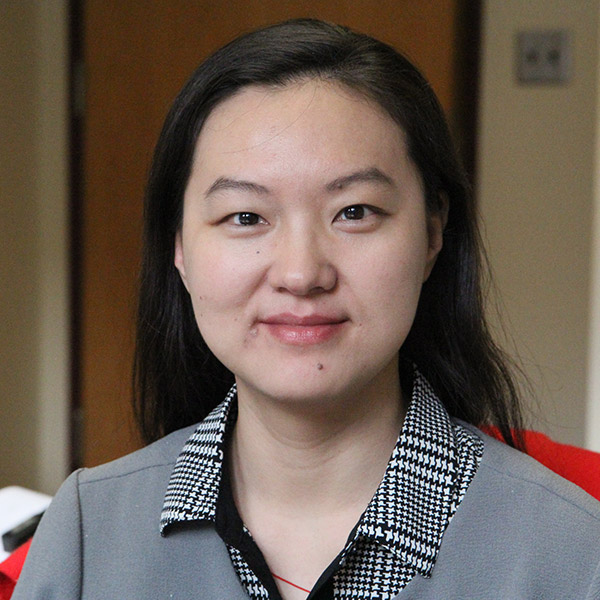 Assistant Professor Lin Zhang primary research interest is methodology development to solve important scientific problems involving complex correlated high-dimensional data using unified Bayesian models and sparsity priors.