The Health Equity Work Group (formerly the Health Disparities Work Group) mission is to give greater visibility to health inequalities research at the University of Minnesota School of Public Health and nationally; develop collaborations with faculty and community partners; and ensure SPH students are well trained to work in a diverse society. The HEWG meets quarterly and welcomes new members.
Graduates: Sarah Boneske, Kari Carlson, Miko Gamban, Jia Mikuls, Matthew Petcoff, and Sabrina Roowala
Work Groups
The Research & Training Subcommittee promotes health equity research and health equity content in the curriculum to prepare students and faculty to work effectively in a diverse society.
The Community Engagement Subcommittee sponsors activities that increase awareness of strategies to reduce health inequalities and highlight university/community partnerships.
The Student Engagement Subcommittee provides leadership opportunities for students to engage in health equity conversations and projects.
Get Involved
Join this group of faculty and students in health equity work by becoming a Leadership or a General Member. Learn more and sign up.
Stay connected with the work group through our Facebook page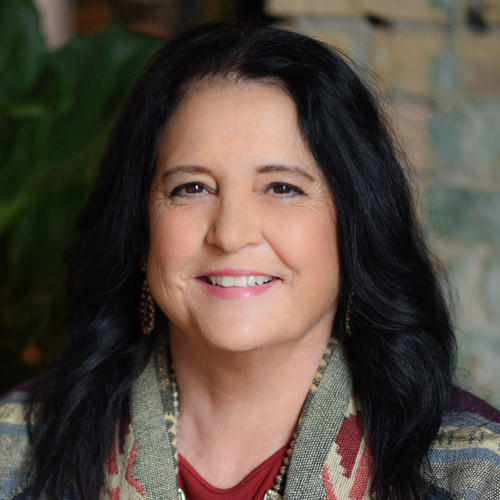 Faculty Spotlight: Dr. Linda Bane Frizzell
Assistant Professor, School of Public Health
Dr. Frizzell has extensive experience and practice as a provider and administrator with Indian health systems. Her endeavors have included a broad range of professional preparations both in medicine and education, all dedicated to improvement of quality of life across the life span and health and wellness equity. Dr. Frizzell has provided numerous testimonies in regard to health care policy, health issues, gerontology, public health, cultural attunement, and tribal consultation.
Student Spotlight: Sarah Boneske
Sarah Boneske is pursuing an MPH degree in environmental health with a minor in health equity, expected May, 2018. She graduated in 2017 with a Bachelor of Science in Biology from the University of Minnesota, and currently works at the Minnesota Department of Health performing infectious disease surveillance on Team Diarrhea. Prior to MDH, Sarah worked as a research assistant and a teaching assistant for the University of Minnesota. She assisted in teaching an introductory laboratory biology course and assisted with plant pathology research on the St. Paul campus.
Sarah hopes to soon begin her career at MDH as an epidemiologist, environmental health specialist, research scientist, or health program representative. Eventually, she would like to focus more specifically on researching and preventing infectious diseases that disproportionately impact the LGBQTA+ community. Sarah is drawn to health equity as she considers herself a part of certain oppressed minorities: women, queer, and neurodivergent groups. She is passionate about using her racial and educational privilege to mitigate health disparities in Minnesota and is optimistic the health equity minor will provide her with the resources and skills to do so.