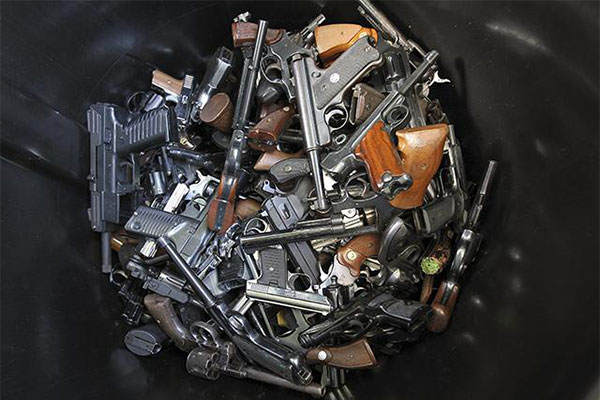 Credit: REUTERS/David McNew
Dean John Finnegan wrote in a recent MinnPost editorial that the time is ripe for a public-health-based social and cultural movement to stem the tide of gun deaths.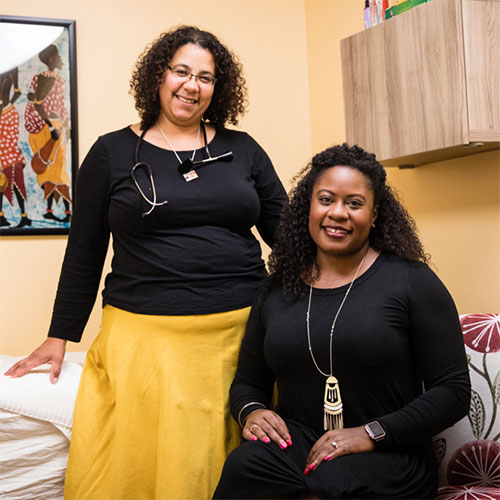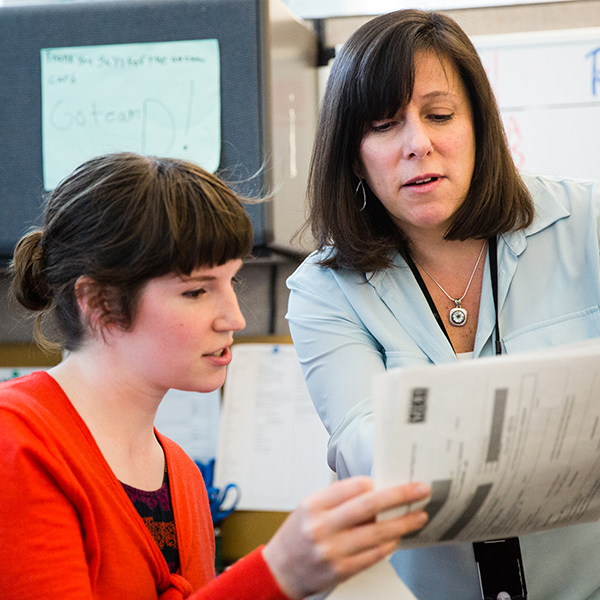 School of Public Health students investigate foodborne outbreaks through Team D, a group in the Minnesota Department of Health's Foodborne Diseases Unit.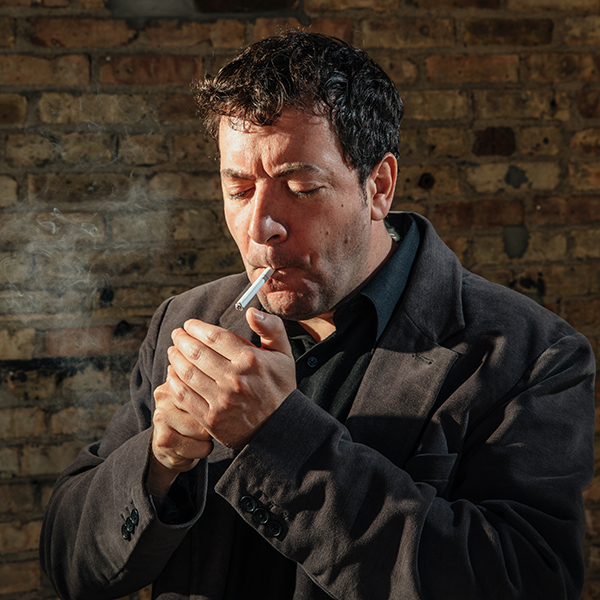 Despite public health efforts, smoking continues to be the leading cause of preventable death in the U.S.
Our Categories
News from Our Divisions