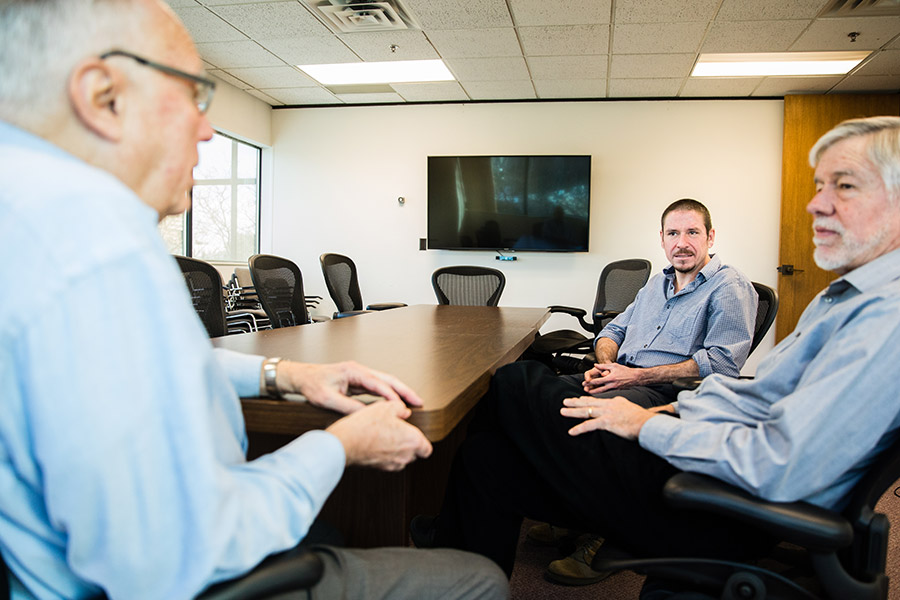 Professors John Connett, Cavan Reilly, and Jim Neaton (left to right in photo) design and run some of the world's largest and most influential clinical trials from the SPH Coordinating Centers for Biometric Research.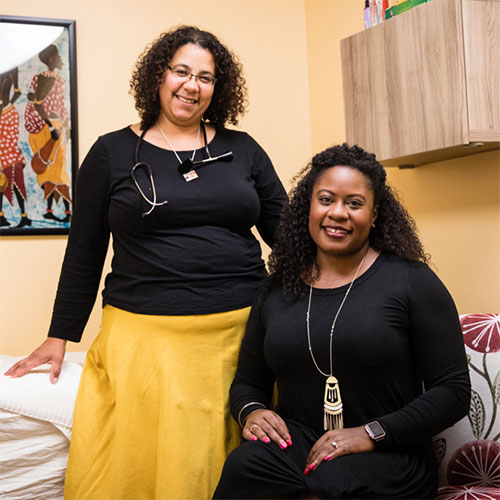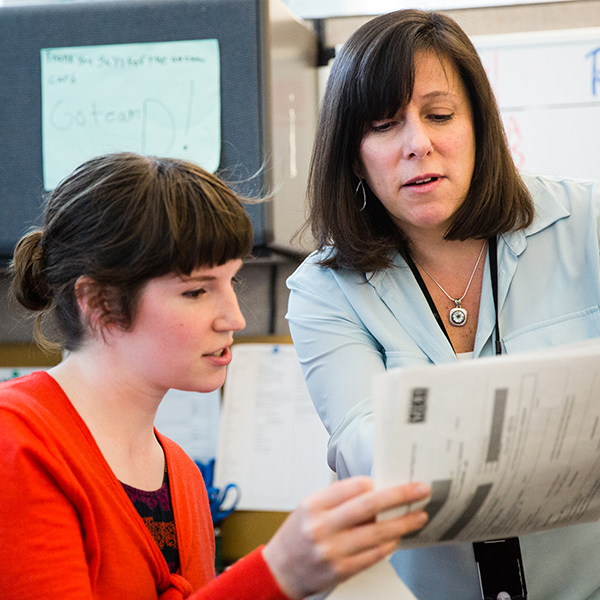 School of Public Health students investigate foodborne outbreaks through Team D, a group in the Minnesota Department of Health's Foodborne Diseases Unit.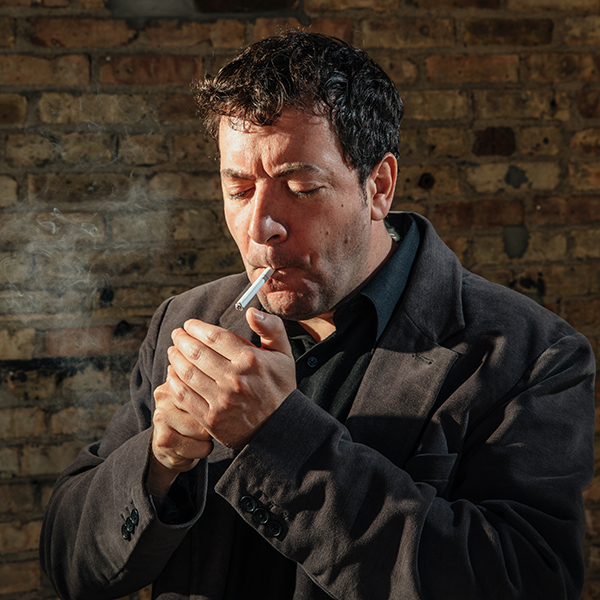 Despite public health efforts, smoking continues to be the leading cause of preventable death in the U.S.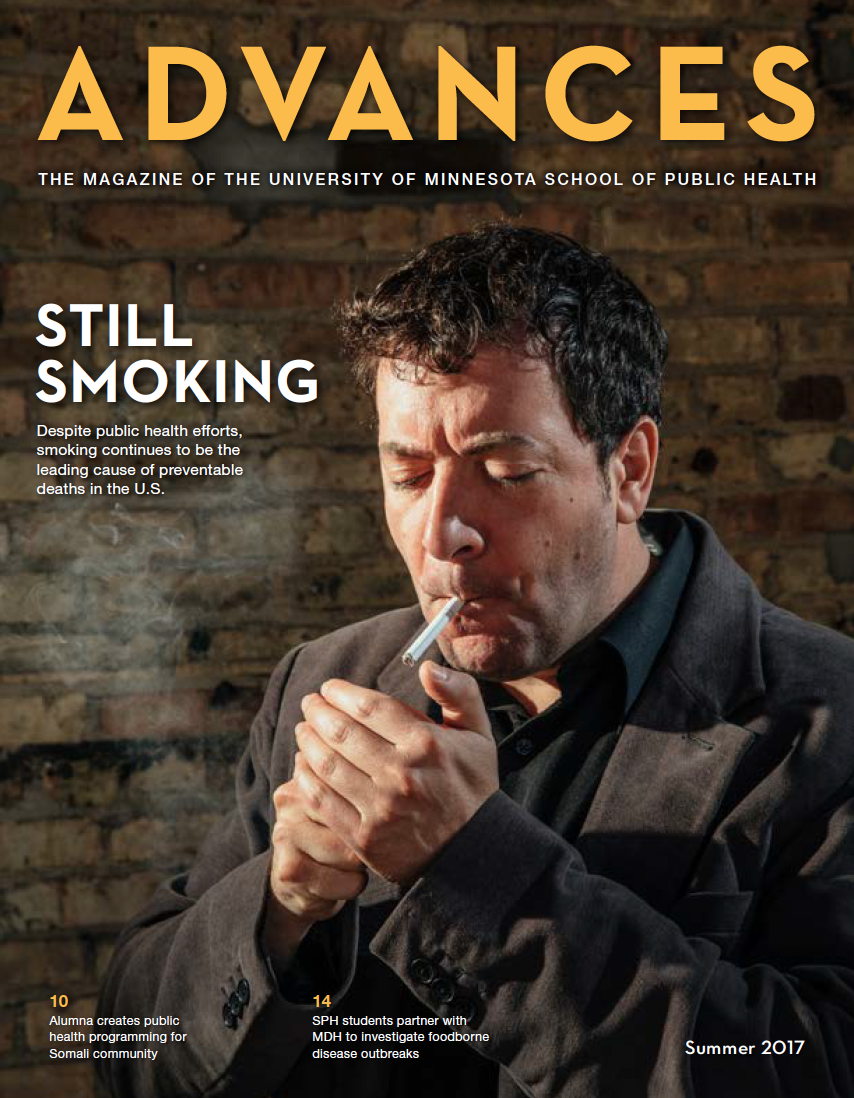 Our Categories
News from Our Divisions