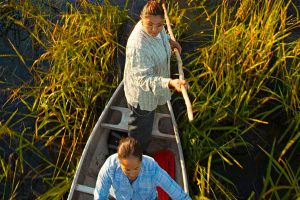 Protecting a Minnesota Treasure
SPH research calculates safe sulfate levels to support wild rice, an income source and vital part of Minnesota's food heritage.
Photo courtesy of Meredith Corporation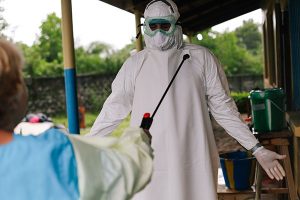 Putting Global Treatments to the Test
SPH's Coordinating Centers for Biometric Research design and run some of the world's largest clinical trials, including for Ebola vaccines.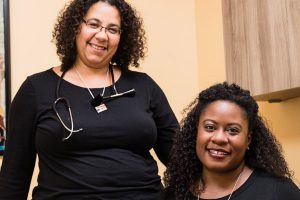 Opening Eyes to Structural Racism
Rachel Hardeman challenges us to understand how race has shaped healthcare and policies.
Our Values
1.

Health is a human right

2.

Upstream action saves lives

3.

Different perspectives make us stronger

4.

Our future depends on education

5.

Bigger imaginations yield better results