The world needs leaders in behavioral health.

We can help you reach your potential.
Explore this unrivaled opportunity to learn from two world-renowned leaders in public health and addiction and behavioral health education.

Our graduate-level Healthcare Management Certificate — exclusively for behavioral health professionals — is a collaboration of the School of Public Health (a top 10 school in the U.S.) and Hazelden Betty Ford Graduate School of Addiction Studies
Sign up and learn more now
World-Class Faculty
Learn from experts who are leaders in healthcare management and behavioral health.
Efficient
Complete the certificate fully online in 10 months.
Immediate ROI
Gain leadership skills you can apply to your job right now.
Essential training. Tailored to leaders in behavioral health.
What you'll learn:
U.S. behavioral health industry 

U.S. healthcare system fundamentals

Management in a healthcare environment

Healthcare financial principles

Human resources in healthcare organizations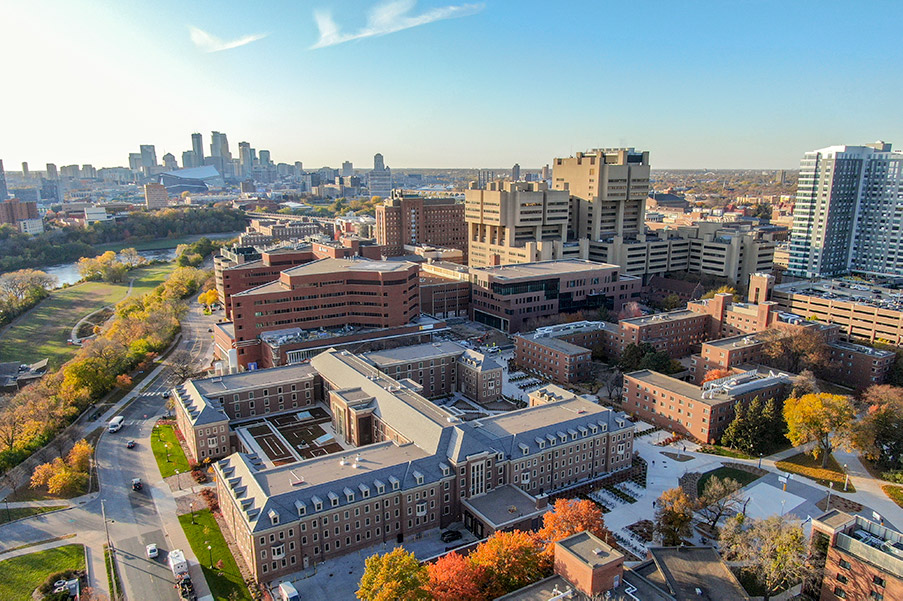 Hear from Experts in the Field
"To do their best work, behavioral health professionals need to have the ability to manage and lead in any situation. This certificate gives them the skills and training to do just that."
Kevin Doyle
Dean
Hazelden Betty Ford Graduate School of Addiction Studies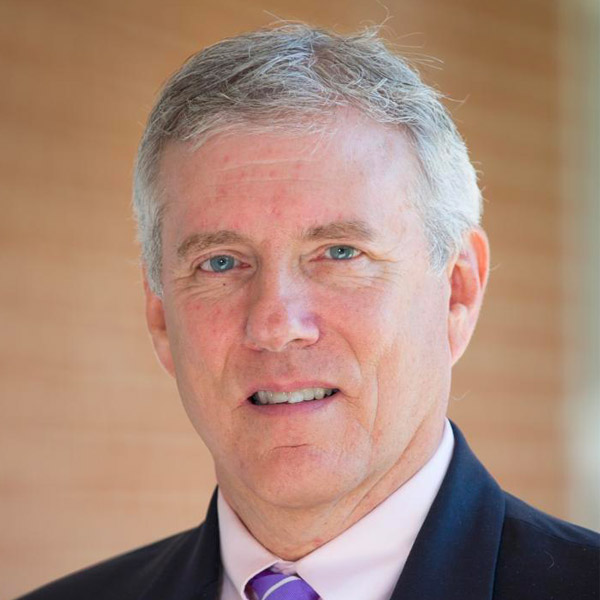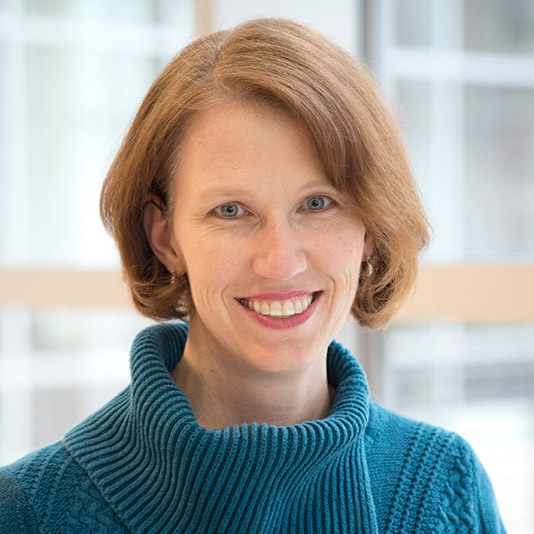 "As a faculty member, I'm excited for the opportunity to help behavioral health professionals develop new management competencies that will allow them to be even more effective in the workplace."
Jean M. Abraham, PhD
Professor and Interim Division Head, Division of Health Policy and Management
School of Public Health
"As our industry progresses along the journey to value-based care, the ability to understand operations and strategy in the behavioral health space will be a critical skill set to offer payers, providers, and policy makers. It is an area in desperate need of innovative thinkers who can help solve complex problems."
Adam Hornung, MHA
Executive Director of Operations
Intermountain Telehealth, Life Flight, and Transfer Services
Intermountain Healthcare