By 2020, older adults — those 65 years of age and over — will for the first time outnumber those aged 5-17 in Minnesota. By 2030, 1-in-5 Minnesotans will be an older adult. This session will focus on what is needed to care for older adults and creative, problem-solving approaches to address challenges accompanying this rise in the aging population.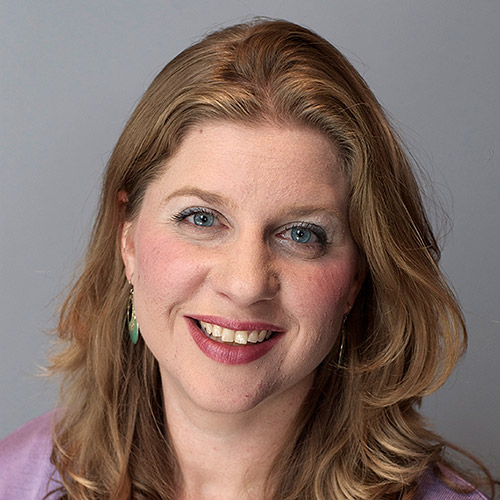 Pamela Lutsey
Associate Professor, School of Public Health
Pamela Lutsey is an epidemiologist whose mission is to identify potentially changeable factors that influence risk of cardiovascular disease (CVD) and other chronic conditions.
Read more
Areas of particular interest include nutritional biomarkers (e.g. serum magnesium), sleep disordered breathing, venous thromboembolism, and the identification of risk factors for dementia. Much of Dr. Lutsey's research calls on two long term studies: The Atherosclerosis Risk in Communities (ARIC) Study and the Multi-Ethnic Study of Atherosclerosis (MESA). She is also using large administrative data sources (i.e. MarketScan, Medicare) to compare the effectiveness of new versus established treatment strategies for venous thromboembolism and atrial fibrillation.
Twitter: @PLutsey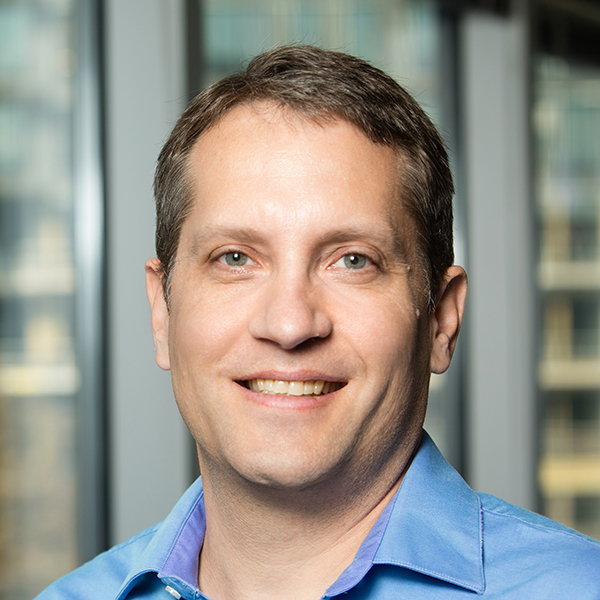 Jim Pankow
Professor, School of Public Health
Jim Pankow is an epidemiologist whose long-term research goal is to identify and characterize risk factors for cardiovascular disease, type 2 diabetes, and other chronic conditions of aging.
Read more
During his career, Dr. Pankow has helped assemble large genetic epidemiologic cohorts of cardiovascular disease, investigated genetic determinants of proteins involved in inflammation, hemostasis, and cellular adhesion, researched novel risk factors for type 2 diabetes, including genetic and epigenetic determinants, and evaluated new methods and approaches in statistical genetics in collaboration with faculty in biostatistics.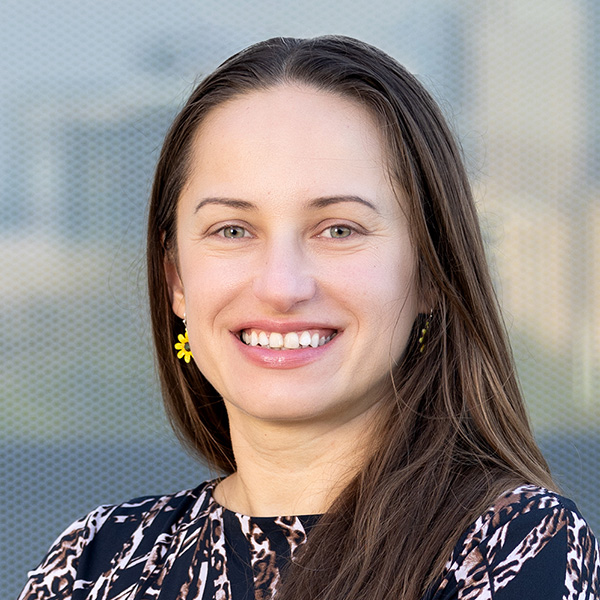 Tetyana Shippee
Associate Professor, School of Public Health
Tetyana Shippee is a social gerontologist whose vision is to improve quality of life (QOL) and quality of care for older adults and address health disparities over the life course.
Read more
Her research focuses on two main topics: 1) QOL and quality of care in long-term care settings, and 2) racial disparities in health over the life course, including long-term care. Shippee uses a variety of methods, which include quantitative, qualitative, and mixed methods approaches to interview, survey and administrative data. Key concepts in her work include cumulative inequality theory, which she co-developed, and patient-centered measures of QOL and social engagement.
LinkedIn profile
Twitter: @TetShippee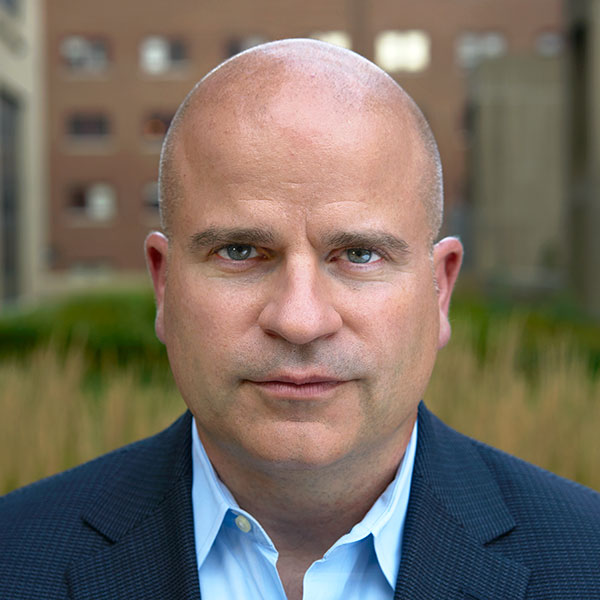 Moderator
Joseph E. Gaugler
Professor and Robert L. Kane Endowed Chair in Long-Term Care and Aging, School of Public Health
Joseph Gaugler's research examines the sources and effectiveness of long-term care for persons with Alzheimer's disease and other chronic conditions. An applied gerontologist, Gaugler's interests also include the longitudinal ramifications of family care for persons with dementia and other chronic conditions, and the effectiveness of community-based and psychosocial services for older adults with dementia and their caregiving families. Gaugler currently serves on the editorial boards of the Journal of Gerontology: Psychological Sciences, and the Journals of Gerontology: Social Sciences; Psychology and Aging; and Research on Aging. He is a Fellow of the Gerontological Society of America and the American Psychological Association.