Moving public health work into action often requires working with policymakers at the federal and local levels and supporting positive behavior through community engagement and education. In this session, prominent experts Marion Nestle and Dan Buettner will share impressions from their extensive travels, research, and initiatives about trends toward and away from healthy eating and the role of social determinants including communities, education, policy, and the built environment.
Marion Nestle and Dan Buettner are happy to appear in honor of their friend and colleague, Henry Blackburn, now marking his 65th year as a researcher and administrator in the School of Public Health.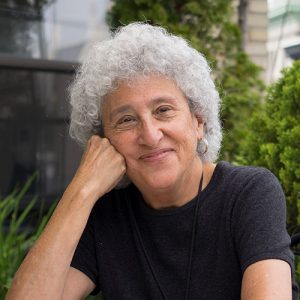 Marion Nestle
Author, Paulette Goddard Professor of Nutrition, Food Studies, and Public Health, Emerita, at New York University
Marion Nestle is a consumer advocate, nutritionist, award winning author and academic who specializes in the politics of food and dietary choice.
Read more
Her research examines scientific, economic, and social influences on food choice and obesity, with an emphasis on the role of food marketing. Her books explore issues like the effects of food production on dietary intake, food safety, and access to food and nutrition. Nestle blogs (almost) daily at Food Politics.
Twitter: @marionnestle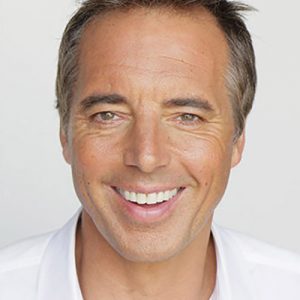 Dan Buettner
Founder, Blue Zones, National Geographic Fellow
Dan Buettner is the Blue Zones founder, a National Geographic Fellow, and multiple New York Times bestselling author.
Read more
He has discovered five places in the world ­– dubbed blue zones – where people live the longest, and are healthiest. Buettner works in partnership with municipal governments, large employers, and health insurance companies to implement Blue Zones Projects in communities, workplaces, and universities. Blue Zones Projects are well-being initiatives that apply lessons from the Blue Zones to entire communities by focusing on changes to the local environment, public policy, and social networks.
Twitter: @BlueZones

Moderator
Laura Bloomberg, Dean, Humphrey School of Public Affairs