Analyzing Global Health Policy at the World Health Organization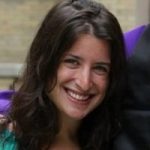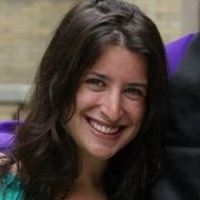 Sara Lederman (MPH '18) chose to intern with the World Health Organization (WHO) as part of her field experience. During her two months in Geneva, Lederman collaborated with a multidisciplinary team focused on cervical cancer prevention and care. This, combined with her time as Public Health Administration & Policy student, led her to engage meaningfully with issues of health equity.
During her time as an intern for the Non-Communicable Diseases department, she worked for the United Nations's Joint Global Program on Cervical Cancer Prevention and Control. She conducted a large stakeholder analysis, needs assessment, and design a pilot program for addressing screening, treatment, and palliative care.
To do this, she had access to various major players and countries, including various United Nations Agencies, major donors, the World Bank, and Jpiegho. Instead of reading abstracts of reports and research, she had the chance to connect with CEOs and program directors as primary sources for her analysis.
Regarding her time working at the WHO, she says "more people at the University should pursue field experiences at this scale. It's one thing to learn about health systems in the abstract, and it's an entirely different opportunity to be on the ground. It is a privilege to be a part of it."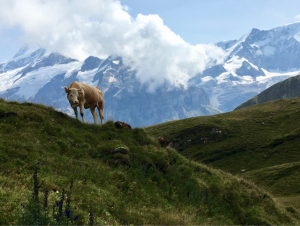 As a training physician, Lederman plans to translate the lessons she has learned to her patients' bedside, where she will work to advocate. She also believes it is important for power structures in these systems to shift from being vertical to horizontal. This stems from the idea that global health is not just about engaging geographically diverse partners, but closing the gap between the "haves and have-nots".
She summarizes the importance of global health work to her career. "None of us can afford to avoid global health," Lederman noted "the solutions will emerge from cross-cultural collaboration. It's not just understanding how 'they' can learn from us, but also how 'we' can learn from them."