Conducting Focus Groups for Maternal Health in Kampala, Uganda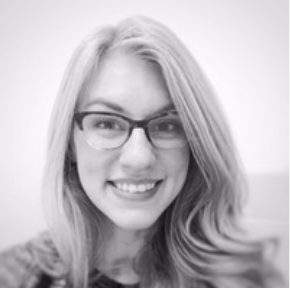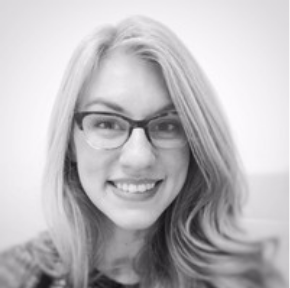 As a student studying global health, it has been my desire to work on research in the communities affected by the issues talked about in the classroom. As a research intern for the project, SMS Maama, my role has been to coordinate and organize the data collection from focus groups of here at the St. Benedict Hospital in Kampala.
SMS Maama is a student run prenatal texting campaign which has enrolled 111 pregnant women in texting program and measuring maternal health knowledge and feasibility. The focus groups are another arm of this research to understand impressions of this program among eligible women.
Before the first day I landed in Kampala, I had been having discussions with my Ugandan and American colleagues, as well as other qualitative researchers in global health to develop the training guide and script for the focus group. My goal was to integrate our research questions into an accessible document that could be easily used in my absence, and partner with my colleagues who would facilitate the focus groups. This partnership helped to make sure that what I had developed made sense in the local context, while also adhering to best practices in qualitative research methodology.
Every Tuesday, Wednesday, and Thursday, my colleague Derrick I and take a taxi into the clinic together, set up a focus group room with snacks and drinks. I rely on his knowledge and experience to work with hospital staff to recruit attending patients into the focus groups. While he facilitates the focus group, I record, take note and transcribe recordings and monitor the quality of the data.
I felt elated the first day of running the focus groups because we had created a system together that could allow patients to open up to us about their experiences with pregnancy. The data that we are often
searching for in qualitative research is only gathered by earning the respect and trust of others, and it is incredibly rewarding to collect and interpret experiences of these women to help inform how we can better provide innovative maternal health care.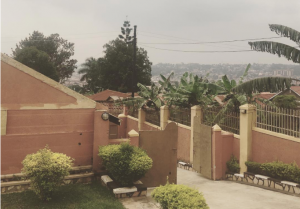 Coordinating across cultures and geography takes patience and flexibility in terms of where and how we work. It requires us to place ourselves in the shoes of others and to adjust to different constraints. Being in a culture that is not my own, I know that I will constantly be perceived as an outsider. My role in global health work is to continuously prove that I can be of service to the community that is hosting me, and to learn how medical staff in Kampala innovate and provide medical care to others.