Health Equity Minor
The Health Equity Minor is a graduate minor that allows students to specialize in studying health disparities and inequalities. A firm understanding of the structural factors that cause health inequalities will help prepare students to enter the professional world of public health as an effective advocate. The minor is 7 credits for Master's students and 12 credits for PhD students.
An alumni's open letter for people considering the Health Equity Minor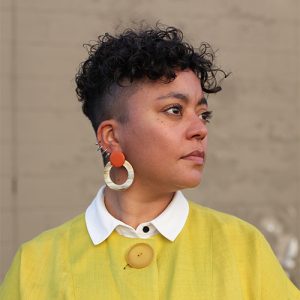 Hadija Steen Mills [they|she] is a queer, mixed-Black parent of twins who was born and raised on Dakota land commonly known as Minneapolis. They received both a Master in Public Health and Bachelor's in Science from the University of Minnesota. Hadija is passionate about the creation of a world free of inequities and advocates for autonomy for the most systematically oppressed.
Hadija is the founder of the Healthcare Reparations Cooperative that pushes for unifying, creative, and anti-oppressive approaches to a new world where community care elicits health and healing.
Health Equity Minor Spotlights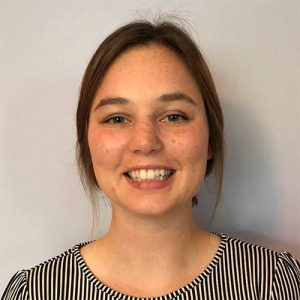 Student: Catie Eisenreich (she/her)
Catie is a Master of Public Health student participating in the MD/MPH dual degree program. Prior to her time at the School of Public Health, she completed her first two years of medical school at the University of Minnesota School of Medicine on the Duluth campus. As a medical student, she aspires to be a bridge between public health and clinical medicine.
Read more
Catie chose to complete the Health Equity Minor because she feels it is part of her duty as a future physician to advocate for health equity in her practice. She hopes to help all her patients achieve their optimal health, and to do that, action is required beyond the clinical walls. The Health Equity Minor has given Catie the knowledge and tools to begin this work.
Catie will return to medical school in June 2023 where she will be participating in the Rural Physicians Associate Program in Princeton, MN during her third year. Once completing medical school, she aims to pursue an OB/GYN residency with an emphasis on reproductive justice and LGBTQ+ inclusive care. She intends to apply what she learned in her Health Equity Minor to her clinical practice wherever her career takes her.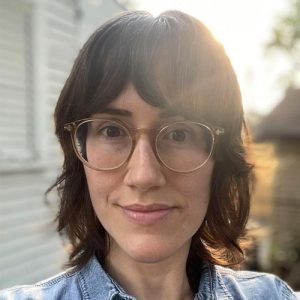 Student: Colette Emanuel (she/her)
Colette is a Master of Public Health student in the Environmental Health program. She first developed an interest in health equity through her experiences as a healthcare worker and her involvement in antiracist activism. Her professional interests include water quality and infectious disease and their relationship to health equity.
Read more
She holds a bachelor's degree in public health from Saint Mary's University of Minnesota. Prior to pursuing her education in public health, Colette worked in the maritime industry. She has sailed in both the Atlantic and Pacific oceans and in every Great Lake. Back on land, Colette works for Fairview in surgical support services and is a volunteer water monitor for the Minnesota Pollution Control Agency. She is excited for the opportunity to combine her passions for water, health, and social justice as an MPH student at the University of Minnesota and in her future career.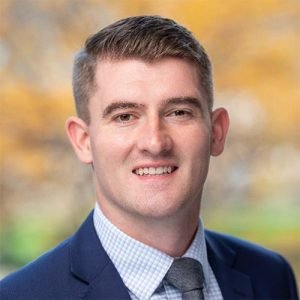 Student: Jacob Ford (he/him)
My name is Jacob Ford, I am a Master of Healthcare Administration Student here in the School of Public Health. I am originally from southwest Michigan and completed my undergraduate degree at BYU in Public Health with an emphasis in Health Promotion. During my undergraduate degree, I spent time working with the American Cancer Society on policy changes to expand insurance coverage for cancer patients.
Read more
Through this work, I developed a passion for expanding access to affordable, high-quality healthcare. I was drawn to the Health Equity Minor to expand my understanding of equity and learn from other perspectives. After graduation, I will move to southern Wisconsin to work as an Administrative Fellow for Mercyhealth. I believe what I have learned during the minor can be applied to my future work to help push forward health equity.