Welcome to the EAT Study's 2022 Survey Website!
Thank you SO much for your recent participation in the EAT study's 2017-2018 survey. Your participation is helping to increase national and international attention on what is needed to make healthy eating, physical activity, and other forms of self-care easier for young people! If you would like to learn more about what we have learned from the EAT 2017-2018 survey, you may wish to read the EAT newsletter or join us on Facebook.
Since you completed this previous survey, the University of Minnesota EAT study is inviting you NOW to help us with our 2022 survey. The EAT 2022 survey is focused on learning about how discrimination, food insecurity, other forms of stress, and various coping strategies may influence your health. You can help out again by completing the online survey on a computer, tablet or smartphone.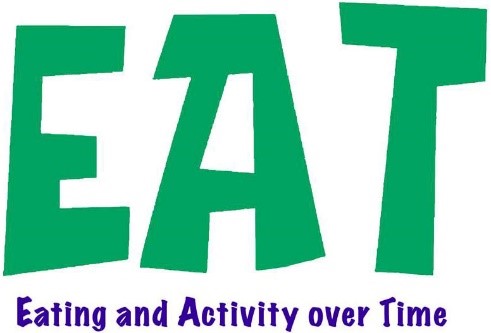 As a "thank you" for participating, we'll send you a $100 Amazon e-gift card within a week after we receive your completed survey. Completing the confidential survey will take about 60 minutes.
Please reply to the email and/or text message you receive inviting to participate or send an email to eatstaff@umn.edu. EAT staff will send a link to start your survey or, if you prefer, can send a paper copy of the survey in the mail.
Should you have any questions, you can also call us by phone at:
612-625-9443 or 1-800-555-6466.
Your response to the EAT 2022 survey is much valued!
Click here to read more about the EAT 2022 survey.