Aging
Our school has been a leader in aging research for nearly 75 years and we are forging solutions today to meet the needs of the future.
In the U.S., 10,000 baby boomers a day are turning 65. This unprecedented ballooning of the aging population will increase the number of people requiring nursing home care from 1.3 million in 2010 to about 2.3 million in 2030. By 2050, 20 percent of the world's people will be over the age of 60.
We dedicate our work to keeping people as healthy and as independent as possible as they age.
Along with our strong legacy in aging research, we bring novel, creative, problem-solving approaches to challenges accompanying this rise in the aging population, like compounding chronic diseases and the needs of a more culturally diverse care population.
By working across research disciplines, we tackle aging in a comprehensive way that explores its integral relationship with such areas as economics, policy, mental health and cognition, and equity and long-term care. 
Learn more about our research
We work to assure that aging adults have the financial means to maintain their quality of life and quality of care, and that there are policies in place to protect health insurance and public assistance programs.
By exploring poorly understood impacts of economic and policy factors on aging adults, like how altering retirement benefits can affect mental health, we are bringing insight, clarity, and solutions to the challenges of growing old.
Two major SPH centers — the Research Data Assistance Center (RESDAC) and State Health Access Data Assistance Center (SHADAC) — provide unique data that shapes Medicare and Medicaid policies.
Chronic diseases are difficult for any one, but age adds a complicating factor. Approximately 92 percent of older adults have at least one chronic disease and 77 percent have at least two.
Our school has considerable and long-term expertise in the top three chronic diseases — cardiovascular disease, cancer, and diabetes — and we are building on that foundation to prevent or reduce the challenge of these diseases on our aging population. To help people cope with chronic diseases, we designed a "cumulative complexity model," a patient-centered approach to determine a person's ability to manage their health care needs.
Mental illness in the elderly has been a largely unrecognized and unexplored issue, yet almost 20 percent of older Americans suffer from some sort of mental illness and the highest risk group for suicide is those in the 65-plus age range.
At SPH, we take a rigorous and holistic approach to mental health and cognition in aging adults as we explore such topics as the stigmas around diagnosis and treatment, barriers to and cost of care, and social determinants. In a recent study we found an association between persistently high depressive symptoms in middle-aged and older adults and increased stroke risk.
SPH is a research pioneer in the experience of older adults in long-term care facilities and nursing homes — quality of care has long been our concern. Now we are emerging as research leaders in quality of life, the most important thing to people as they age.
A recent landmark study from our school on racial differences in Minnesota nursing home residents' quality of life brought a relatively unknown health equity issue to light — for a resident in a care facility, race and culture can be a complicating factor in their daily lives.
With data showing that, by 2030, minority residents will surpass white residents in care facilities, our school is compelled to make sure that everyone has an equal opportunity to age with respect.
Explore our work in Aging
SPH2030 New Faculty Hires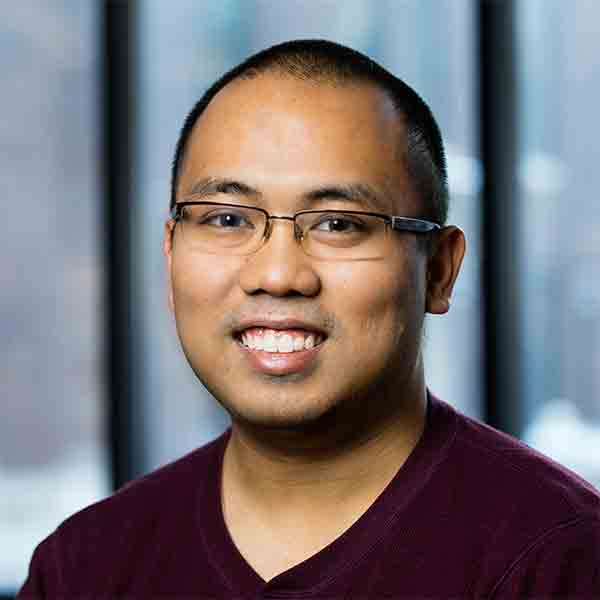 Assistant Professor Mark Fiecas' research looks at how the brain ages. He focuses on high-dimensional time series data, especially neuroimaging data related to brain signals and cognitive function.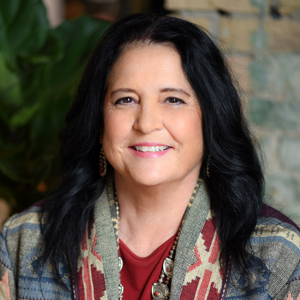 Assistant Professor Linda Frizzell advises on health care policy and long-term care for tribal health. She was recently named to the U.S. Health and Human Services' Advisory Committee on Minority Health.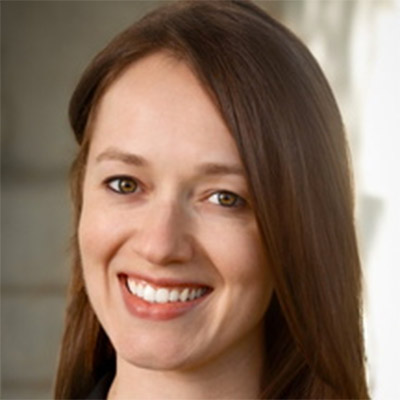 Assistant Professor Hannah Neprash uses novel sources of data to examine how physician decision-making drives utilization, spending, access, and quality in health care.