A Master of Public Health (MPH) degree from our top-ranked school of public health provides a comprehensive curriculum that prepares students to take on the challenges of a rapidly changing world.
The MPH degree emphasizes the practical aspects of public health and prepares you for a career in population health and community awareness. Most MPH programs are completed in two years and require an Applied Practice Experience in a real-world setting as part of the degree.
Questions? Contact Us!
Student Services Center
612-626-3500 | 800-774-8636
sph-ask@umn.edu
Master of Public Health Programs
Environmental Health
Address environmental and occupational health concerns while focusing on a specialty area of emphasis including: Environmental Infectious Diseases, Food Safety, Environmental & Occupational Epidemiology, Injury & Violence Epidemiology & Prevention, Global Environmental Health, Occupational & Environmental Health Nursing, Occupational & Environmental Medicine, and Toxicology.
Epidemiology
Epidemiology, the foundational science of public health, seeks to understand and promote health across populations. This program provides infectious disease and general concentration options.
Executive and Online Programs
Our executive and distance programs blend online coursework with intensive in-person courses, allowing for flexibility in your continued learning.
Online MPH Programs
Take courses online to earn your MPH degree.
Maternal & Child Health
Earn your degree to improve the health of mothers, children, birthing people, and families completely online, completely in-person, or with a combination of online and in-person courses.
Dual Degrees
Our dual and joint degree programs provide a foundation in public health while complementing professional practice.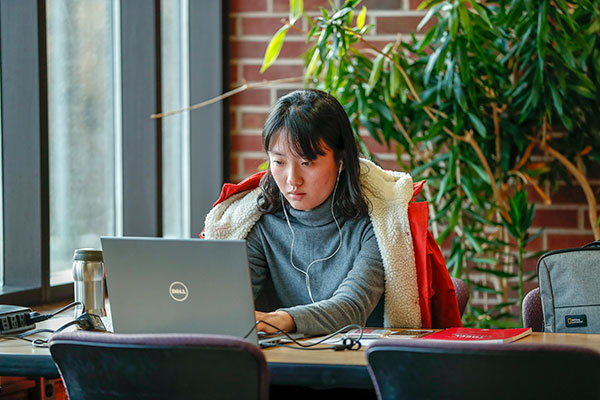 "With the training I have here, I'll be able to succeed in anything."
As one of the premier schools of public health in the world, we prepare some of the most influential leaders in the field and provide the knowledge health departments, communities, and policymakers need to make the best decisions about population health.