Program Options
Students choose from three program options for the Healthcare Management Certificate to support their unique needs. Each pathway provides tomorrow's healthcare leaders with:
A certificate from a top 10 U.S. school of public health and a curriculum taught by faculty and instructors from the nation's #2 ranked Master of Healthcare Administration Program.
Essential management and leadership skills you can use right now in your current job, and the credentials needed to advance to your next opportunity.
Online classes that fit into the busy schedule of working professionals.
Option 1: Standard Pathway
Certificate students will join students in the MHA Executive cohort and will participate in an on-campus kickoff in January.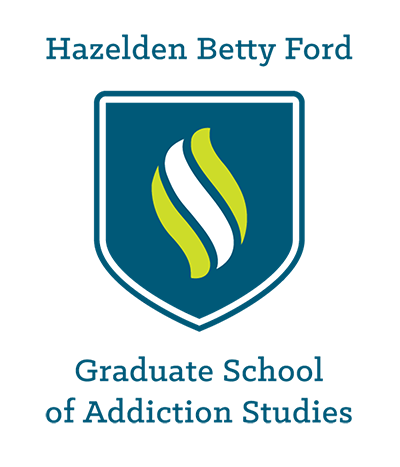 Option 2: Behavioral Health Pathway
An innovative new certificate program — and one of the only of its kind in the U.S. — designed specifically for behavioral health professionals. The Healthcare Management Certificate for Behavioral Health Professionals is a collaboration of the School of Public Health and Hazelden Betty Ford Graduate School of Addiction Studies, providing an unrivaled opportunity to learn from two world-renowned leaders in public health and addiction and behavioral health education.
Option 3: Customized Pathway
Students will customize 4 credits of their Certificate by selecting their courses from a set of electives that are relevant to their specific interests. and have the option to take classes online, in person, or hybrid.
Which Pathway is Right for Me?
Standard
Customized
Behavioral Health
Background
At least two years experience in a healthcare organization
At least two years experience in a healthcare organization
Clinical and non-clinical professionals working in behavioral health who have a minimum of two years experience
Format
One in-person, on-campus kickoff

Online classes

Depends on chosen electives
Fully online
Length
8 months
Depends on chosen electives
10 months
Number of credits
12
12
12
Tuition
$1,632/credit
$1,632/credit
$1,200/credit
Cohort group
MHA Executive cohort
MHA Executive students
Behavioral Health Professionals
# of credits that can be applied to Executive MHA program
12
12
10