Alumni Gatherings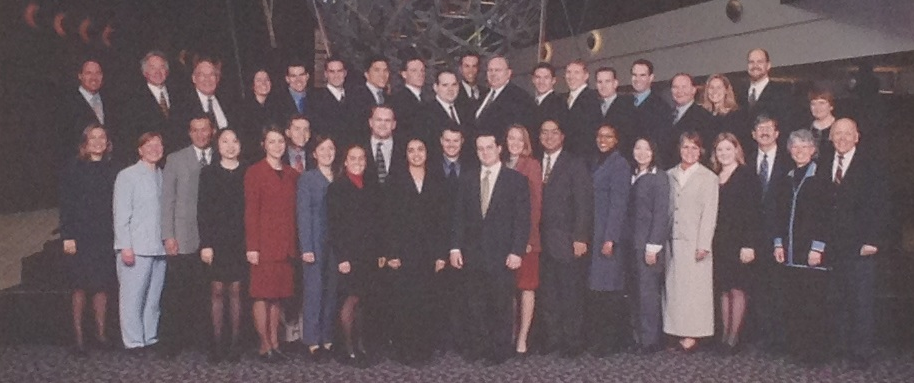 Join your classmates for connections and networking on October 1-3, 2020. Classes are encouraged to set up their own gatherings. Let us know when and where you'll be meeting and we'll provide a listing of gatherings by class.
Need ideas of when or where to meet? Contact our office and we'd be happy to help provide guidance – mhaalum@umn.edu | 612.625.0333.
Saturday, October 3, 2020
By invitation only.
Invitations will be sent to those who qualify for membership in the Hamilton Society in the summer of 2020. If you would like to discuss joining the James A. Hamilton Society in advance of our October gathering, please contact us at mhaalum@umn.edu or 612-625-0333.
Questions?
Contact Us
Office of Alumni Relations
mhaalum@umn.edu
612.625.0333