This panel will discuss how a global public health reach affects Minnesotans and how the state benefits from having a strong global health program.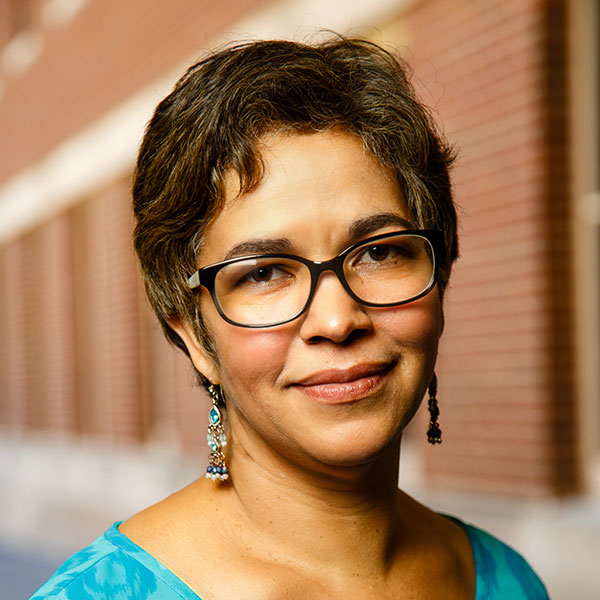 Zobeida Bonilla
Assistant Professor, U of M School of Public Health
Zobeida Bonilla, trained in medical anthropology and maternal and child health, has over 10 years experience as a public health practitioner working with state and local departments of health and with community-based groups in community outreach and training of promotoras de salud.
Read more
Bonilla's work in maternal and child health focuses specifically on issues related to global health, pregnancy health education among Latinos, program evaluation, and health disparities; and globally, on the Caribbean region and Latino/a health.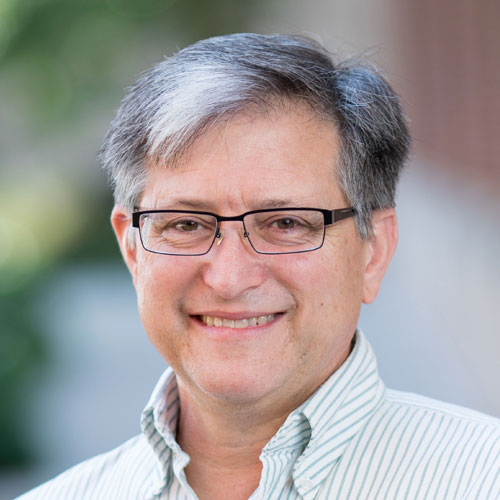 Jeff Bender
Professor, U of M School of Public Health
Jeff Bender is a veterinarian and public health practitioner with 20 years of post-graduate experience and has directed and collaborated on a broad range of research and surveillance projects pertaining to infectious and zoonotic diseases (i.e. influenza, foodborne diseases, antimicrobial resistant organisms).
Read more
His research is multidisciplinary, collaborating with government, industry, and commodity organizations. This includes scientists in academia, NIH, Minnesota Department of Health, Minnesota Department of Agriculture, Department of Natural Resources, and private industry. Bender has also served on policy-making bodies designing programs to address emerging issues in public health.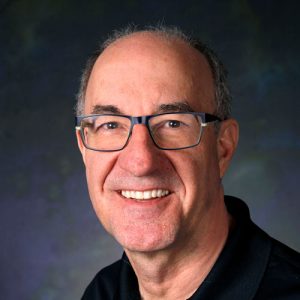 Perry Witkin
CEO, STAT Technologies
Perry Witkin has had an extensive career as an entrepreneur in business and health care administration, beginning as a hospital administrator with HCA.
Read more
He soon chose to pursue his entrepreneurial interests starting several medical imaging companies, including TwinScan (Mobile MRI, CT and Cardiac Cath labs), LifeTest Cardiac Imaging, and Stat-Technologies. Perry has been very active in community service and philanthropy, serving on the Board of Directors of; The Sholom Home, The American Israel Chamber of Commerce, as a founding Board member and President of Nechama, Jewish Response to Disaster, and as Chairman of the Board of The American Refugee Committee International.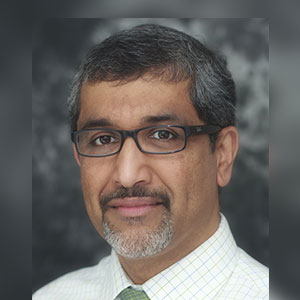 Moderator
Shailey Prasad
Professor, Executive Director of the U of M Center for Global Health and Social Responsibility, Vice Chair for Education in the Department of Family Medicine and Community Health
Shailey Prasad is actively involved with undergraduate, medical student, and residency education at the University of Minnesota North Memorial Family Medicine Residency and also works at the U of M Rural Health Research Center. He has extensive experience working with forest tribes and in rural areas of southern India and other parts of the world, advocating that health is critical to overall development of an area.
LinkedIn profile
Twitter: @shileyprasad