This panel will discuss the anti science movement, how it is impacting a range of public health programs from vaccines through food choices and cancer screening, and will focus on strategies that can help public health reclaim its role as a credible source of information.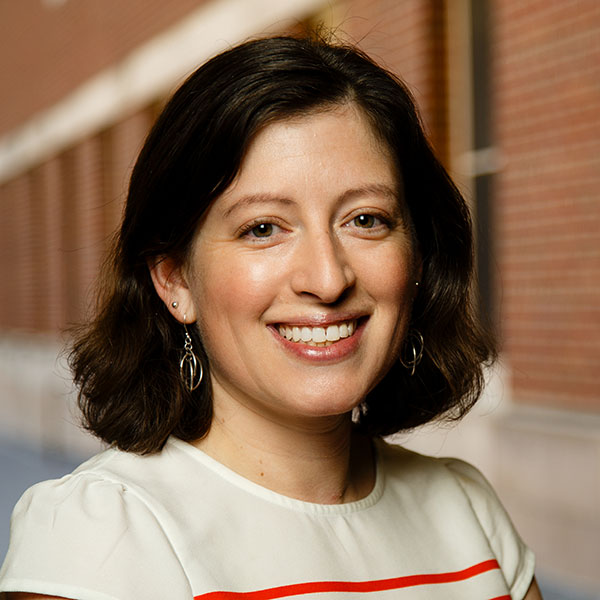 Sarah Gollust
Associate Professor, U of M School of Public Health
Sarah Gollust conducts research that examines the processes through which health information gets translated into the media, shapes public attitudes and opinions, and influences the health policy process.
Read more
By describing the political, social, ethical, and psychological factors that moderate this process – and often pose as barriers – her research yields insight into how communication to the public and policymakers can be more effective. Gollust has applied this research approach to several important public health challenges, including policies to address obesity, health disparities, the Affordable Care Act, and cancer screening and prevention.
LinkedIn profile
Twitter: @sarahgollust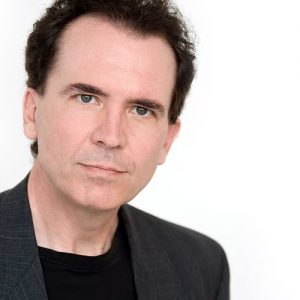 Shawn Otto
Science writer and author of The War on Science
Shawn Otto is an award-winning science writer, screenwriter and novelist.
Read more
He is the award-winning author of The War on Science, which has been called "a game changer, and probably the most important book you'll read this year." He speaks worldwide on the critical role of science and truth in free societies. As a screenwriter, he wrote and co-produced the Academy Award-nominated movie House of Sand and Fog, and wrote the critically acclaimed and LA Times Book Prize finalist Sins of Our Fathers, a literary crime novel. Otto was awarded the IEEE-USA National Distinguished Public Service Award for his work elevating science in American public dialogue. He is cofounder and producer of the US presidential science debates at ScienceDebate.org and the only person to get Donald Trump to answer science questions during his presidential campaign.
LinkedIn profile
Twitter: @ShawnOtto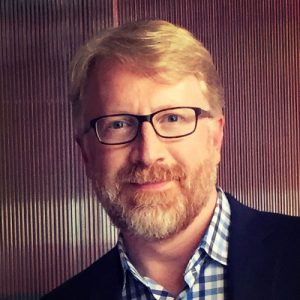 Brian Southwell
Senior Director, RTI International
Brian Southwell is Senior Director of the Science in the Public Sphere Program in the Center for Communication Science at RTI International.
Read more
In addition, Dr. Southwell is an adjunct professor and Duke-RTI Scholar with Duke University, where he has taught courses in sociology, public policy, and documentary studies. He also is a graduate faculty member (in Media and Journalism) and adjunct associate professor (of Health Behavior) at the University of North Carolina at Chapel Hill. Dr. Southwell's contributions appear in more than 100 journal articles and chapters. His various books, including Misinformation and Mass Audiences (University of Texas Press) and Social Networks and Popular Understanding of Science and Health (Johns Hopkins University Press), have been based on social science research. Dr. Southwell hosts a public radio show, The Measure of Everyday Life, for WNCU.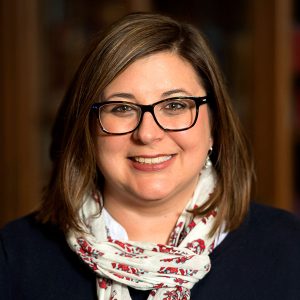 Moderator
Elisia L. Cohen
Professor and Director, U of M School of Journalism & Mass Communication
Elisia L. Cohen has developed innovative media and community-based outreach strategies to improve cancer prevention and detection behaviors in underserved communities. Her research has been supported by the Centers for Disease Control and Prevention, National Institutes of Health, and private industry. Her research on media reporting and public understanding of disease has appeared in journals such as: Health Communication, Health Education and Behavior, Journal of Applied Communication Research, Journal of Broadcasting and Electronic Media, Journal of Communication, Journal of Communication in Healthcare, Journal of Health Communication, Qualitative Health Research, and Prometheus. She has edited four volumes of Communication Yearbook.