This session will address how climate change affects human health and what public health can do to prevent and prepare for the consequences of a warming climate.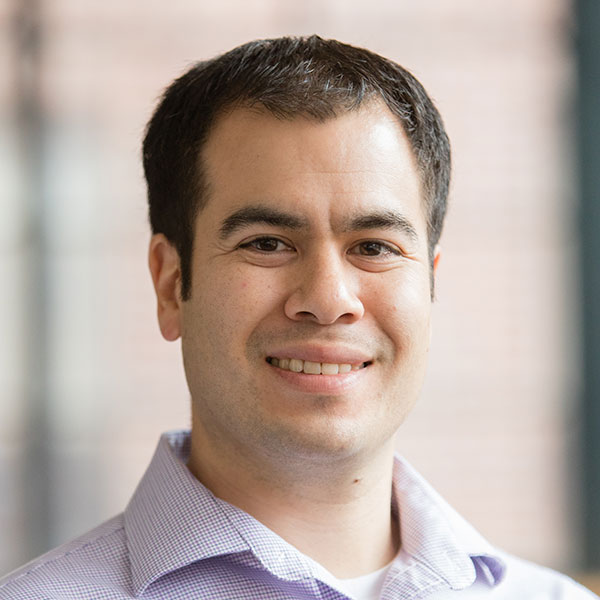 Jesse Berman
Assistant Professor, U of M School of Public Health
Jesse Berman is an environmental epidemiologist whose interest lies in understanding the relationship between human health and complex environmental exposures.
Read more
His research revolves around the use of spatial analysis to improve exposure assessment and understanding how environment is associated with disease. He has particular interest in the way weather events, climate, and air pollution influence population-level health. Berman's work emphasizes policy relevant outcomes that can inform decision making to better protect public health.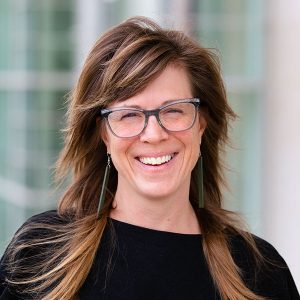 Brenda Hoppe
Research Scientist, Minnesota Department of Health
Brenda Hoppe is a research scientist with the Minnesota Department of Health's Climate and Health Program where she studies climate change impacts on the health and well-being of Minnesotans and assists with developing climate resiliency strategies for communities across the state.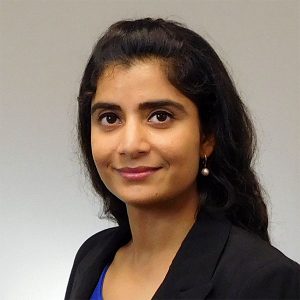 Vishnu Laalitha Surapaneni
Assistant Professor, U of M Medical School
Vishnu Laalitha Surapaneni's area of interest is climate change and its impact on human health, and she is the climate champion for the medical school.
Read more
Surapaneni works with an interprofessional group of champions to educate students about climate and health and is the faculty advisor for Health Students for a Healthy Climate. Surapaneni was invited to provide expert testimony at the Minnesota state capitol on the public health impacts of climate change. As a science communicator, she gives regular talks to the general public about how climate impacts health, and has been interviewed by MPR and City Pages.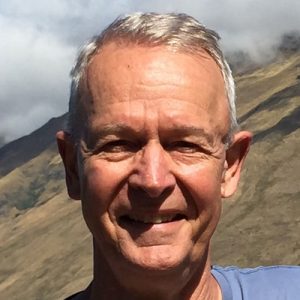 Moderator
Anthony D. Moulton
Senior Fellow, U of M School of Public Health
Anthony (Tony) Moulton focuses on the science and practice of protecting the public from climate change health threats. He has presented extensively on this subject and has lead-authored publications on this and other topics in the American Journal of Public Health, the Journal of Public Health Management and Practice, the American Journal of Preventive Medicine, the Journal of Law, Medicine and Ethics, the Morbidity and Mortality Weekly Report, and other publications. Moulton served in a number of policy positions at the Centers for Disease Control and Prevention between 1994 and 2015 and earlier was director of the central state budget and legislative analysis office for the Office of the Governor, Missouri.