This session will focus on what is needed in order to achieve real change and improvements in patient outcomes and health care and what is necessary to make sure that we harness all possible creativity.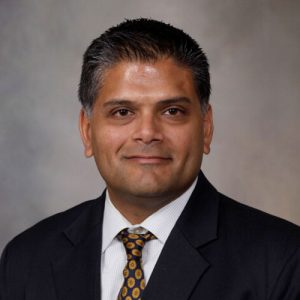 Nilay D. Shah
Associate Professor of Health Services Research, Mayo Clinic
Nilay Shah's research is focused on studying and improving the health care delivery system.
Read more
Dr. Shah has an ongoing research agenda for evaluating alternative models of chronic disease care delivery, medication adherence in chronic disease, policy implications of shared decision making and disparities in care. Other areas of ongoing research for Dr. Shah include optimizing treatment decisions in diabetes, decision analytic modeling of diagnostic strategies across a spectrum of diseases, and evaluating the evidence base for quality measurement.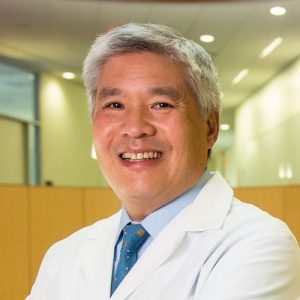 Douglas Yee
Professor and Director, Masonic Cancer Center
Douglas Yee is a medical oncologist with a specialty in breast cancer.
Read more
His laboratory has been interested in the regulation of cancer cells by the insulin-like growth factors (IGFs) and insulin. Dr. Yee maintains an active clinical practice in the medical management of breast cancer. As part of his clinical care, he serves as the site principal investigator on several clinical trials that employ experimental therapies targeted against IGF receptor and the PI3K pathway. Dr. Yee is chair of the Agent Selection Committee of I-SPY2 and also serves on the Executive Committee of this trial designed to validate investigational therapies in the neoadjuvant treatment of breast cancer. He has been the director of the Masonic Cancer Center since 2007 and maintained these clinical, translational, and research activities to best identify strategies for improved outcomes in cancer.
LinkedIn profile
Twitter: @UMNCancer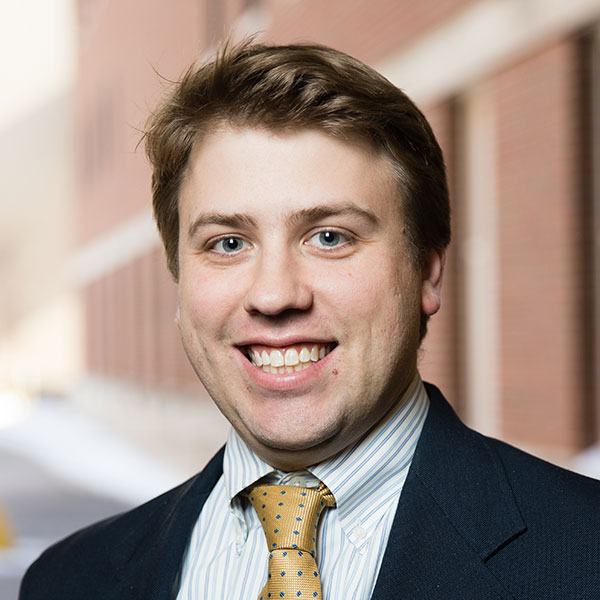 David Vock
McKnight Presidential Fellow and Associate Professor, School of Public Health
David Vock focuses his research on two major areas: statistical methods development for electronic health data with a particular focus on development of machine learning techniques to handle censored data; and novel methods for causal inference and estimation of dynamic treatment regimes (DTRs).
Read more
This includes methods for novel clinical trials (e.g., SMART designs) used to test DTRs. Vock also collaborates on projects related to transplantation, smoking cessation, cardiovascular disease, and infectious disease.
Twitter: @docvock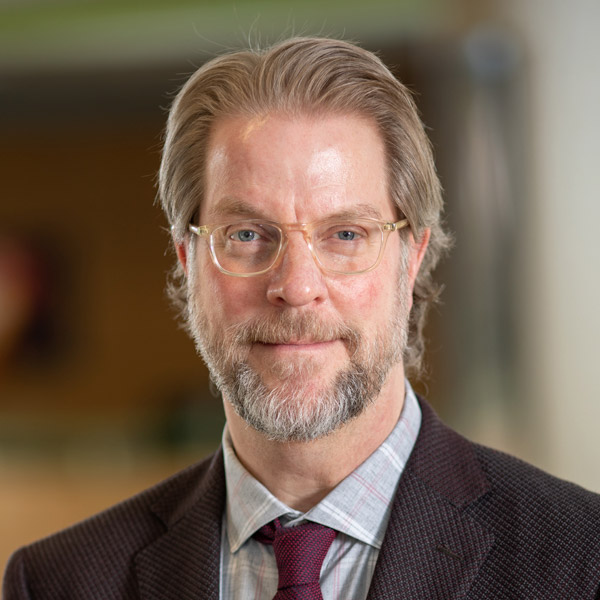 Moderator
Timothy Beebe
Mayo Professor and Division Head of Health Policy & Management, U of M School of Public Health
Timothy Beebe's primary expertise is in the field of survey methodology, where he has a 30-year track record of testing new data collection methods in both general population and physician samples. His other research interests focus on patient-reported outcomes measurement, developing and testing health measures, health care policy, health care access for vulnerable populations, and learning health systems research — a form of health services research that is defined by its embeddedness in health systems.
Twitter: @TimBeebe9