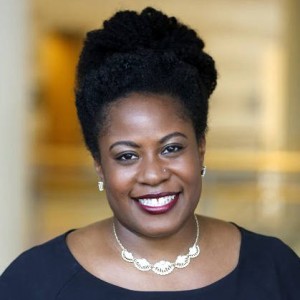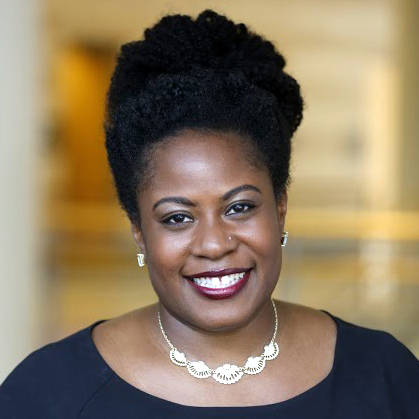 School of Public Health researchers show the links between police brutality and poor health outcomes among black people in a commentary published in the American Journal of Public Health.
Assistant Professor Rachel Hardeman, Associate Professor Donna McAlpine, and their co-authors point out that despite the historical and ongoing problem of police brutality, a key obstacle to research has been the absence of reliable data on such incidences. They said the solution is acquiring quantitative and qualitative data that is collected in routine and systematic ways.
"It's really about documenting the lived experience," says Hardeman. "Every number has a story behind it and we need to understand those narratives to really understand the problem."
The researchers outline five pathways in which police brutality is a social determinant of health and suggest that these areas be examined by public health scholars:
Fatal injuries that increase population-specific mortality rates

Adverse psychological responses that increase morbidity

Racist public reactions that cause stress

Arrests, incarcerations, and legal, medical, and funeral bills that cause financial strain

Integrated oppressive structures that cause systematic disempowerment.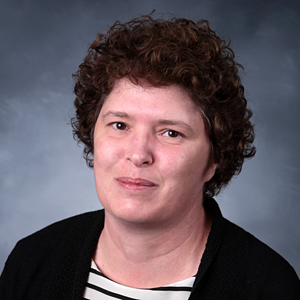 The researchers hope that by breaking police brutality down into these pathways, they can generate more analysis in this area.
In addition to individual physical injuries and deaths resulting from police brutality, the researchers argue the assaults broadly affect the community as well — especially due to the elevated visibility of the incidents through television and social media.
"We're seeing police brutality more because there are more vehicles to broadcast it," says Hardeman. "It's a very powerful and painful thing for the black community to see. That certainly has an impact on the psychological well-being of those who witness it, and we need to quantify that."
The researchers also hope that more studies on this topic can be a catalyst to dismantling structural racism.
"We need to move beyond the focus on individual police officers, to the root cause in structural racism," says McAlpine. "Structural racism in the criminal justice system is interconnected to structural racism in many of our institutions, so a first step is addressing racist practices or policy in our own institutions, including education."
Ultimately, the authors believe the pathways for examining police brutality and black health can be used to examine other marginalized populations as well.