In the opening months of the COVID-19 pandemic, federal workers across several agencies voluntarily left their jobs at higher rates than they had pre-pandemic, according to new research from the University of Minnesota School of Public Health (SPH).
The study, published in the Journal of Public Health Management and Practice, analyzes data from the Federal Employee Viewpoint Survey (FEVS), a federal survey that provides comprehensive data on the perspectives and attitudes among staff in the federal workforce. The 2020 FEVS asked all federal employees whether they intended to leave their position before the pandemic (March 2020) and at the time of the survey (September/October 2020) — and whether the pandemic specifically influenced a change in their intention during that period.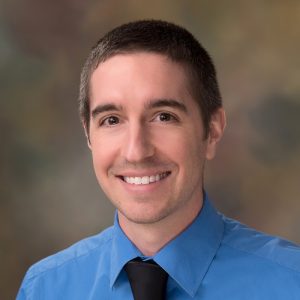 The researchers examined survey data from federal agencies impacted by the pandemic — including Health and Human Services (HHS), the United States Department of Agriculture (USDA), the Department of Homeland Security (DHS) and the Environmental Protection Agency (EPA) — and developed a snapshot of employee turnover intentions. The study found:
Among all workers, intention to leave increased by 5% in the first year of the pandemic compared to earlier that year (from 26% to 31%).
Rates of employees expressing an intention to leave differed across federal agencies. The highest proportion was at DHS (34%), while other agencies had lower rates, including USDA (30%), EPA (25%), and HHS (24%).
"The public health workforce has been declining for decades and the pandemic exacerbated this trendline," says SPH researcher Jason Orr. "Waves of voluntary departures place additional strain on an already struggling public health workforce, reducing the impacts of public health services and imperiling the public's health. This study provides insight into what federal workers responding to COVID-19 were thinking about during the early days of the pandemic — why so many of them chose to leave and what steps can be put in place to retain staff in the future."
Future research using the FEVS could help researchers better understand how the COVID-19 pandemic impacted the federal public health workforce and help policy makers maintain and enhance the federal workforce in the future.