Associate Professor and Blue Cross Endowed Professor of Health and Racial Equity Rachel Hardeman has been named to the TCB100, Twin Cities Business' list of people who will shape 2021. This year's list emphasizes local experts who will lead the community out of the COVID-19 pandemic and into a business climate increasingly defined by its commitment to equity.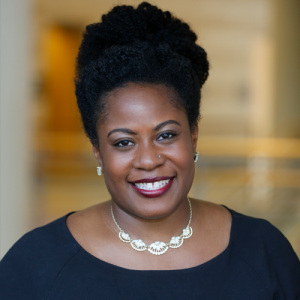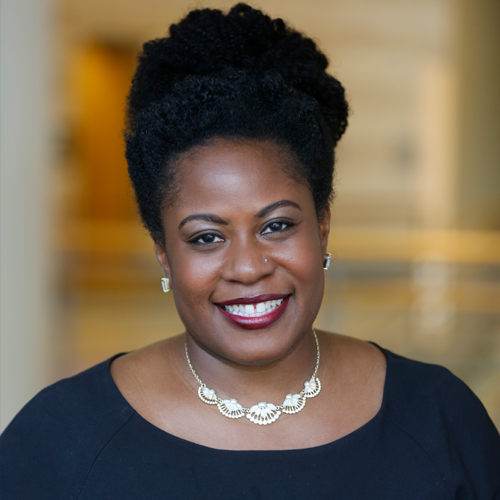 "The list is stacked with incredible leaders across our state, including the UMNs own President Gabel and Dr. Osterholm," says Hardeman. "It's a true honor to be listed among such incredible leaders and to elevate my work to achieve social and racial justice."
Hardeman has achieved national recognition for her work on racial inequities in healthcare. This year, the researcher highlighted how COVID-19 and police brutality have disproportionately affected Black Americans. Recently, Hardeman also conducted a study that found Black newborns are less likely to die when cared for by Black providers.
"By shining a light on the most critical social issues of our time, my work seeks to raise awareness, educate and pursue solutions that allow for people in the Twin Cities — particularly Black people — to be healthier and thrive," says Hardeman.
Hardeman is now cultivating plans to establish a new center for anti-racist research in healthcare, with the goal of developing evidence-based methods for measuring the impact of racism on health outcomes.