Across the U.S., COVID-19 deaths have disproportionately clustered in nursing homes and other long-term care settings. In Minnesota, less than 1% of people live in long-term care facilities, but as of May 27, more than 12% of the state's COVID-19 cases — and 80% of deaths from the virus —  were among residents in such facilities. Additionally, a recent analysis from the New York Times showed that nationally, nursing homes with a significant number of black and Latino residents have been twice as likely to have positive COVID-19 cases as those where the population is overwhelmingly white.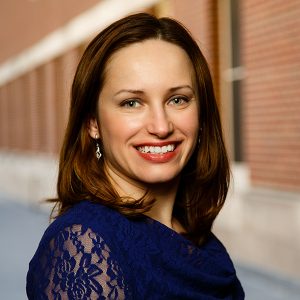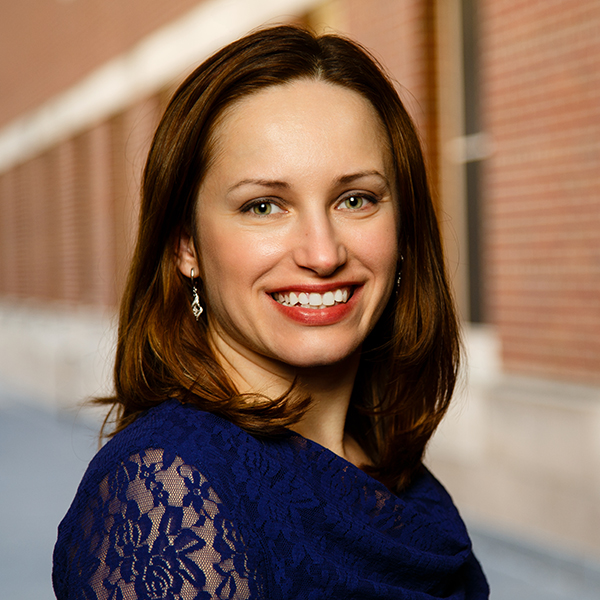 School of Public Health researchers reviewed existing scientific studies and reports on national COVID-19 disparities in long-term care, and then supplemented it with data from their own work to identify proposed action steps to address these disparities during the pandemic. Their recommendations were recently published in the Journal of Aging and Social Policy.
The researchers recommend:
reporting COVID-19 data in long-term services and supports (LTSS) by race/ethnicity;

establishing priority testing, adequate supplies of personal protective equipment, and other supports for high-proportion minority facilities;

taking action to address existing racial/ethnic disparities in facilities;

including quality of life measures, such as the emotional well-being of residents, as a key metric of LTSS quality;

improving pay and work conditions for LTSS direct care staff.
"The racial/ethnic disparities across LTSS facilities are not due to race, but institutional racism built into the health care sector and other areas that lead to minority communities having worse health outcomes," says study lead and Associate Professor Tetyana Shippee. "It's time for policymakers to share data to learn  about and address the system-level issues that drive racial and ethnic disparities and create gaps in quality for minority long-term care facility users." 
Shippee hopes that attention given to these disparities can help illuminate inequalities experienced by racial/ethnic minority groups to build momentum toward addressing health equity in LTSS.