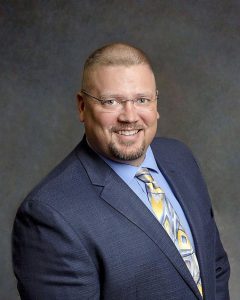 Congratulations to Ken Westman (MPH '11), as the Riverwood Health Center Governing Board of Directors selected Westman as their new Chief Executive Officer.
Ken Westman has served as CEO for Barrett Hospital & Healthcare in Dillon, Montana, for the past decade. He served as COO at Bigfork Valley Hospital from 2004-2011 and worked as a nursing home administrator.
Westman will begin his tenure with Riverwood Healthcare Center in early 2022.