Overview
The purpose of this study is to determine whether different types of food benefit programs improve family nutrition.
The families participating in this study will be given an electronic debit card for use in purchasing food. Money will be loaded onto the debit card monthly in an amount similar to what the family would receive if they were participating in SNAP. Money for food will be provided for approximately 5 months (20 weeks).
This research study is being conducted by Dr. Lisa Harnack at the University of Minnesota's School of Public Health with funding from the Laura and John Arnold Foundation.
¿Prefieres el español? Por favor vea el enlace del folleto en español a la derecha.
Unfortunately, we have ended recruitment and are no longer enrolling new participants for the study.
That being said, if you or someone you know is struggling to put food on the table, call the Minnesota Food Helpline at 1-888-711-1151 or visit Hunger Solutions at http://www.hungersolutions.org/find-help/.
We have also put a link to our study's food resource guide to the right.
We anticipate that results of this study will be available by the late spring or early summer of 2020.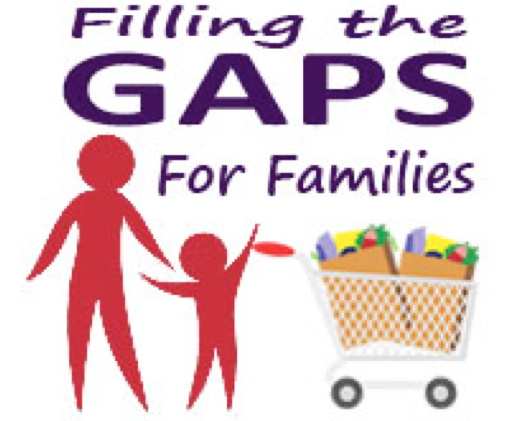 Contact Us
GAPS for Families Study
1300 S. 2nd St, Suite 300
Minneapolis, MN 55454
(612) 655-2133
gapstudy@umn.edu